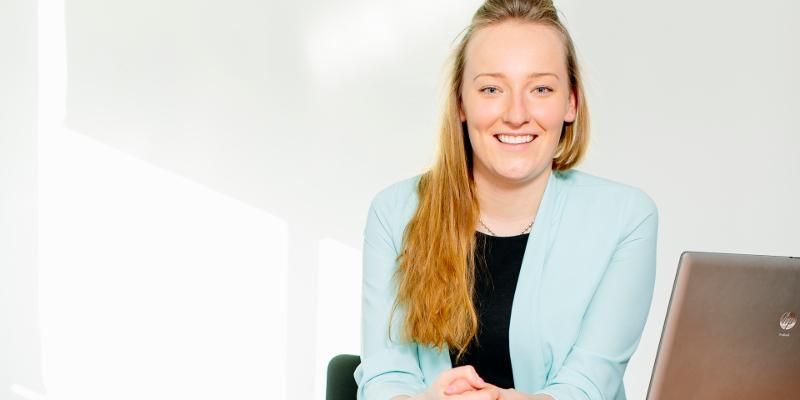 The University of Leeds has been ranked third in the UK for the employability of its graduates.
In the new QS Graduate Employability Rankings 2016, Leeds was behind only Oxford and Cambridge in the UK, and also placed in the world's top 20.
Among the highlights, Leeds was ranked in the top 30 in the world for the quality of its partnerships with employers.
Greg Miller, head of student placement at the University of Leeds, said: "We encourage students to prepare for their careers as soon as they arrive; that's one of the reasons our graduates are highly sought after by employers.
"Our courses, combined with the wealth of experience available outside academic teaching, help them broaden their experience and develop the skills employers want – skills that will benefit their organisation."
Robert Partridge, Director of Student Opportunity, added: "The University of Leeds has a deep commitment to the professional futures of its students, with more than 650 graduate recruiters visiting campus each year.
"We also have long-standing partnerships with firms, including
Marks and Spencer
,
Procter & Gamble
and Rolls-Royce. But more fundamentally, we have developed our distinctive Leeds Curriculum, with its focus on employability, and our programme of co-curricular opportunities,
Leeds for Life
, which helps students prepare for a career from their first day on campus.
"It is fitting, then, that these efforts should be recognised in the first ever QS Employability Rankings. We will continue to make employment of our graduates a top priority in an increasingly competitive job market."
Leeds is in the top 10 nationally for graduate recruitment, according to
High Fliers Research
published this year.
The university also won the
National Business Awards
this year for its enterprise initiatives, which recognised the university's efforts in delivering support for entrepreneurial students across all subject areas, as well as the significant impact of support and advice for student start-ups and alumni entrepreneurs.
Based on five criteria - employer reputation, partnerships with employers, alumni outcomes, employers' presence on campus and graduate employment rate - the QS Graduate Employability Rankings is a pilot initiative to evaluate employability.
For this first edition, over 47,000 employer survey responses were analysed, 1,239 universities considered and 723 evaluated. Future rankings aim to increase the number of universities analysed and the categories. The full 2016 rankings can be found
here
.

Further information
Contact Ben Jones in the University of Leeds press office on 0113 343 8059 or email B.P.Jones@leeds.ac.uk
Photo: Alumna Jade Cahill is Account Manager at Procter & Gamble (P&G).
"P&G look for graduates look for graduates who are fast, responsible and versatile," she says. "Students from Leeds match these skills because of the many experiences available to them at this university."