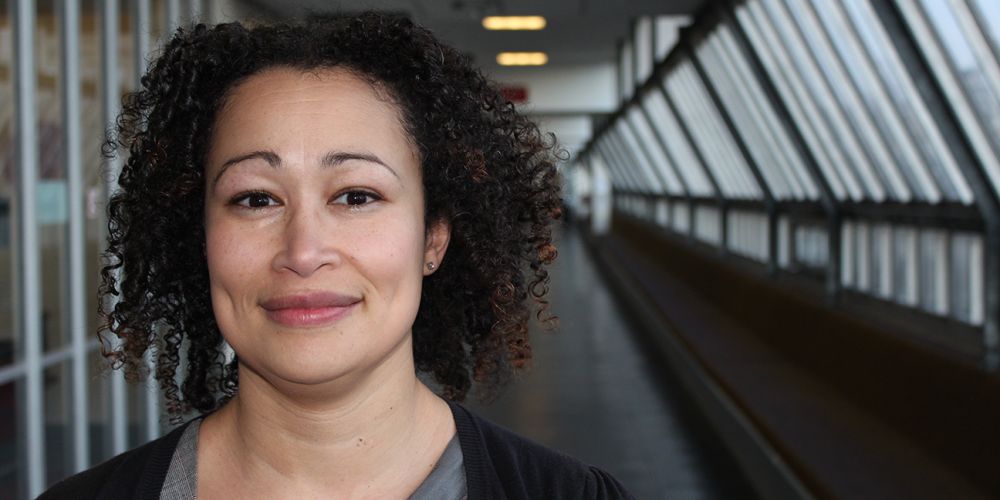 For the first time essential resources and advice are available online and free of charge for teachers and advisers who are helping their students go on to leading universities.
The Advancing Access website will provide best practice examples and how-to guides for teachers and college staff helping pupils with post-16 subject choices and university decisions.
The site will include detailed information for teachers on:
Helping students choose post-16 subjects.
Helping students choose a university and a degree course.
Helping students apply to leading universities.
Information on how the admissions systems at leading universities work.
Teachers and advisers can access information and advice online through guidebooks, information sheets and video case studies which can be used in the classroom.
Louise Banahene, Head of Educational Engagement at the University of Leeds, and Chair of a working group of Widening Participation professionals at Russell Group universities, said:
"Up-to-date information and advice on applying to a Russell Group university is vital to ensure all students, regardless of background, are successful.
"One of the reasons why too few students from disadvantaged backgrounds are successfully applying to leading universities is that it can be difficult to access the most up to date and accurate information and advice."
"By providing this information we hope to demystify the process of applying to a leading institution and give teachers the tools they need for their students to succeed"
"A resource like Advancing Access, filled with current and expert advice, is a great thing for school and college teachers to be able to use while supporting their students during their applications to university."
The Advancing Access website will also host virtual conferences throughout the year where users can hear first-hand from university staff, ask questions through live discussion forums and share ideas with colleagues, all without the need for travel.
Made possible by HEFCE funding as part of the National Networks for Collaborative Outreach, Advancing Access builds on the success of existing measures designed to improve university entrance rates for students from under-represented or disadvantaged backgrounds.
Its work includes the Teachers Conferences hosted by Russell Group universities which are targeted at giving teachers from state schools and colleges the information they need to help pupils apply to the UK's leading universities.
It has also developed Informed Choices, a guide that includes advice on the best subject combinations for a wide range of university courses as well as advice on the best choices for students if they don't know what they want to study after school and need to keep their options open.
Director General of the Russell Group, Dr Wendy Piatt said:
"Teachers play an absolutely vital role in encouraging and supporting their students to progress to Russell Group universities so making sure they have the most up to date information, advice and guidance to share with their pupils is essential.
"Advancing Access will provide a wide range of vital resources for teachers to support them in ensuring that pupils who have the promise and potential to attend a Russell Group university are given the best opportunity to succeed.
"Ensuring that our doors are wide open to talented and able students from all backgrounds really matters to us and our universities work hard to spread the word to students that with the right grades in the right subjects a place at a Russell Group university is well within reach.
This new website means that the latest information will always be at their fingertips."
David Coe, Transition & Progression Coordinator, Newcastle Sixth Form College, a teacher who has taken part in the pilot added:
"I am extremely excited for the launch of Advancing Access; a collection of valuable CPD resources for staff who support learners with their university choices.
"In this day and age, choosing the right university and course has taken on an even greater significance for students and is a decision that has to be well informed.
"Advancing Access will help immeasurably in that respect, not only for applicants themselves in raising their aspirations and equipping them with the information and confidence to make that decision, but for the staff who advise them, as the resources are comprehensive, insightful and easy to understand."
Further information
Contact Prue Griffiths, University of Leeds press office on pressoffice@leeds.ac.uk
Photo: Louise Banahene, Head of Educational Engagement at the University of Leeds