September's round-up of some of the latest research and education stories from the University.
Scientists create the world's thinnest gold
Scientists at Leeds have created a new form of gold which is just two atoms thick – the thinnest unsupported gold ever created. The material is one million times thinner than a human finger nail.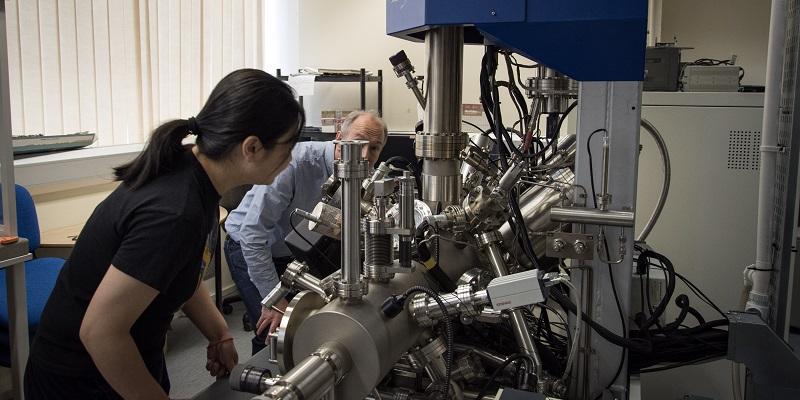 The development could have wide-scale applications in the medical device and electronics industries, and also as a catalyst to speed up chemical reactions in a range of industrial processes.
Explore the story behind this incredible breakthrough and go behind the scenes with the scientists.
'Tickle' therapy could help slow ageing
'Tickling' the ear with a small electrical current appears to rebalance the autonomic nervous system for over-55s, potentially slowing down one of the effects of ageing, according to new research.
The therapy, called transcutaneous vagus nerve stimulation (tVNS), delivers a small, painless electrical current to the ear, which sends signals to the body's nervous system through the vagus nerve.
The new research suggests the therapy may slow down an important effect associated with ageing.
Watch the Research Spotlight
First independent report into UK Hajj industry
The first independent report into the UK Hajj industry reveals a sector that is rapidly expanding and changing – and becoming increasingly expensive for British Muslims.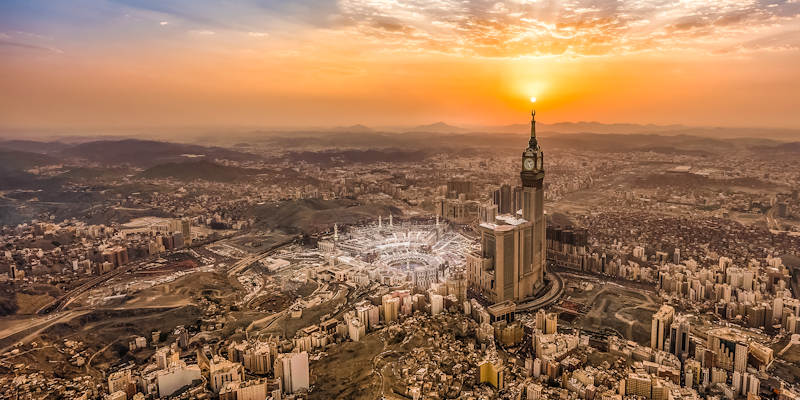 Hajj is the annual pilgrimage to Mecca, Islam's holiest city (pictured above), and a mandatory religious duty that must be carried out at least once in their lifetime by all adult Muslims who are physically and financially capable of undertaking the journey.
New chapter in Ilkley Literary Festival partnership
The University is an official partner of Ilkley Literature Festival for the second year running. The festival – one of the most prestigious in the UK – runs from 4-20 October. As ever, there is a strong focus on poetry, with Simon Armitage, Poet Laureate and University of Leeds' Professor of Poetry opening the proceedings:
This is a wonderful cultural celebration between two proud literary institutions, and I've been a keen supporter and creative collaborator for many years now.
Staff from across the University are giving talks on topics ranging from the beers of Yorkshire to dinosaurs. Explore the full range of events presented in partnership with Leeds.