Two new Executive Deans will join the University community at the start of 2022.
Professor Paul Johnson will become Executive Dean of Social Sciences and Professor Selina Stead will become Executive Dean of Environment on 1 January.
Both roles sit on the University Executive Group and will report via the Deputy Vice-Chancellor, Professor Hai-Sui Yu.
Professor Simone Buitendijk, Vice-Chancellor, said: "I'm delighted to welcome Paul and Selina to the executive team and our wider Leeds community. They will each bring exciting academic and leadership experience and perspectives to Leeds and arrive at an important time, as we refresh our University values and work together to deliver our new strategy."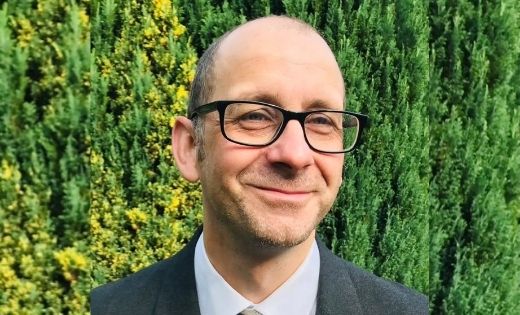 Professor Johnson will join from the University of York, where he is Head of the Department of Sociology. His research is concerned with a number of broad questions about the relationship between law, human rights and sexual orientation. Paul has a particular interest in the European Convention on Human Rights and lesbian and gay rights. He regularly engages with the UK Parliament and his work has directly led to several law reforms relating to sexual orientation equality. 

He said: "It is a great honour to take up this post in the Faculty of Social Sciences, which is a powerhouse of research and teaching excellence. I am excited to start working with so many wonderful colleagues and to play a part in the realisation of the University's ambitious Vision and Strategy."
Read Professor Johnson's University of York profile.
Professor Alastair Mullis has decided to step down as interim Executive Dean of Social Sciences and looks forward, following a period of study leave, to returning his focus to his research and teaching in the School of Law.
Simone said: "I would like to extend my thanks and appreciation to Alastair for his valuable contribution to our executive leadership over the past two years."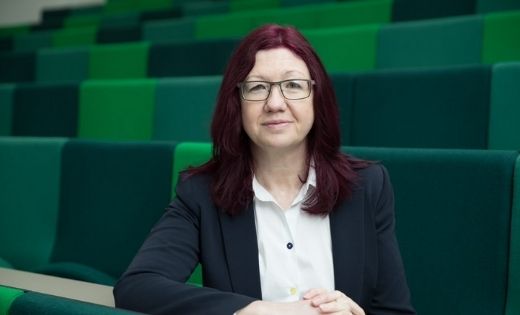 Professor Stead joins Leeds from the University of Stirling, where she is Head of the Institute of Aquaculture. She is a UK Government Chief Scientific Advisor and Fellow of the Alan Turing Institute. Her research focuses on environmental science, policy and governance, with a focus on co-creating global sustainability solutions.
Professor Stead said: "I am excited to be joining the University of Leeds at a time when research and education in sustainability science is fundamental to transforming the health of our planet and people's lives.
"It is a privilege to join the Faculty of Environment team to support global development solutions that reach towards the United Nations Sustainable Development Goals."
Read Professor Stead's University of Stirling profile.
Professor Andy Dougill will move to a new role as Dean for Global Development, providing academic leadership for the University in developing impactful collaborations with organisations across the Global South.
Simone said: "I want to take this opportunity to thank Andy for his outstanding leadership of the Faculty of Environment and his significant contributions to the University through his eight years as Executive Dean."
January 2022 will also see the arrival of Leeds' next University Secretary, Jennifer Sewel.