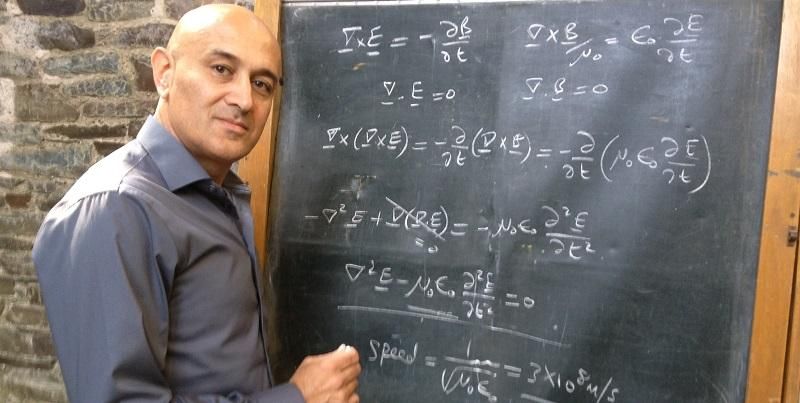 Physicist and TV and radio presenter Professor Jim Al-Khalili is to share his insight into how emerging technologies will transform society, in a public lecture hosted by the University.
From artificial intelligence to gene editing, he will argue that rapidly changing scientific understanding will not only reshape our lives but will help address the big challenges facing the world, from climate change to improving global health.
The pace of scientific understanding is so rapid, he predicts it will alter the way science is taught in secondary schools.
Professor Al-Khalili says lessons in single-subject science will probably cease, to be replaced by interdisciplinary topics such as nanotechnology, genetics and robotics.
The lecture - 'What the Future Holds: Science in the 21st century' - is open to all and is being held on Thursday, 3 March between 5.30 pm and 6.30 pm. Places are free and can be reserved by registering on Zoom.
Inspired by Bragg
The online lecture is part of the Inspired by Bragg season at the University, to celebrate the scientific achievements of Sir William Henry Bragg, who was Cavendish Professor of Physics at Leeds from 1909 to 1915.
Later this year, the University formally opens the Sir William Henry Bragg Building, a new state-of-the-art teaching and research facility for the Faculty of Engineering and Physical Sciences. The building is already being used by students and researchers.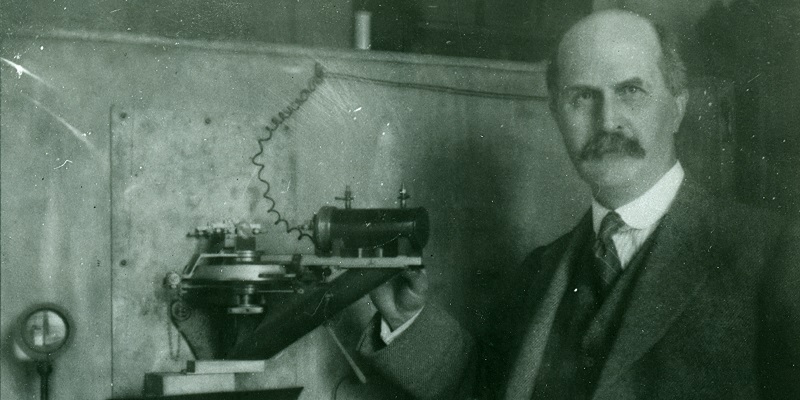 Sir William collaborated with his son Lawrence, who was a student and then a lecturer at the University of Cambridge. Together they developed techniques to determine the atomic structure of crystalline materials. They were awarded the Nobel Prize for Physics in 1915 for their work on X-ray crystallography, a technique that has revolutionised science.
Professor Al-Khalili said: "Scientific understanding never stands still. The work of the Braggs demonstrates how advances in one area of science - in their case X-ray crystallography - can have far-reaching ramifications in other areas, which give rise to new insight and new knowledge.
"The lecture will look at developments in technology and science that are happening now, and I will speculate how they could shape other areas of discovery. I will be looking into my crystal ball and making an educated guess about the new possibilities that science will be opening up in the coming decades."
Professor Al-Khalili is the presenter of the Life Scientific programme on BBC Radio 4. He has presented numerous TV programmes on science including BBC Four's "Revolutions - the ideas that changed the world".
He is Professor of Physics and Professor of Public Engagement in Science at the University of Surrey. His academic background is in theoretical physics.
Further information
For more information, contact David Lewis in the Press Office at the University of Leeds by email on d.lewis@leeds.ac.uk.
Reserve a place, which is free of charge.
The date of the lecture is Thursday, 3 March – 5:30pm to 6.30pm.
Top image: Professor Jim Al-Khalili