Senior health experts have warned European governments and institutions against complacency in their ongoing response to COVID-19.
Writing a comment piece for the The Lancet, ten leading researchers - including Professor Cath Noakes from the School of Civil Engineering - said the impacts of COVID-19 will continue to pose a huge burden across Europe, and that "much more strategic attention and investments are needed" to fight the illness and "develop greater resilience to future respiratory pathogens".
Professor Noakes has been at the forefront of research into the way pathogens can be transmitted in indoor environments and was made an OBE in 2020 for her services to the UK's COVID-19 response and elected a Fellow of the Royal Academy of Engineering in 2021.
In the Lancet article, the scientists said: "These impacts of COVID-19 are likely to continue in the coming years if more efforts are not made to decrease the circulation of SARS-CoV-2 and mitigate its impact on public health."
We thus question the current high level of political and societal complacency towards COVID-19 in Europe
They add: "Options are readily available to reduce the burden of SARS-CoV-2 and other endemic respiratory pathogens.
"We thus question the current high level of political and societal complacency towards COVID-19 in Europe."
The authors point to several ongoing problems that continue to affect European nations as they transition out of the emergency phase of the pandemic, including:
"Unacceptably high" excess mortality rates, with COVID-19 alone claiming the lives of 467,921 people across Europe during 2022
New surges of COVID-19 across Europe and the regular emergence of new omicron subvariants
COVID-19's ability to infect people during the summer months, unlike flu and other seasonal respiratory illnesses
A "steep reduction" in diagnostic testing across the continent
COVID-linked absenteeism from work affecting European economies
Hospital admissions of new patients with COVID-19
Infections persisting in immunocompromised people
Vulnerable people with other medical conditions remaining at high risk of severe COVID-19.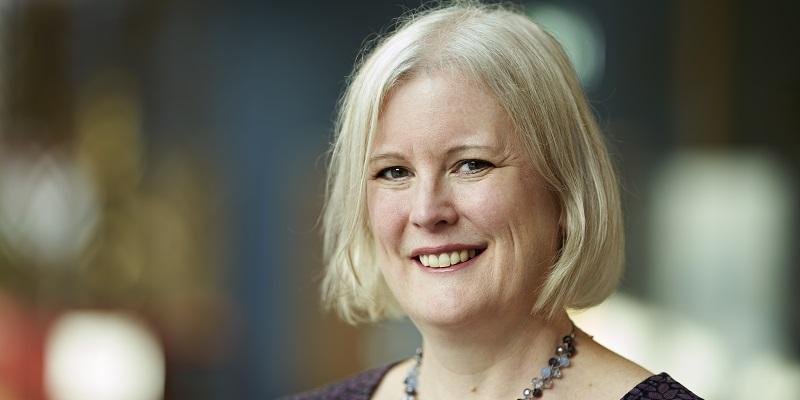 The authors call on governments to improve the protection of vulnerable people, prioritise investment in ventilation and indoor air quality in healthcare and other settings, and revisit monitoring systems to help prepare for future pandemics.
In the longer term, the commentary asks institutions to create pandemic prevention and preparedness plans, strengthen their health systems, engage with the community, and make sure that planning and training across social and health systems can help respond to staff shortages.
The piece concludes: "Failure to take these steps now will result in more deaths due to COVID-19 and other respiratory pathogens and mean that we are not well prepared to respond to future public health threats."
Other authors of the comment piece included Hans Kluge, the World Health Organization's Regional Director for Europe, and seven other experts from institutions including the University of Geneva, Sorbonné University, Imperial College London, and Russia's Ministry of Health.
Further information