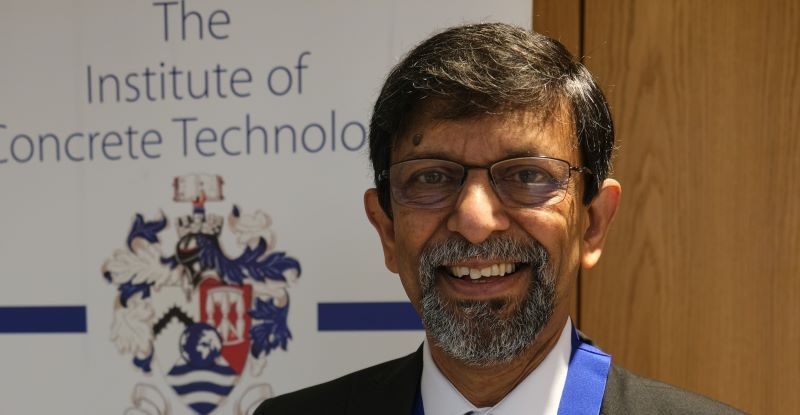 A civil engineer who has conducted pioneering research into the performance and durability of concrete has been recognised in the King's Birthday Honours.
Professor Muhammed Basheer, Chair in Structural Engineering at the University of Leeds, has been named a Commander of the Order of the British Empire (CBE).
The Honours mark the achievements and service of extraordinary people across the UK.
Professor Basheer's career as an educator and researcher in civil engineering spans more than four decades, including a period as Head of the School of Civil Engineering.
His research on non-destructive tests and structural health monitoring led to the establishment of two University of Leeds spin-out companies, Amphora Non-Destructive Testing and Sengenia. Amphora NDT products were used to assess the concrete elements of the Bird's Nest Stadium, the centre piece of the 2008 Beijing Olympic Games.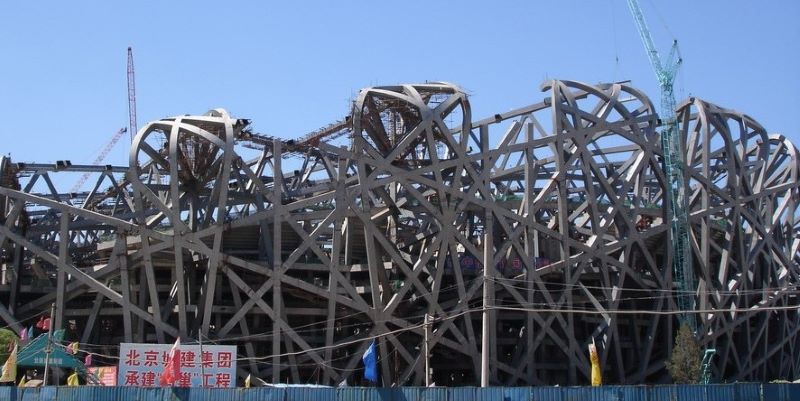 Professor Basheer is also a Fellow of the Royal Academy of Engineering, the UK's national academy of engineering, and the Irish Academy of Engineering, which gives independent advice to policy makers on engineering and technology. He also received a Lifetime Achievement Award from the Civil Engineering Research Association of Ireland.
He is immediate past President of the Institute of Concrete Technology and a visiting professor at University of Jinan and Chongqing University, China.
My work in concrete technology and leadership in civil engineering have brought me into contact with some inspirational and innovative students, academics and senior industry figures.
He added: "These relationships have enabled me to become an ambassador for the University and forge collaborations around the world. My hope is that this tremendous honour will enable me to further develop such partnerships."
Professor Simone Buitendijk, Vice-Chancellor and President of the University of Leeds, said: "Higher education has a vital role to play in tackling the world's most pressing issues, pushing the boundaries of knowledge and working collaboratively to help provide solutions.

"Professor Basheer's highly innovative work and leadership in civil engineering is pushing the boundaries of knowledge and identifying solutions to some of the most complex challenges in structural engineering. His honour is richly deserved."
Other alumni honoured
Richard Mantle, who holds an honorary doctorate from the University of Leeds, has been named a Knight of the Thistle for services to opera. Mr Mantle is general director of Opera North. He was awarded an OBE in 2013 for services to music.
Further information
For further infomation, please contact the University of Leeds press office at pressoffice@leeds.ac.uk