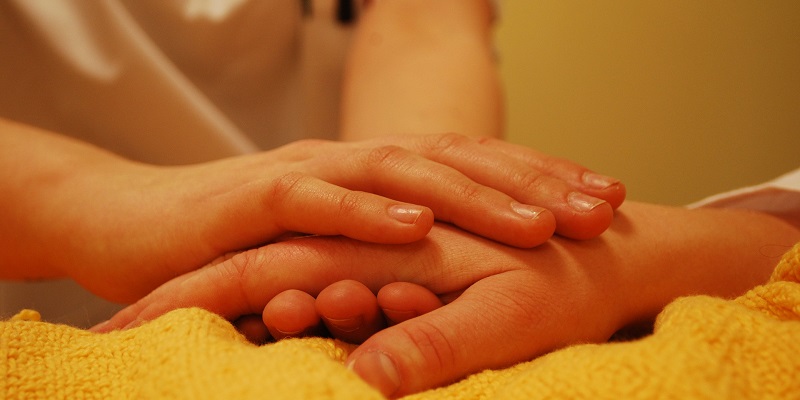 Adults with incurable diseases – including dementia, liver failure and stroke – are not being referred to palliative care from hospices early enough during their illness, according to new research.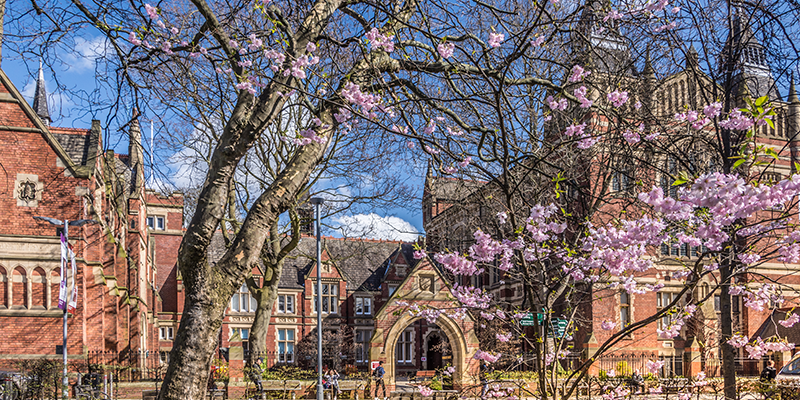 The University of Leeds is among the top 100 universities in the new QS World University Rankings 2019.
Long-lived seabird species, such as gannets, take several years to learn where the best feeding grounds are and how to recognize them, new research has revealed.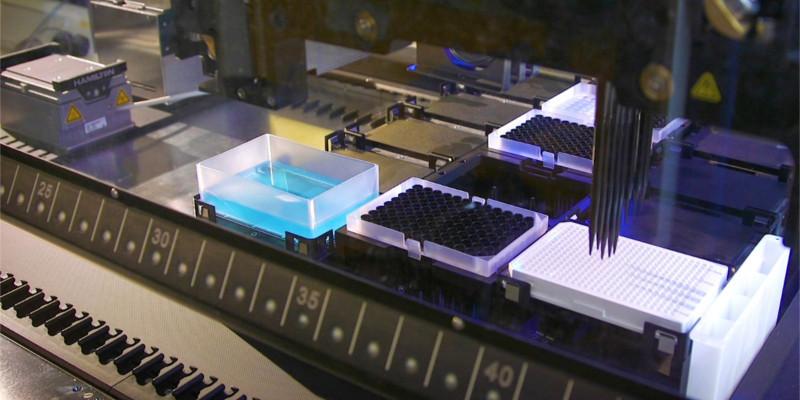 A £103 million revolution to develop new technologies which will drive forward biology and medicine research and development has been officially launched today.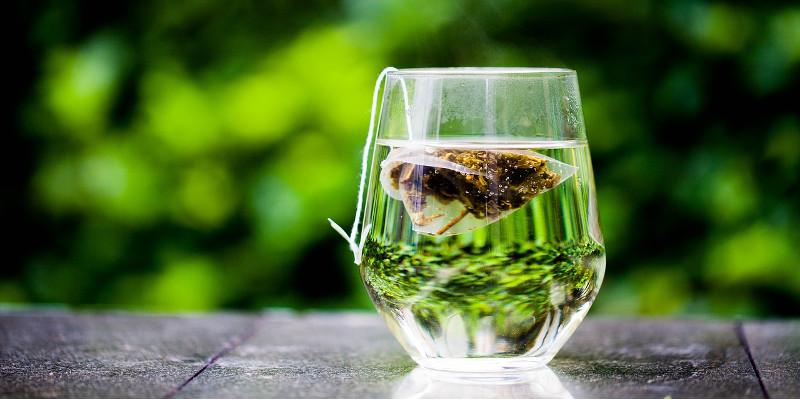 A molecular compound in green tea could hold the key to preventing deaths from heart attacks and strokes caused by atherosclerosis, according to new research.