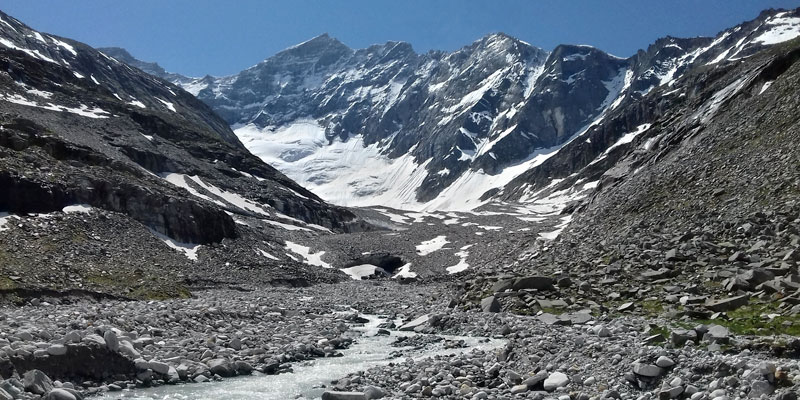 Researchers have called for urgent global action to address the effects of rapidly shrinking glaciers on ecosystems further downstream.
Inadequate sleep at night leads to poor memory and increases the risk of depression, anxiety and stress, according to research revealed today.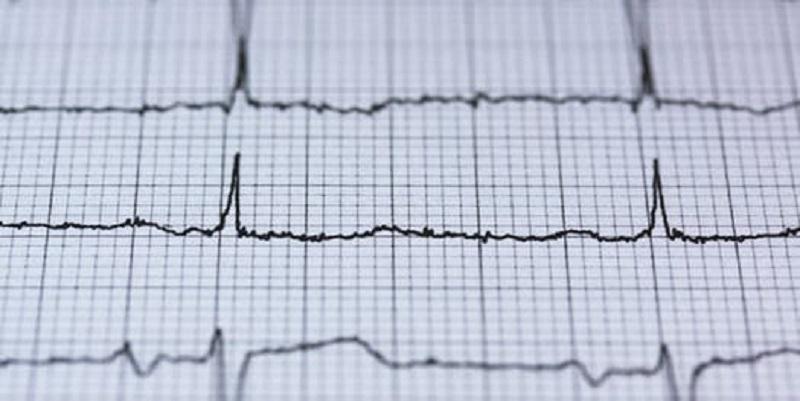 Heart attack patients with long-term health conditions are significantly less likely to receive optimal care, compared to those with no long-term health problems – according to new research.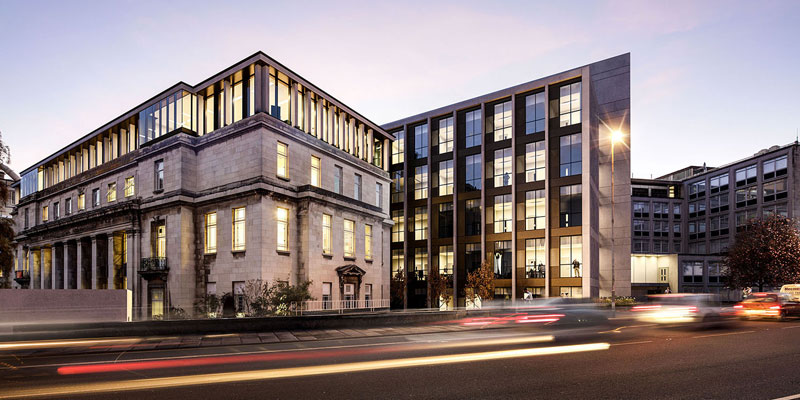 The University's ambitious plans for advancing engineering and physical sciences has taken a major step forward today with a green light from Leeds City Council.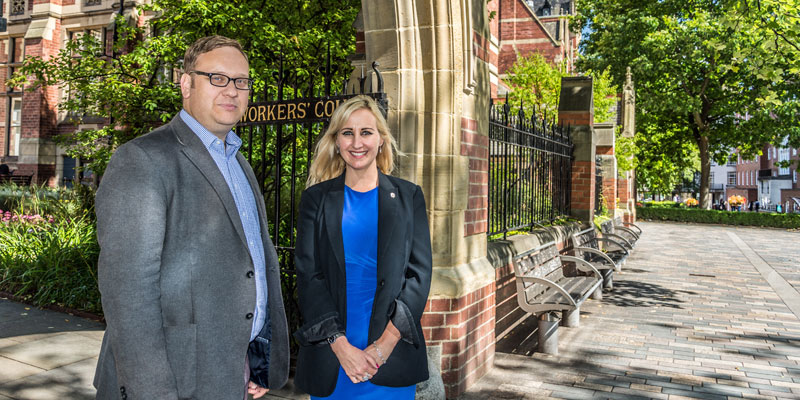 Two more academics at the University of Leeds have been awarded National Teaching Fellowships, one of the most prestigious awards for higher education teaching.