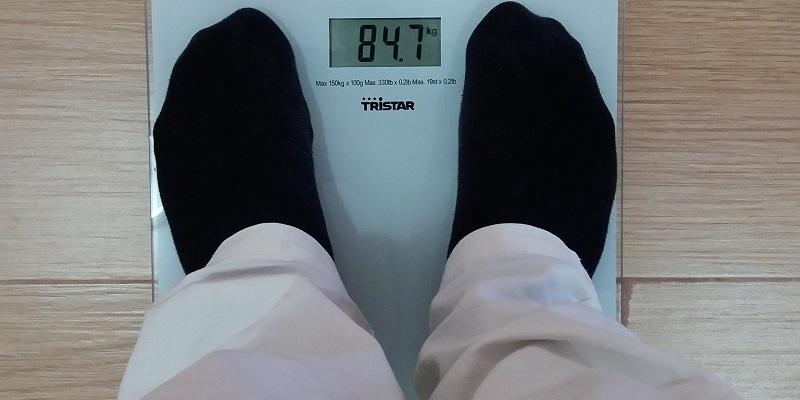 The NHS needs to do more to address the ingrained stigma and discrimination faced by people with obesity, a leading health psychologist says.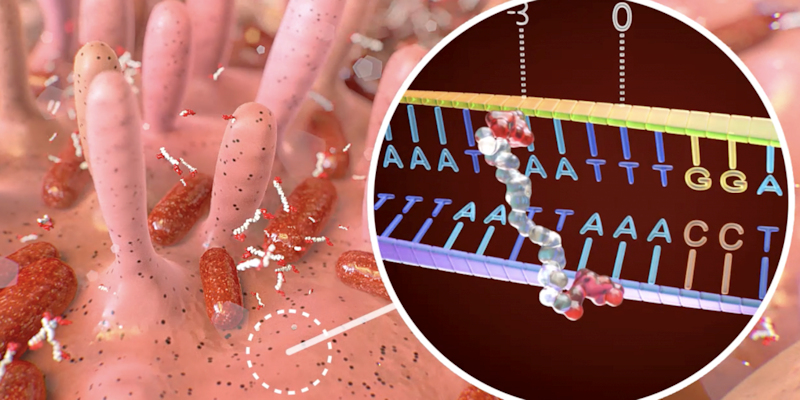 A common type of bacteria found in our guts could contribute to bowel cancer, according to new research.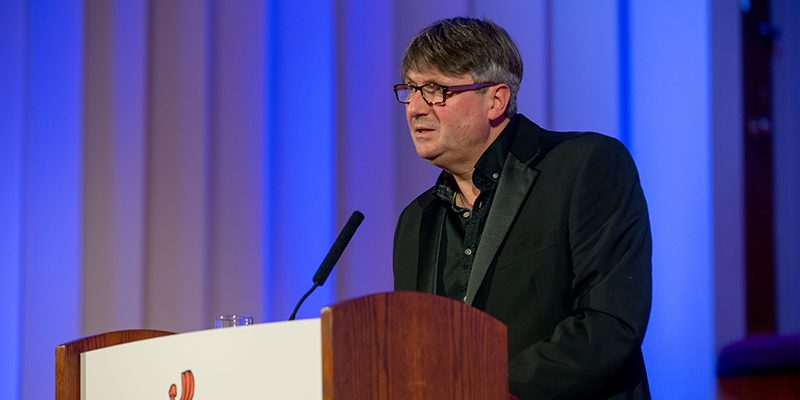 Poet Laureate and Professor of Poetry Simon Armitage has today announced ambitious plans for a National Poetry Centre in Leeds.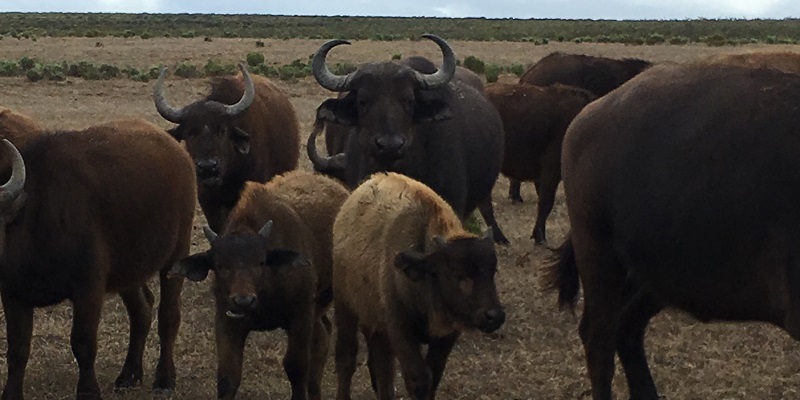 Extinction risk could decrease by more than 50% if at least 30% of land were to be conserved across the tropics, a new study reveals.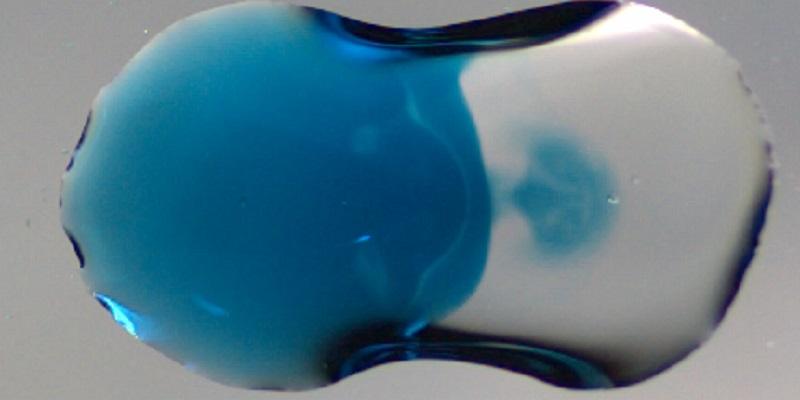 Cameras shooting up to 25,000 frames a second have been used to capture the moment two droplets of liquid come together, opening up research into new applications for 3D printing.