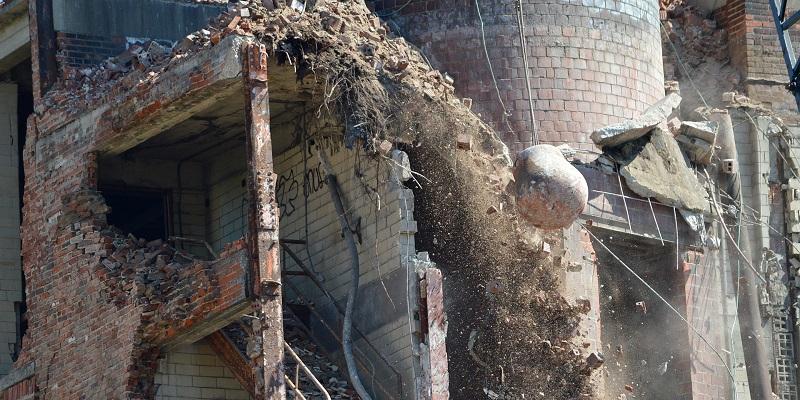 The University of Leeds has secured funding to help two large industrial sectors make the transition to a greener, more sustainable future where they reduce waste, energy and pollution.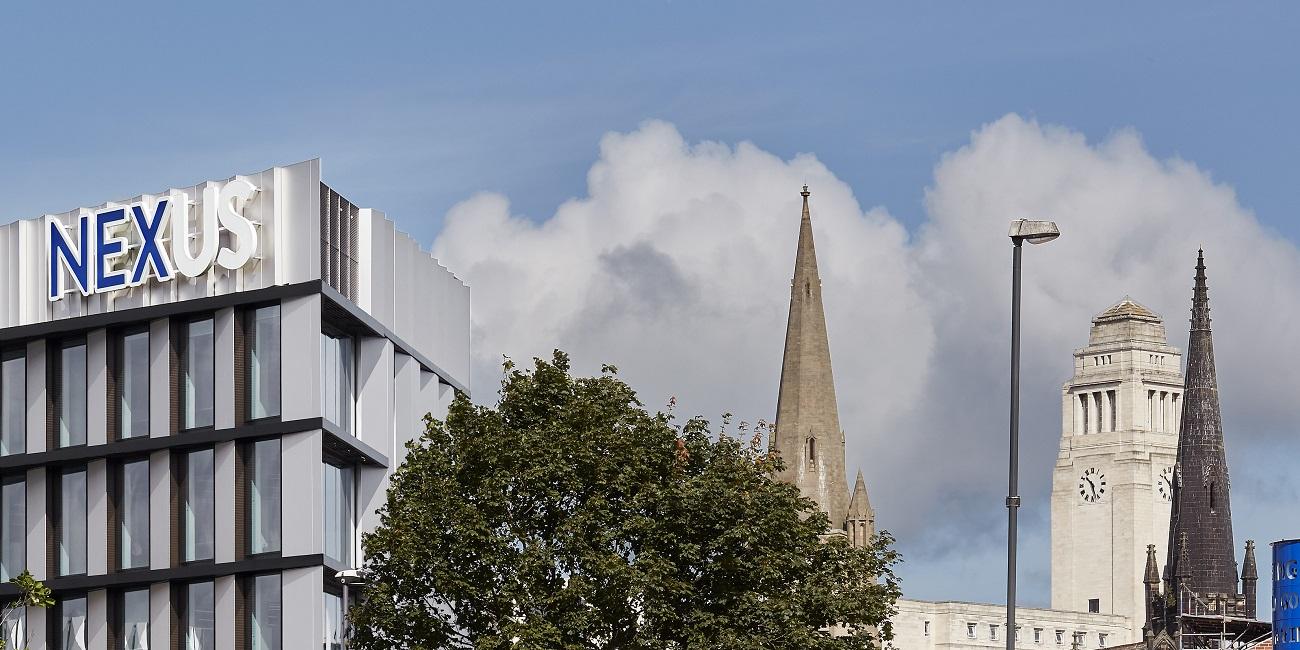 Senior leaders from across the Leeds City Region have joined forces to provide urgent support for innovators and entrepreneurs who will be key to the recovery of our future economy.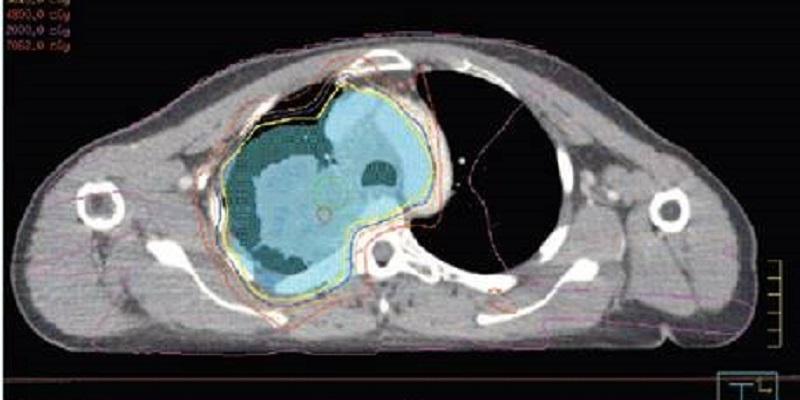 Scientists have been awarded £900,000 from Cancer Research UK to launch a groundbreaking clinical trial for people with lung cancer.
One of the leading figures at Leeds University Business School (LUBS) has been made a Fellow of the Academy of Social Sciences.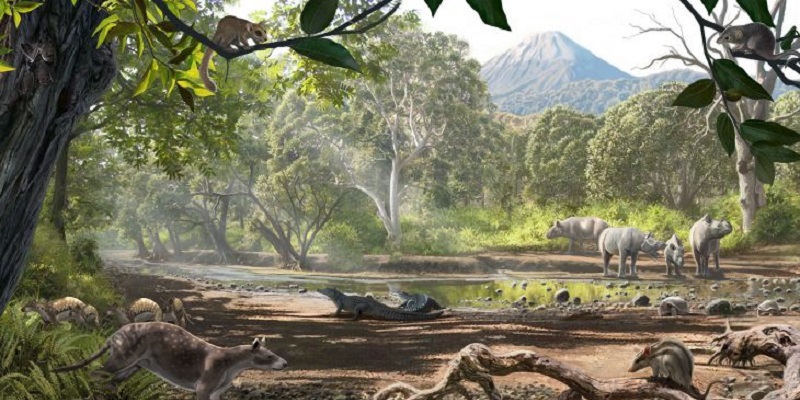 According to a new study, including paleoclimate data in the development of climate models could help scientists predict scenarios for future climate and propose strategies for mitigation.