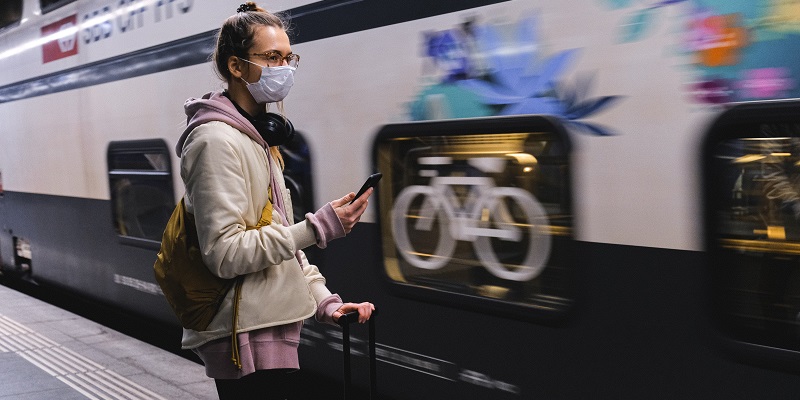 A post-lockdown economic recovery plan that incorporates and emphasises climate-friendly choices could help significantly in the battle against global warming, according to a new study.
Paul Taylor, Professor of Chemical Education at Leeds, has been awarded a National Teaching Fellowship, it was announced today by Advance HE.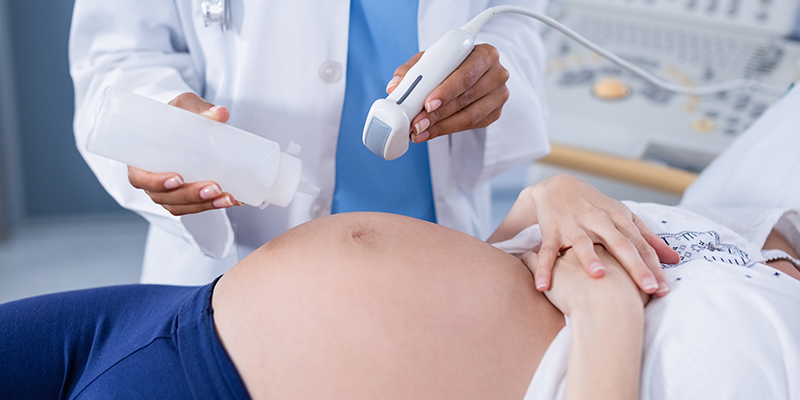 New scanning protocols have been drawn up for the thousands of expectant parents affected by pregnancy complications each year.
The death rate for patients who experienced what is normally a lower-risk heart attack rose sharply during the peak of the COVID-19 pandemic, according to an analysis of NHS data.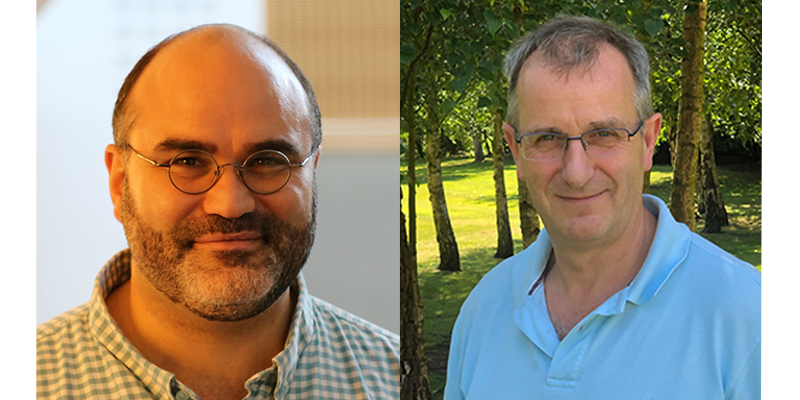 Professors Alejandro Frangi and David Jayne have been appointed as the first joint Directors of the new Centre of Responsive HealthTech Innovation.