Researcher Fraser Macrae is used to studying the wonders of the human body in intricate detail…but there was one sight that stopped him in his tracks.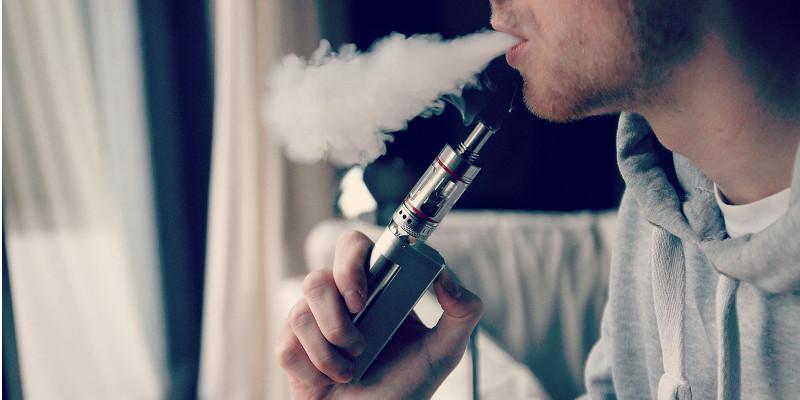 New research suggests that teenagers who had tried an e-cigarette were almost four times more likely to start smoking a conventional cigarette within a year, when compared to classmates who had not.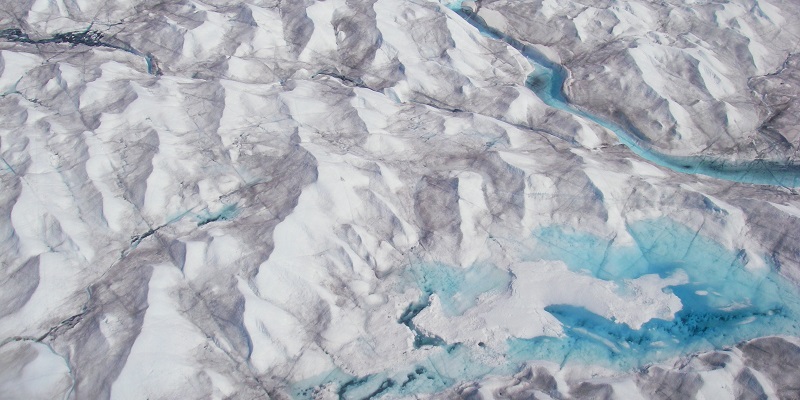 New seismic surveys are challenging the view that recent slowdowns in Greenland's ice flow will continue in the long term.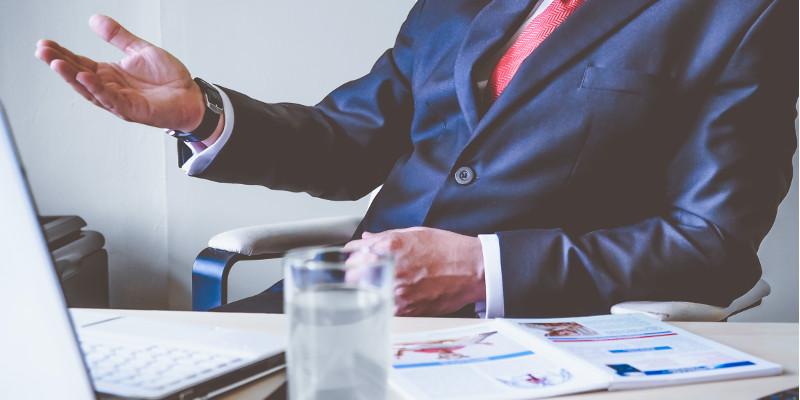 The presence of independent directors on bank boards has not curtailed risk-taking at the majority of the world's largest banks since the global financial crisis, research has shown.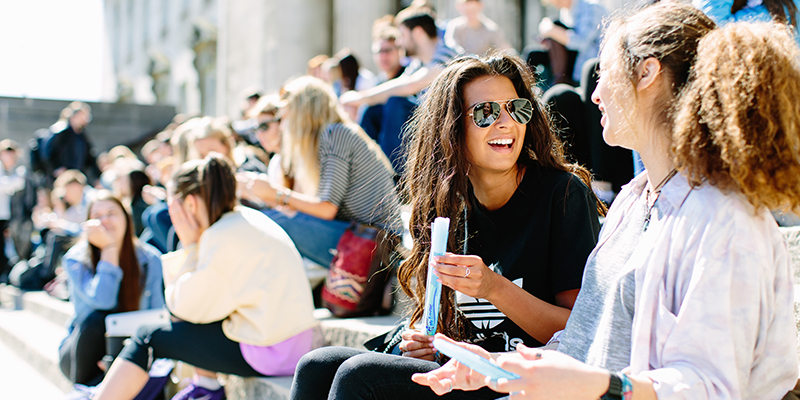 The University has scored 89% for overall satisfaction in the National Student Survey 2017.