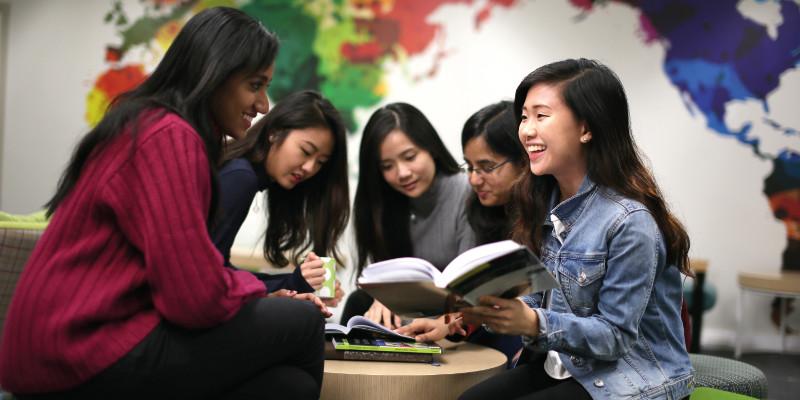 The University of Leeds' Digital Education Service has designed and delivered an online course for female entrepreneurs across the world.
Research led by Leeds professors has led to a better quality of life for thousands of people around the world who have received tissue regeneration treatment.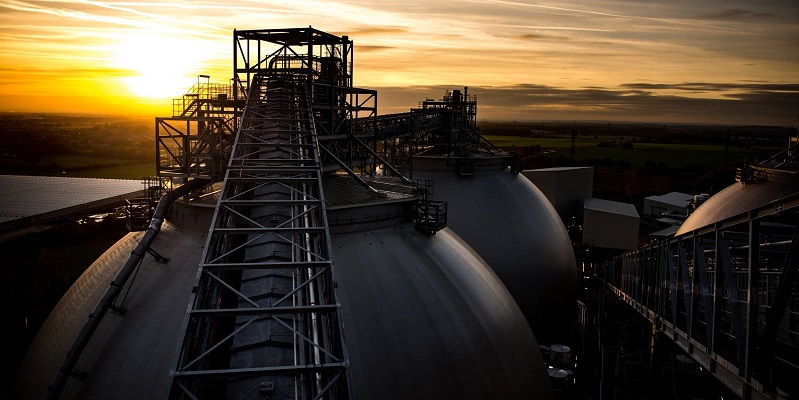 A University of Leeds spin-out company is partnering in Europe's first bioenergy carbon capture storage project.
More than 2,200 scholarships have been funded by University alumni and other donors – and the figure is growing with each new intake.
Peatlands are vital to UK water security and must be protected to preserve the UK's water supply, warn scientists.