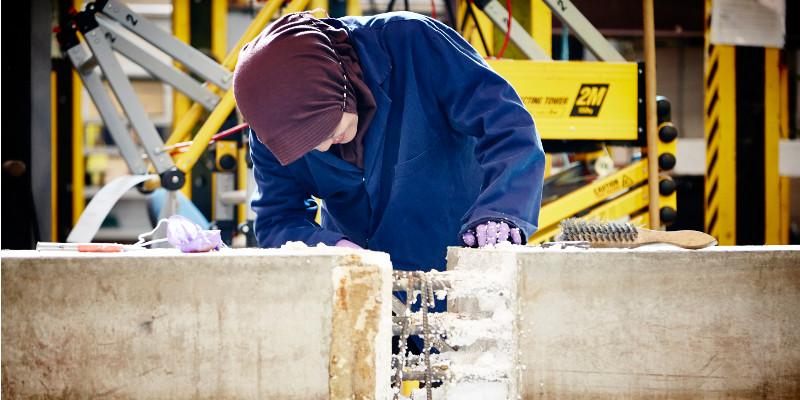 Developing more durable infrastructure materials to help the public and private sectors save money and reduce their environmental impact is the focus of new civil engineering research at Leeds.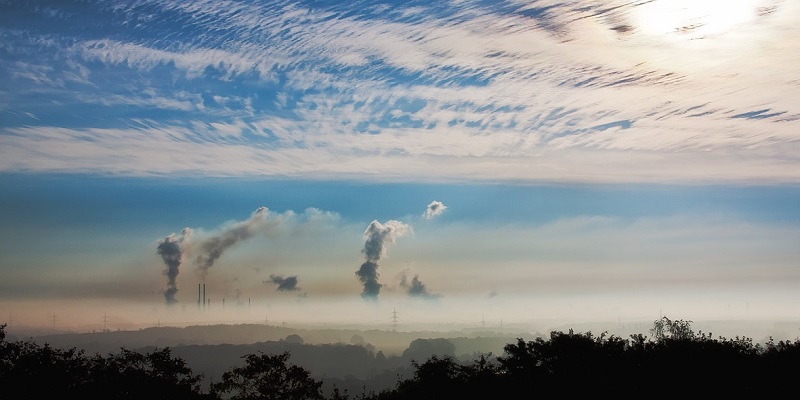 Limiting the increase in global average temperatures to 1.5°C above pre-industrial levels is still geophysically possible, but requires more ambitious emission reductions, say scientists.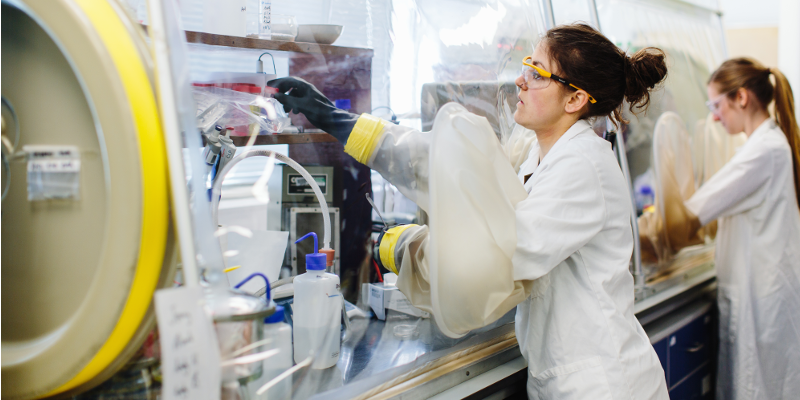 The University's research into new ways of tackling drug-resistant infections will be bolstered by a pioneering programme to develop the next generation of scientists specialising in this area.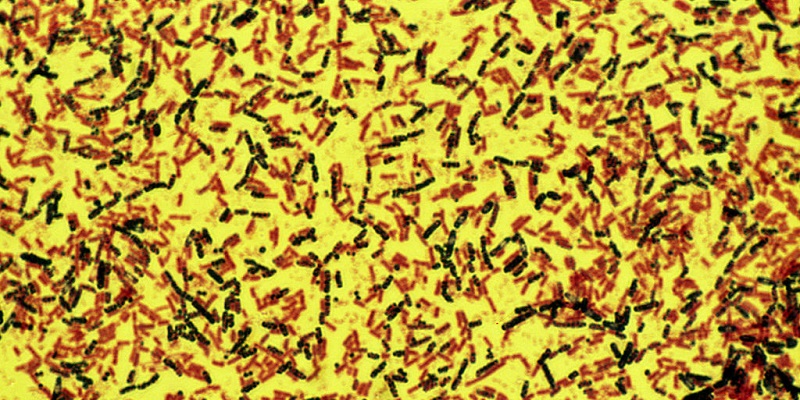 The mass movement of humans and animals is significantly affecting the distribution of essential microorganisms, scientists warn.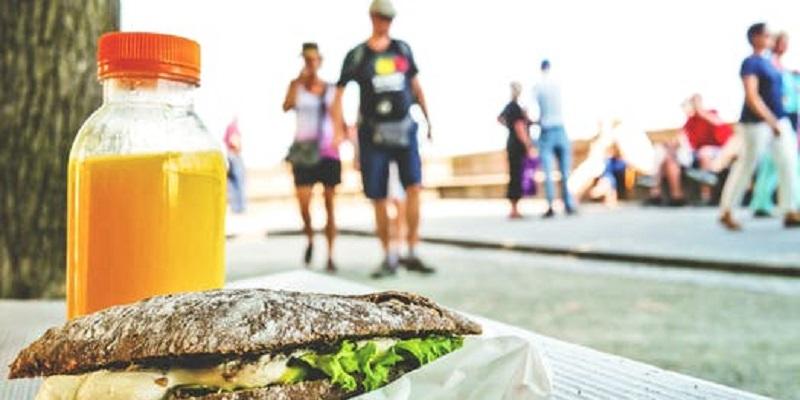 Health researchers have launched a major survey to see if people would be prepared to allow their lifestyle data to be matched against their health records.