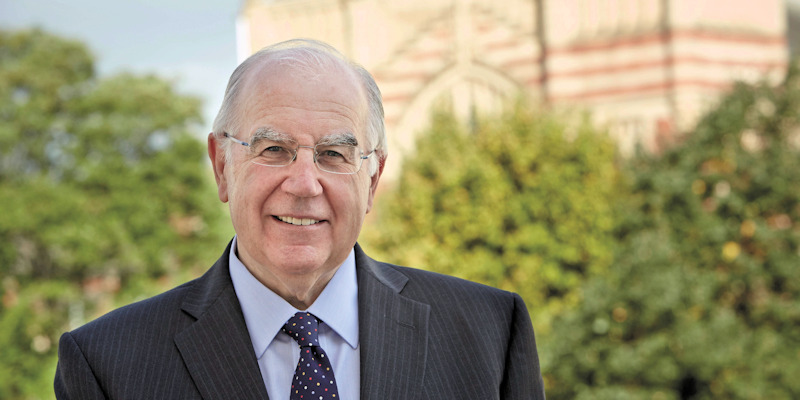 Sir Alan Langlands is to step down as the Vice-Chancellor of the University of Leeds during 2020.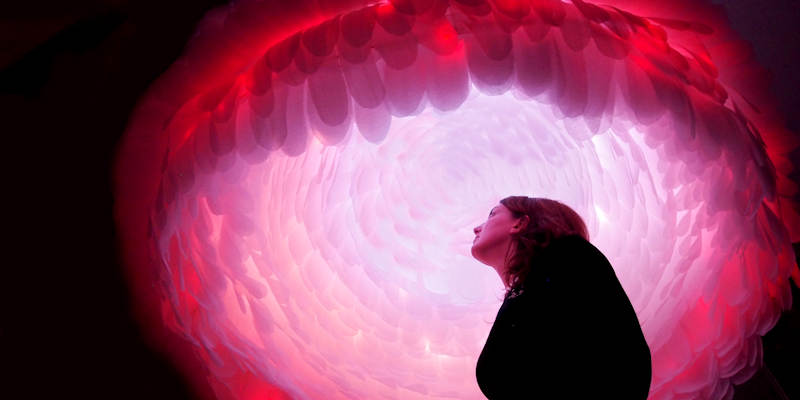 A confluence of art and biology forms part of University's Light Night offering this year.
A prestigious fellowship will support five University of Leeds researchers addressing global challenges.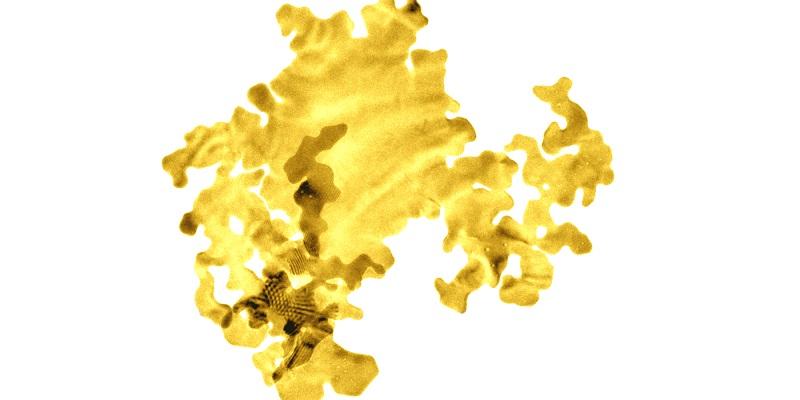 September's round-up of some of the latest research and education stories from the University.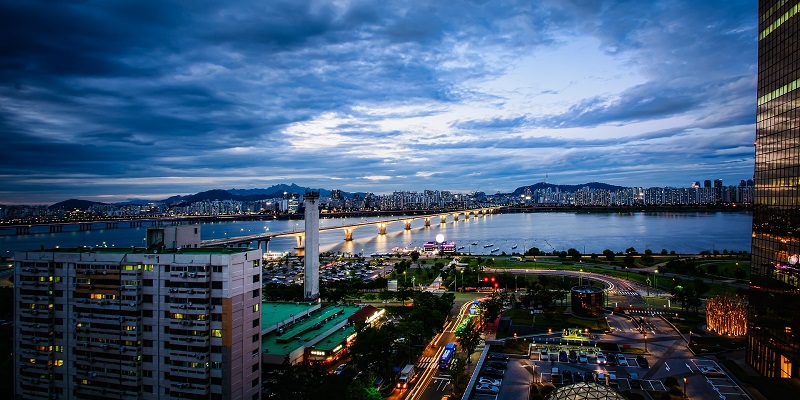 A new report shows low carbon measures in cities could reduce urban emissions by nearly 90% and support 87 million jobs worldwide by 2030.