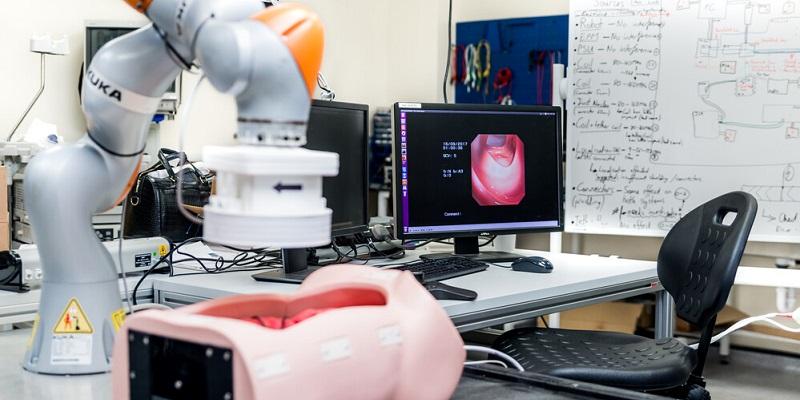 Scientists have made a breakthrough in their work to develop semi-autonomous colonoscopy, using a robot to guide a medical device into the body.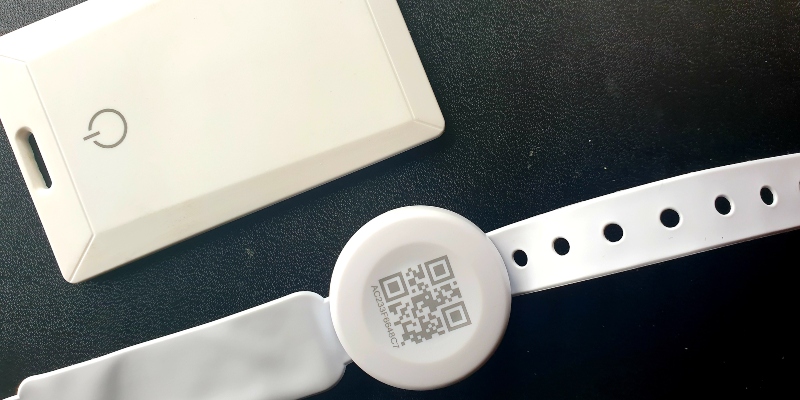 Wearable digital devices are to be trialled in care homes to establish whether the technology can help reduce covid-19 infections and prevent deaths.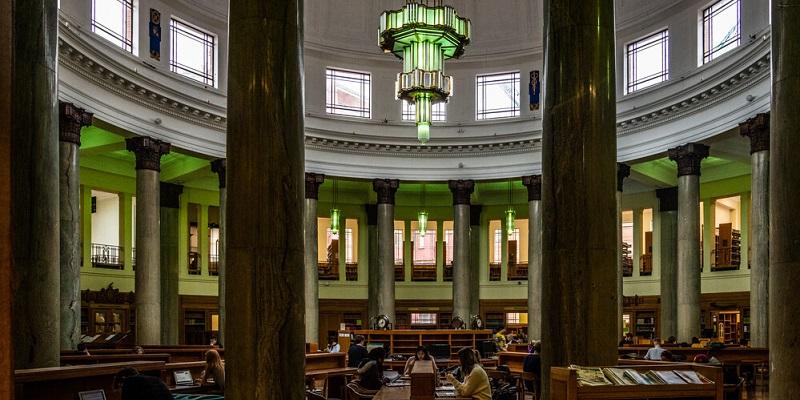 Three leading academic researchers, two alumni and a former Pro-Chancellor at the University of Leeds have been recognised in the Queen's Birthday Honours.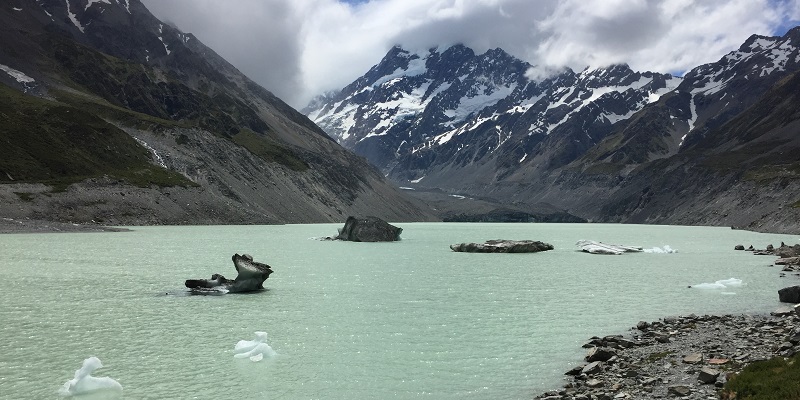 Meltwater lakes that form at glacier margins cause ice to recede much further and faster compared to glaciers that terminate on land, according to a new study.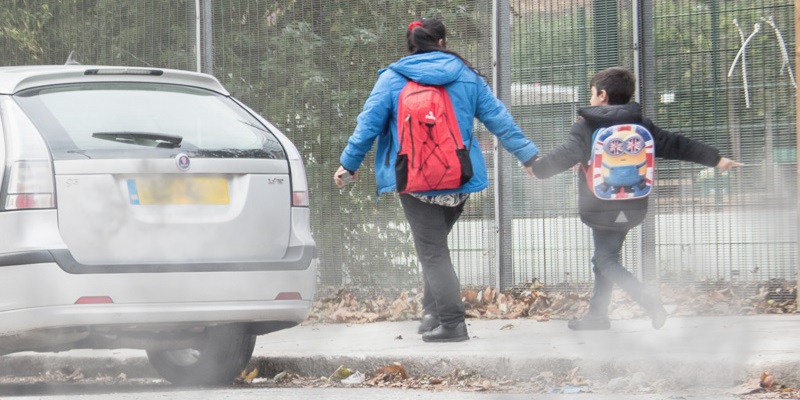 University of Leeds researchers are taking part in a new Born in Bradford project with primary school children across the city - to measure levels of pollution and its impact on health.