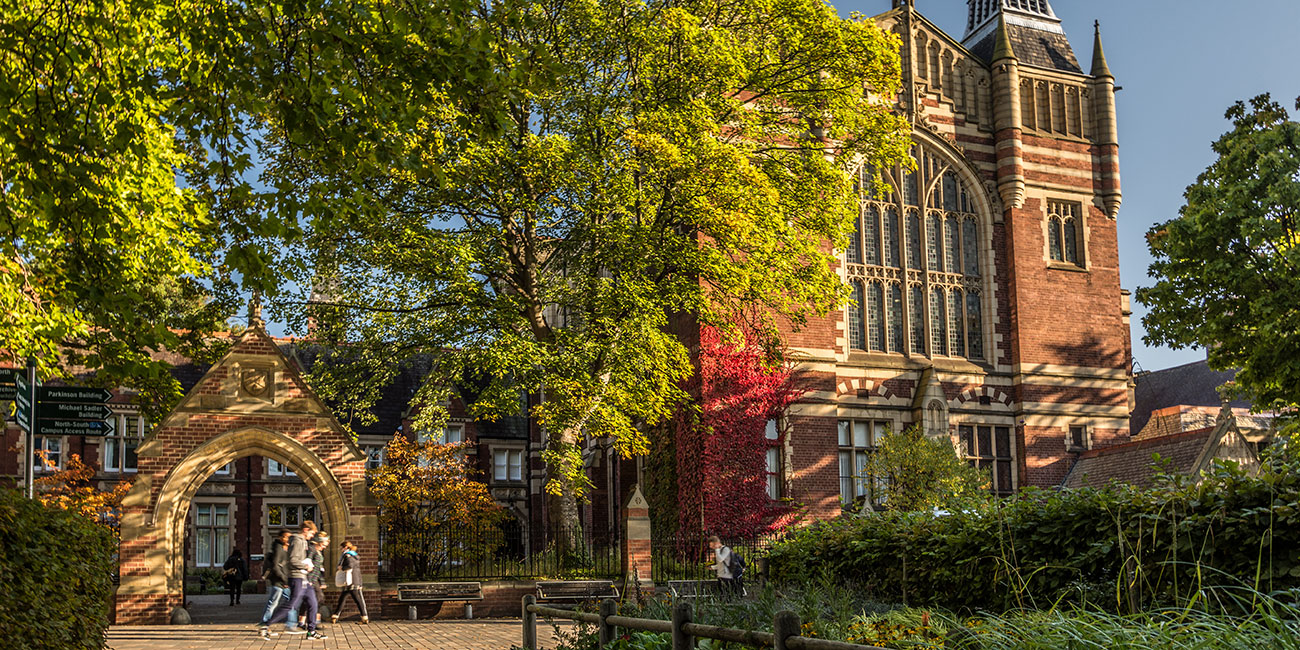 Three new Athena SWAN Charter awards have acknowledged the advancement of gender equality at the University.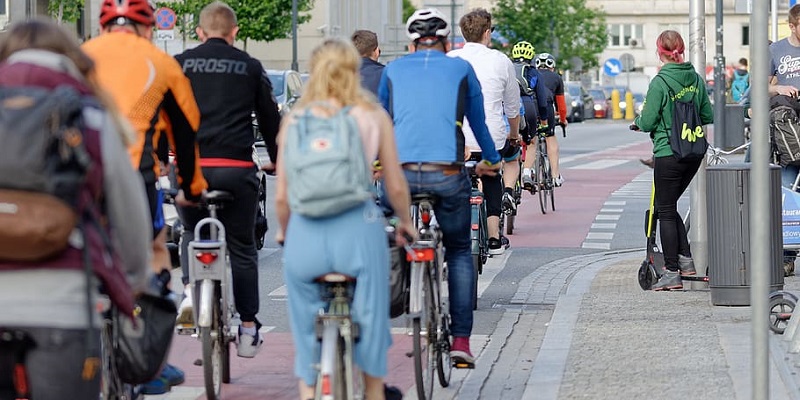 New research shows that electrically-assisted bikes (e-bikes) have the capability to slash carbon dioxide emissions from transport and could offer a safe and sustainable route back to work.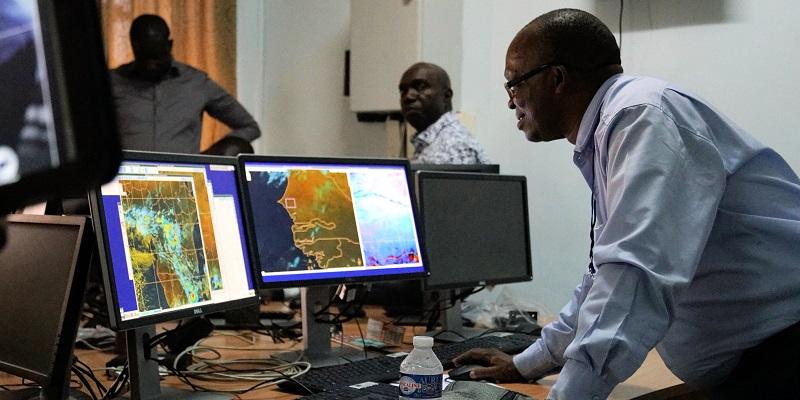 Weather forecasters in Africa are getting access to satellite data that will allow them to track the path and severity of developing storms – and reduce the death toll from extreme weather events.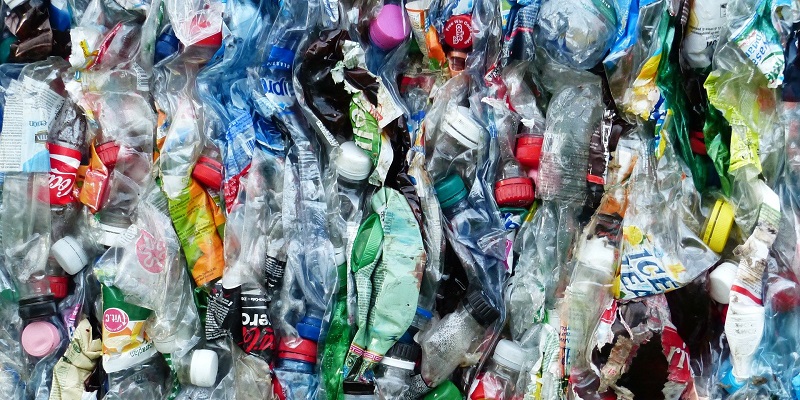 Significant changes to the way that plastic packaging waste is recycled in England are needed in order to eliminate avoidable plastic waste by 2043 and meet Government ambitions.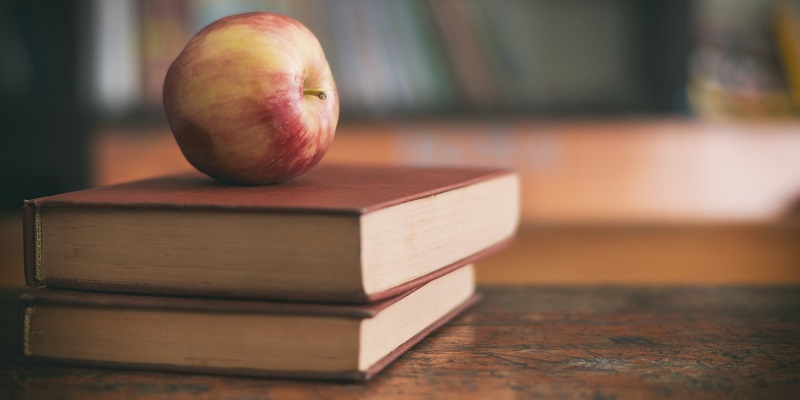 Educational status appears to have positive influence on a healthy diet, particularly in low income countries, according to new research examining European nutritional data.