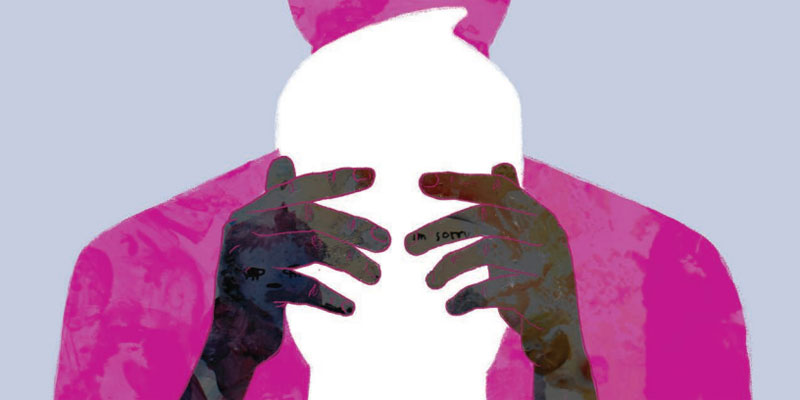 A network of digital workers are designing political disinformation campaigns, creating fake news and fanning the flames of public discontent in the Philippines, new research has found.
Scientists at the University of Leeds are investigating whether amateur athletes are at a greater risk of developing potentially-disabling joint problems such as osteoarthritis.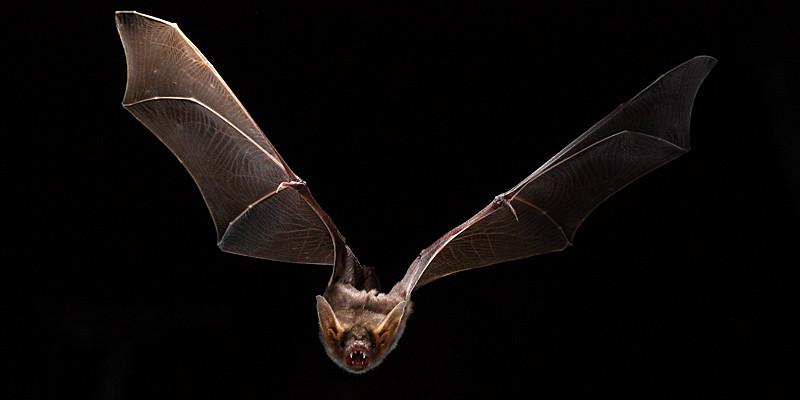 Scientists have identified part of the molecular mechanism that gives a long-lived bat species its extraordinary lifespan compared to other animals.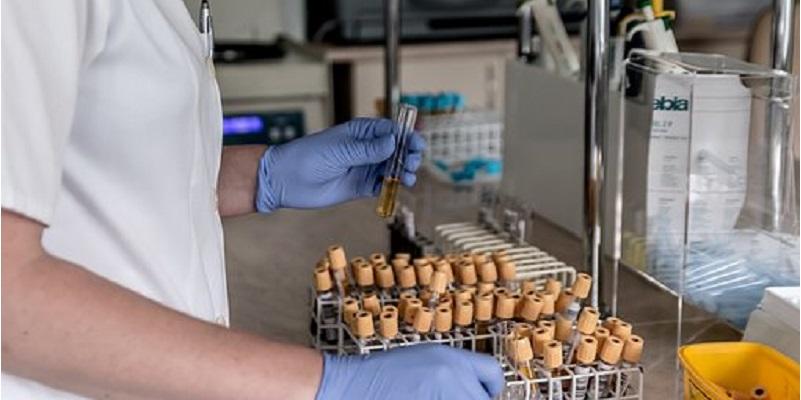 A new partnership in Leeds has been agreed to evaluate the benefits of a diagnostic blood test which can help predict whether someone is likely to develop type 2 diabetes.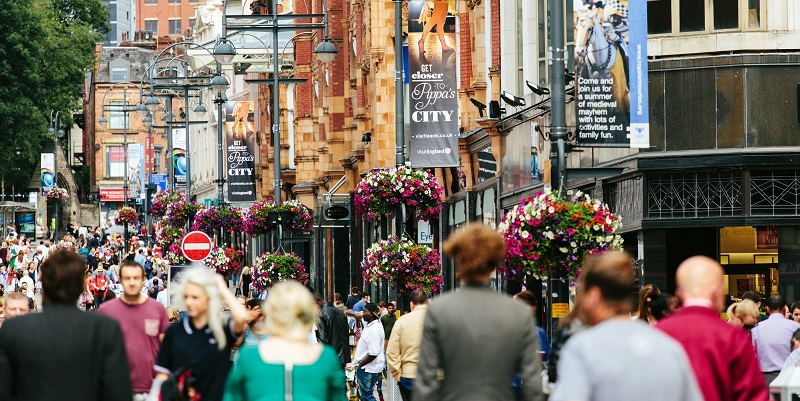 A study led by the University of Leeds has found that no country currently meets its citizens' basic needs at a globally sustainable level of resource use.