The country's most senior judge is to give a public lecture honouring the achievements of a pioneering Yorkshire MP.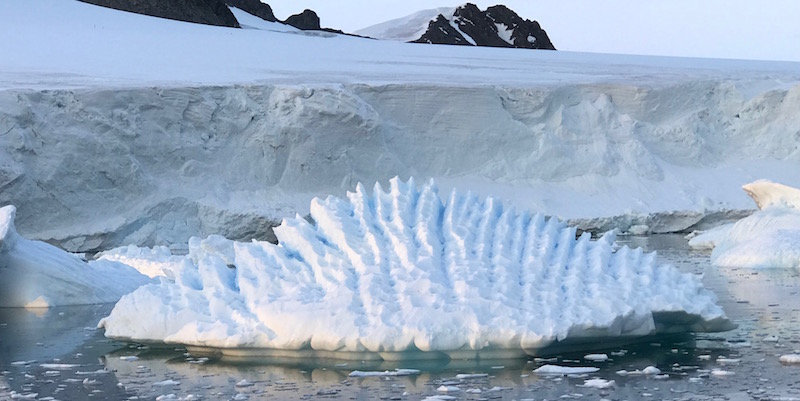 Influential Leeds research into Antarctic ice melt is featuring in a national campaign about the benefits of universities.
Plans for the University's new high speed rail research and development institute have moved forward after West Yorkshire Combined Authority's Investment Committee backed a £13m investment.
Update: Friday 7 December 9am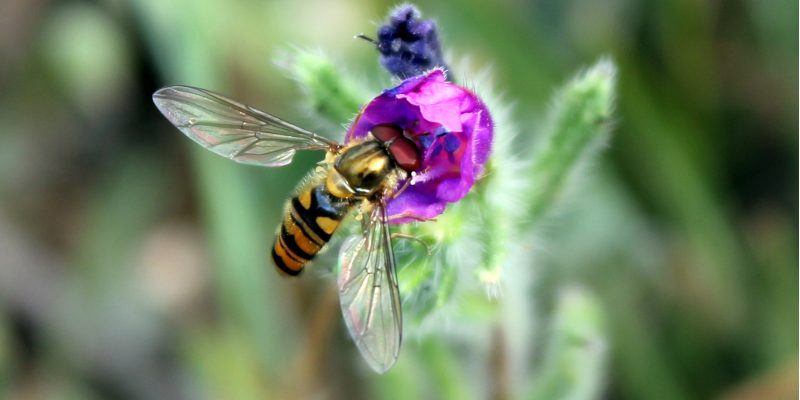 Harmless flies have evolved over millions of years to mimic the appearance of stinging insects, but new evidence suggests climate change is reducing the effectiveness of that disguise.