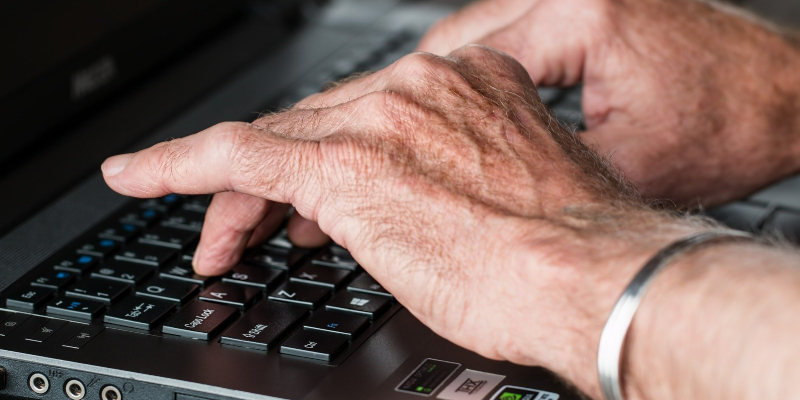 Hundreds of cancer patients have benefitted from using computer algorithms to manage their symptoms and improve their wellbeing in a unique UK trial.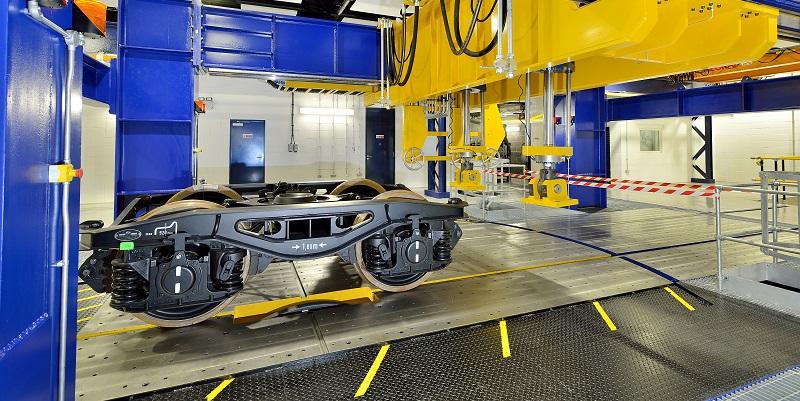 Greater investment in rail research could be used to help level up the economy in the north of England, according to a report by economics and policy analysts Perspective Economics.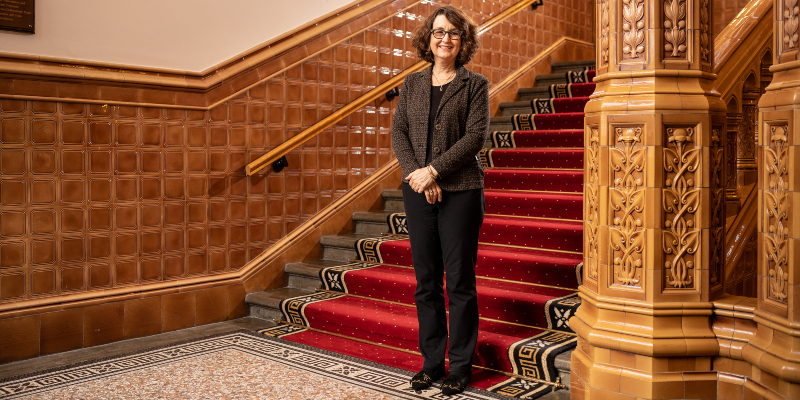 Vice-Chancellor Professor Simone Buitendijk's latest blog considers the importance of listening.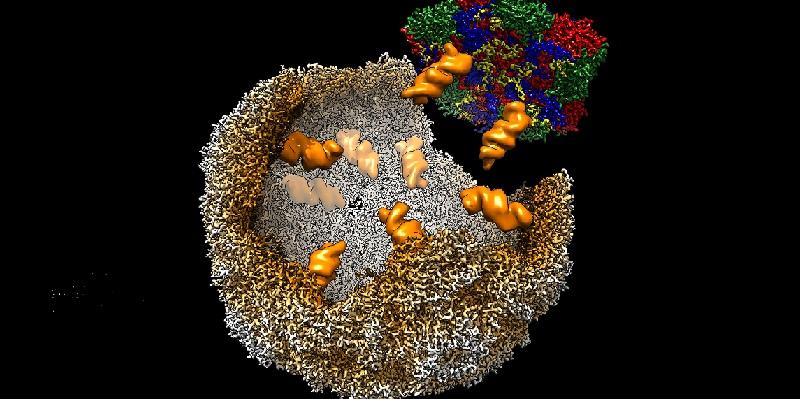 Researchers have for the first time identified the way viruses like the poliovirus and the common cold virus 'package up' their genetic code, allowing them to infect cells.
The University is pleased to announce that Masud Khokhar has been appointed University Librarian and Keeper of the Brotherton Collection.