The timing and size of three deadly earthquakes that struck Italy in 2016 may have been pre-determined, according to new research that could improve earthquake forecasting.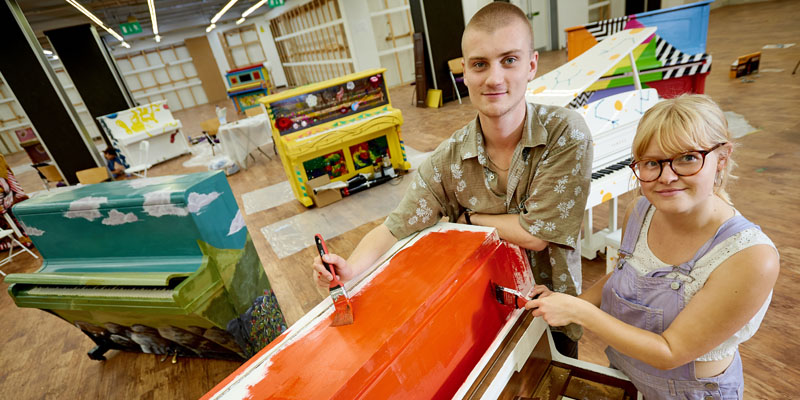 A trail featuring a dozen imaginatively decorated pianos launches across Leeds today.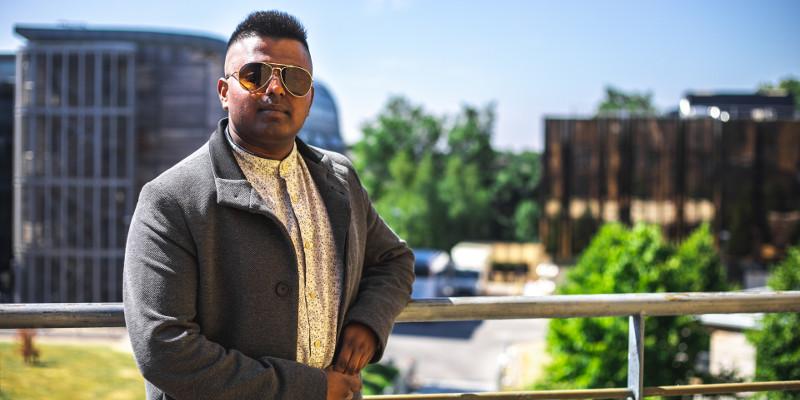 Becoming an entrepreneur is an exciting step to take, but every successful business owner needs the right training and support to make their venture a success.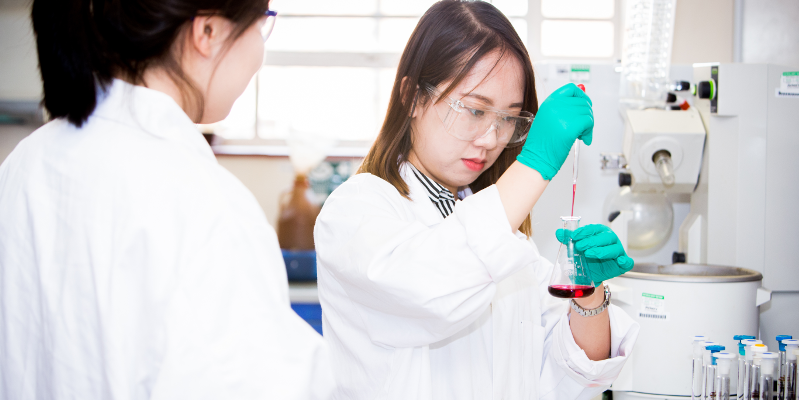 Aggressive brain tumour cells taken from patients were found to self-destruct after being exposed to a chemical in laboratory tests by researchers.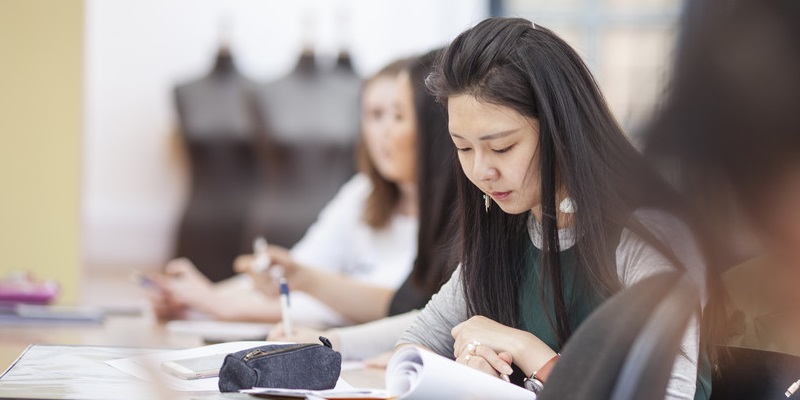 The Universities of Leeds, York and Sheffield have been awarded funding by the Arts and Humanities Research Council (AHRC) to support more than 250 PhD researchers.