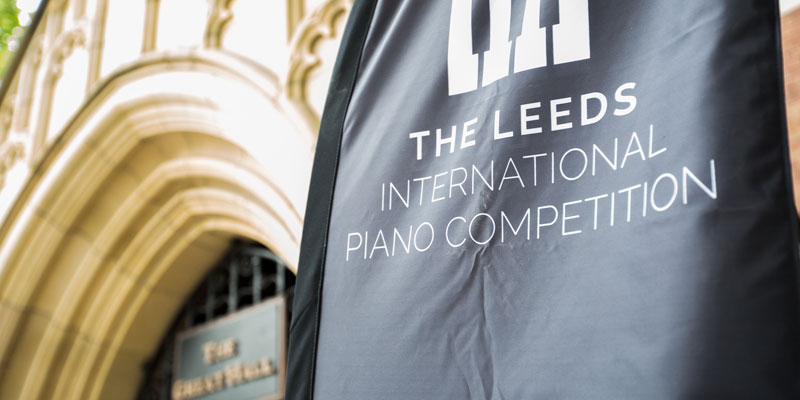 The global reach of one of the world's leading piano competitions is being significantly extended thanks to a renewed partnership with the University of Leeds.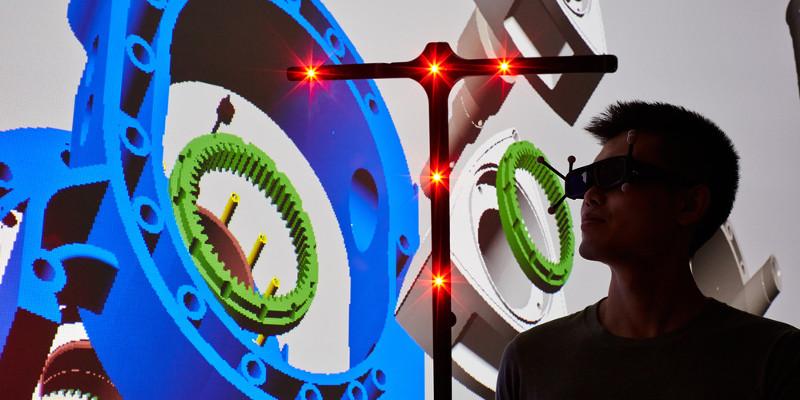 The University is to receive £6 million in funding for additional PhD places as part of a major investment in science and engineering in the UK, announced by Business Secretary Greg Clark.
Researchers from the University of Leeds are contributing to a 30-month autonomous vehicle project that will culminate in the most complex journey yet attempted across the UK without driver input.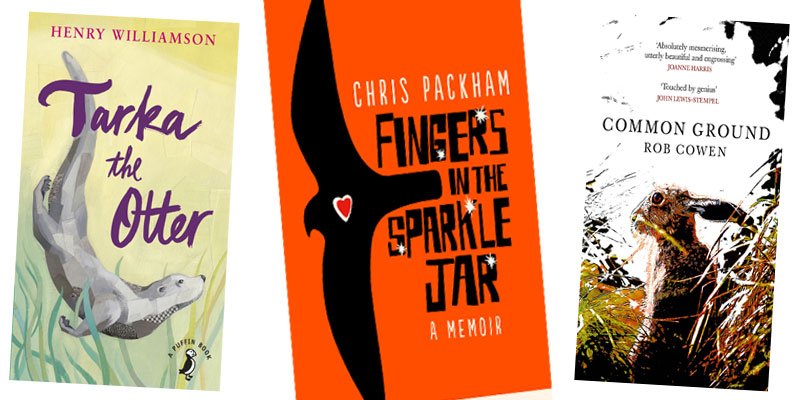 Chris Packham's book Fingers in the Sparkle Jar has been voted the UK's favourite piece of nature writing in an online poll organised as part of a research project led by the University of Leeds.
Terminally-ill patients experience significantly better quality of life before they die if they receive earlier access to palliative care, according to new research.