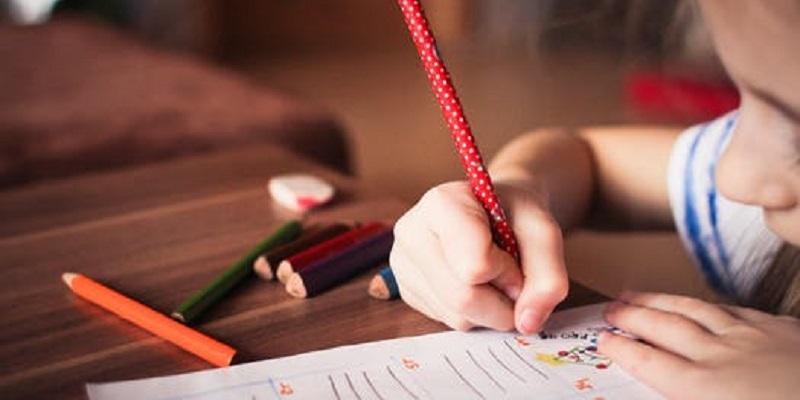 More than a third of primary school children are failing to get sufficient sleep, according to research presented at the British Sleep Society conference.
Past mass extinctions may have the potential to guide modern conservation efforts, according to a new study.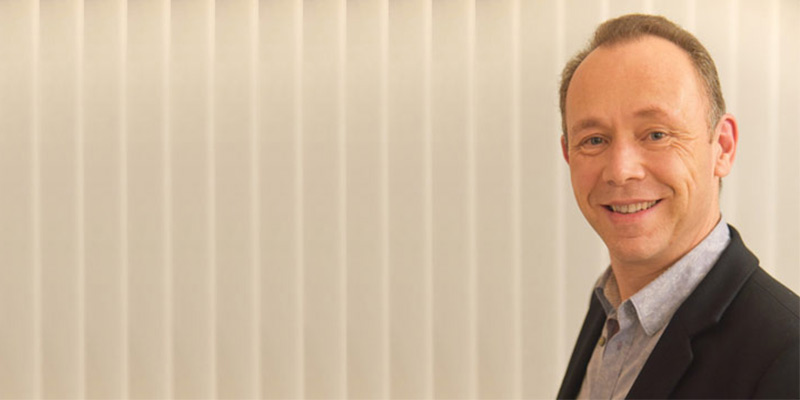 Dr Martin Stow has been appointed as the Director of Nexus and will lead a programme to embed new approaches to nurturing and supporting innovation and enterprise across the University.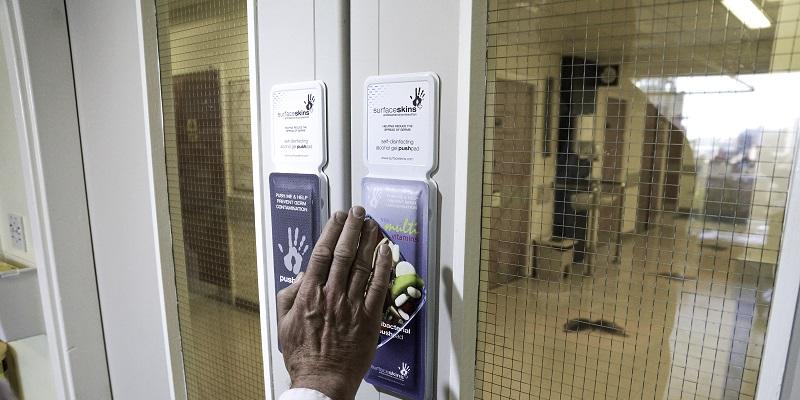 Scientists have developed a novel weapon in the battle against deadly hospital-acquired infections – a textile that disinfects itself.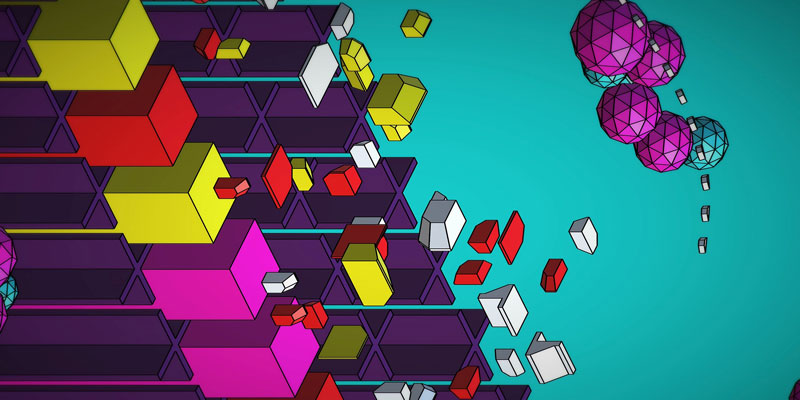 The University of Leeds is playing a key part in Light Night Leeds this year, hosting 12 events on campus as part of the city's biggest free annual multi-arts event.