A team of more than 100 scientists has assessed global warming's impact on thousands of tree species across the Amazon rainforest, assessing the winners and losers from 30 years of climate change.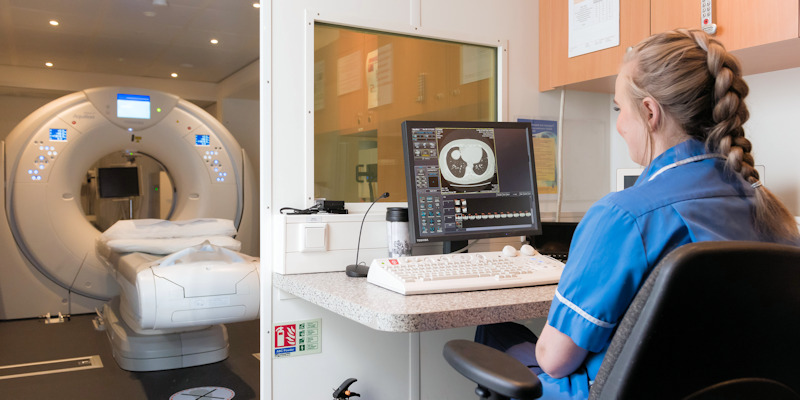 People at high risk of developing lung cancer have the chance to take part in a pioneering new screening trial launched in Leeds.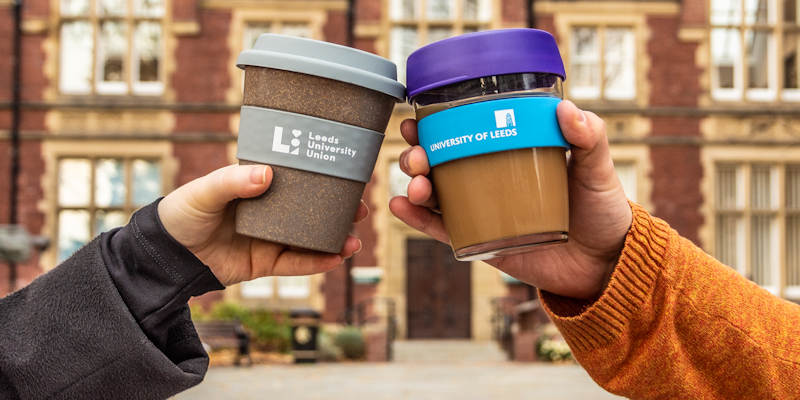 The University of Leeds and Leeds University Union have together pledged to become single-use plastic-free by 2023.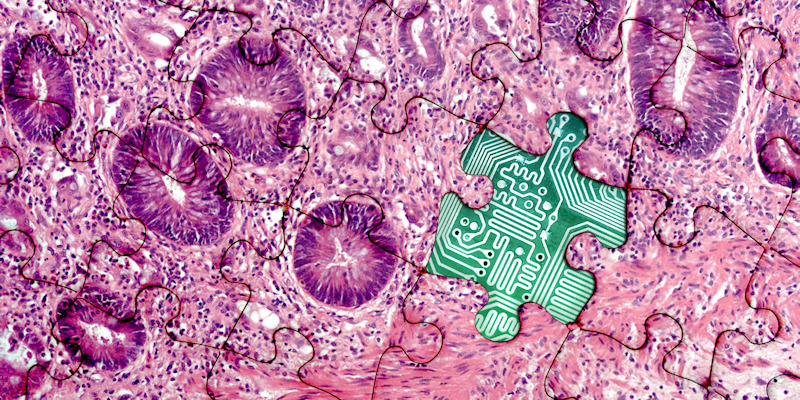 Leeds researchers have been awarded a £10.1m investment from UK Research and Innovation to expand a digital pathology and artificial intelligence programme across the North of England.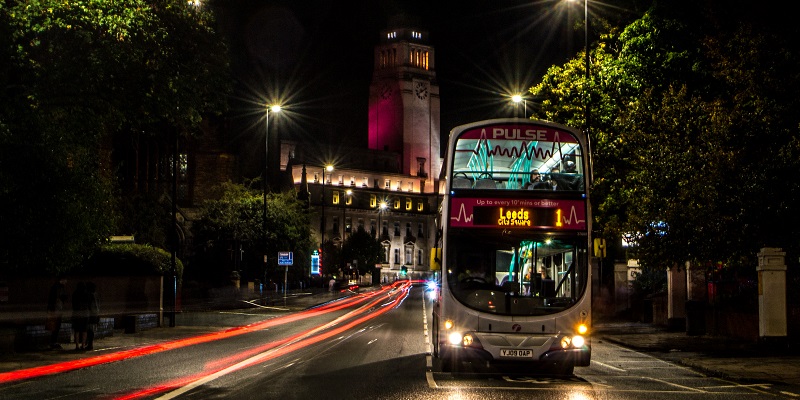 A new study has predicted the effects driverless cars could have on urban transport systems and public behaviour in the City of Leeds.