Online courses developed by the Digital Education Service at the University of Leeds and focusing on employment skills have seen a 2000% increase in uptake since February 2020.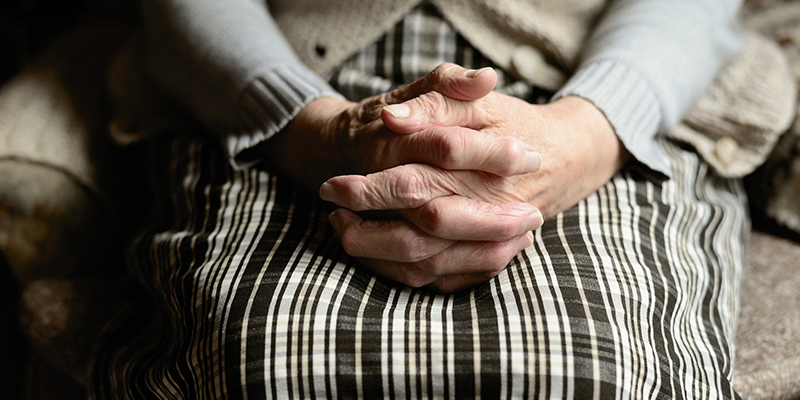 Drugs used to treat initial signs of rheumatoid arthritis also improve the early stages of heart disease, according to new research.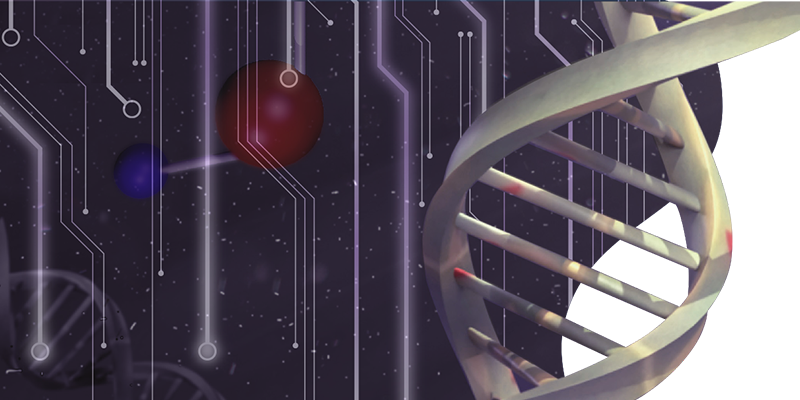 A new and quicker method of diagnosing diseases in patients has been created by researchers at the University of Leeds.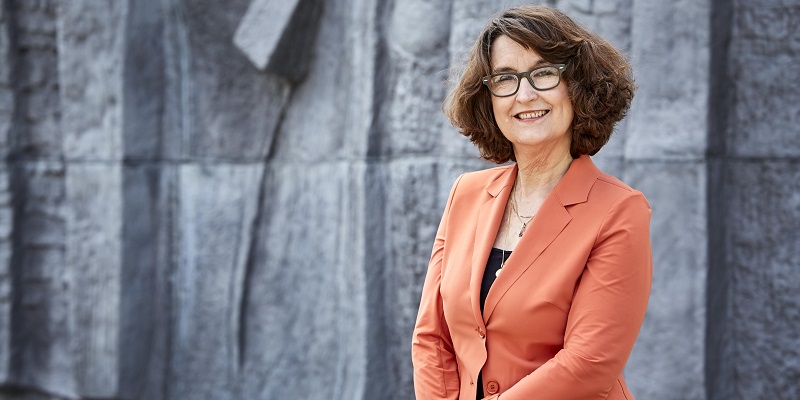 Professor Buitendijk has taken up the post of Vice-Chancellor at Leeds.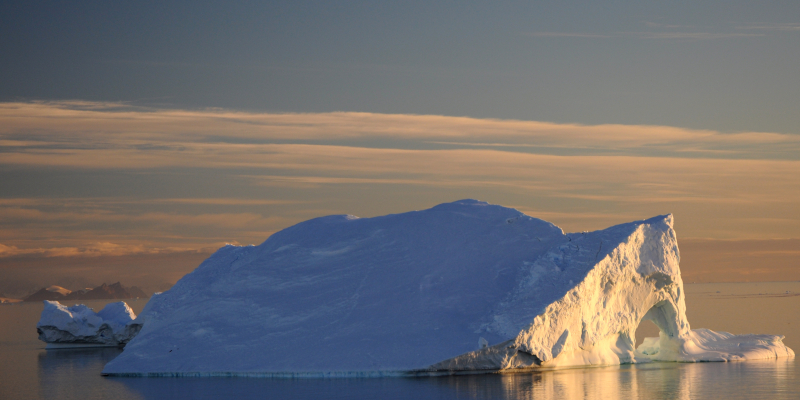 Ice sheets in Greenland and Antarctica whose melting rates are rapidly increasing have raised global sea level by 1.8cm since the 1990s, and are matching worst-case climate warming scenarios.