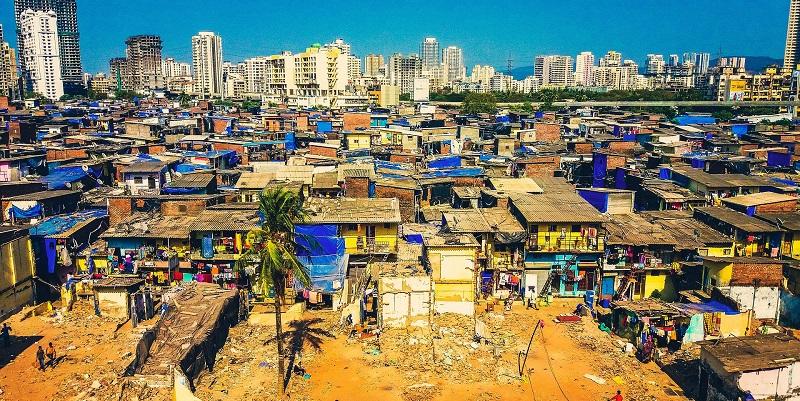 The University of Leeds has secured part of a new £147 million research initiative to work with developing nations on the world's biggest challenges.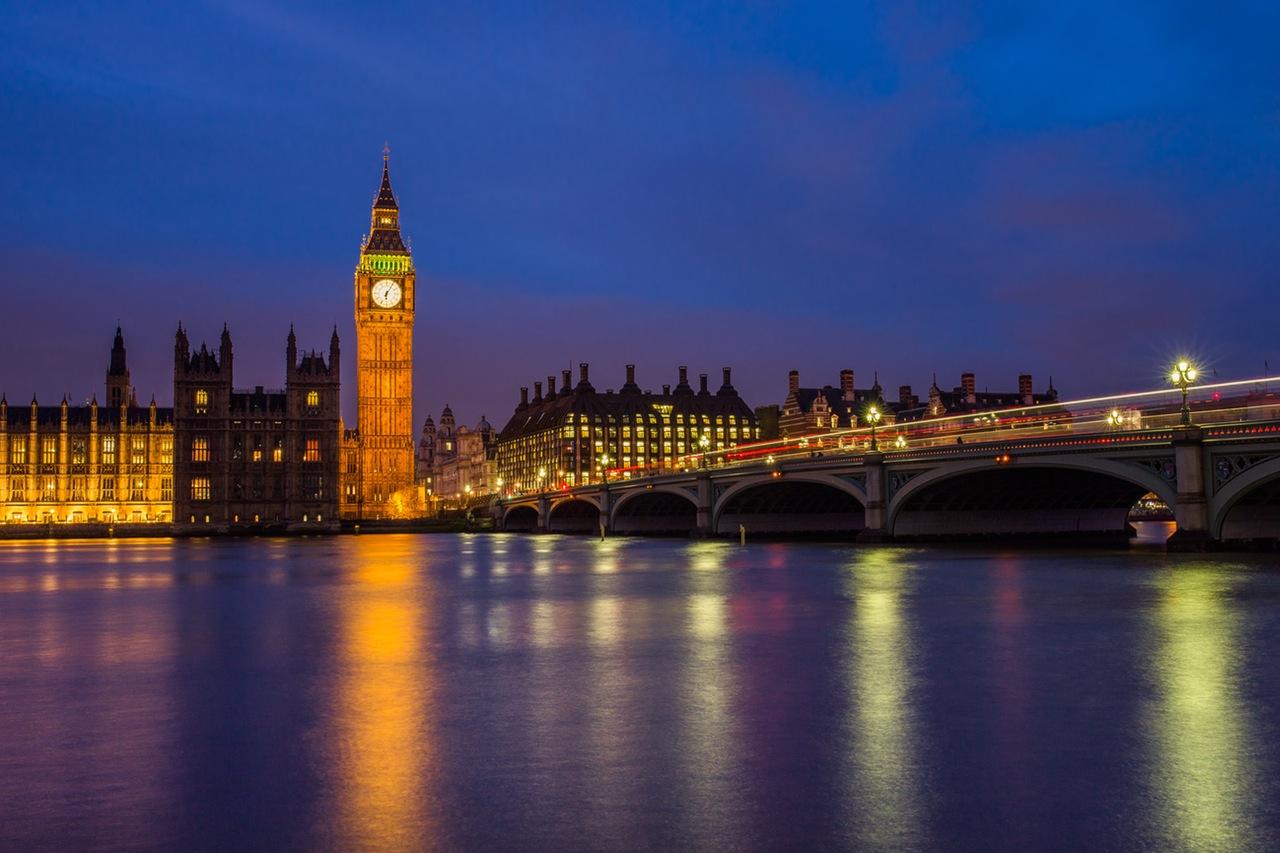 A new policy institute has launched at the University of Leeds - aimed at strengthening the ties between the University's world-renowned research community and policymakers around the globe.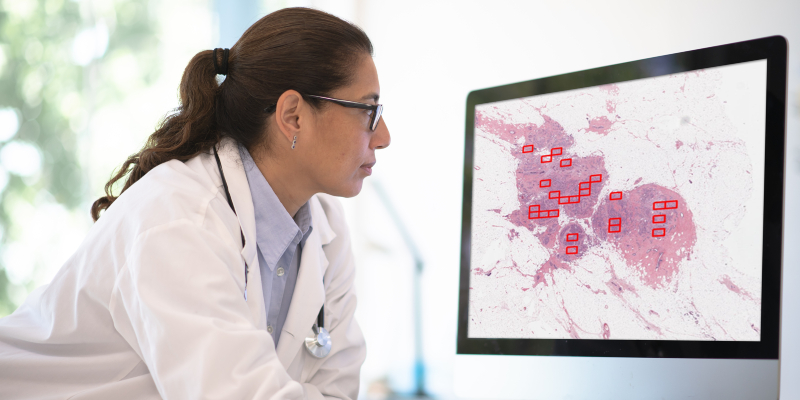 New technology which helps doctors more accurately diagnose breast cancer has been recognised by the US Food & Drugs Administration (FDA) for its exceptional potential clinical value.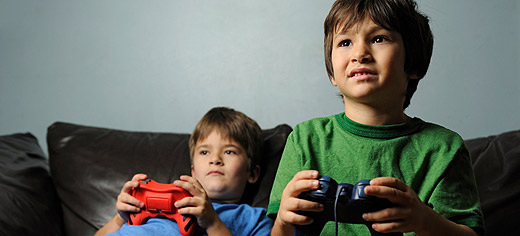 A leading academic from the University of Leeds has joined an influential panel of experts on the newly-launched Digital Futures Commission.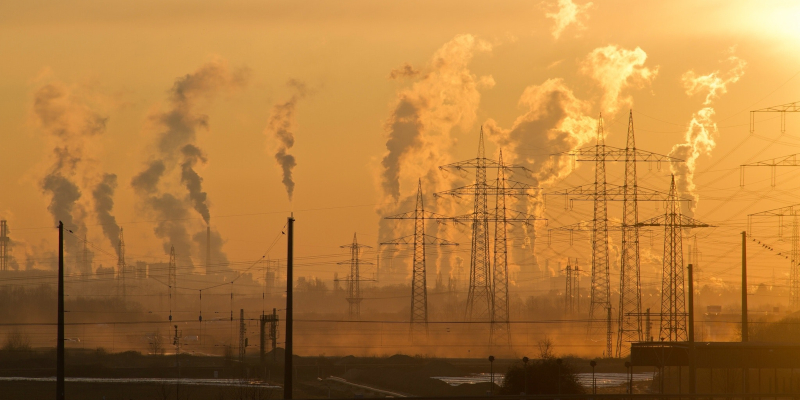 A global coalition of leading climate research universities has urged world leaders to act now to avoid catastrophic environmental consequences.