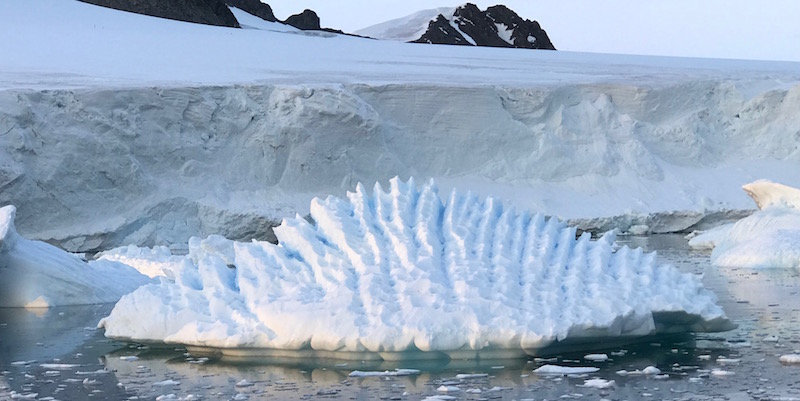 Ice losses from Antarctica have increased global sea levels by 7.6 mm since 1992, with two fifths of this rise (3 mm) coming in the last five years alone.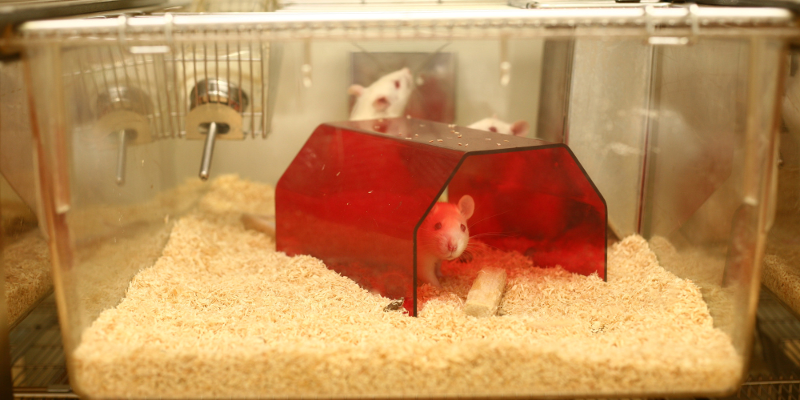 Scientists and educators involved in animal research in emerging countries are sharing good practice ideas, plus debating welfare and ethics, as part of pioneering work led by the University.
Early results from a small-scale clinical trial have revealed the potential of a virus to treat some advanced cancers.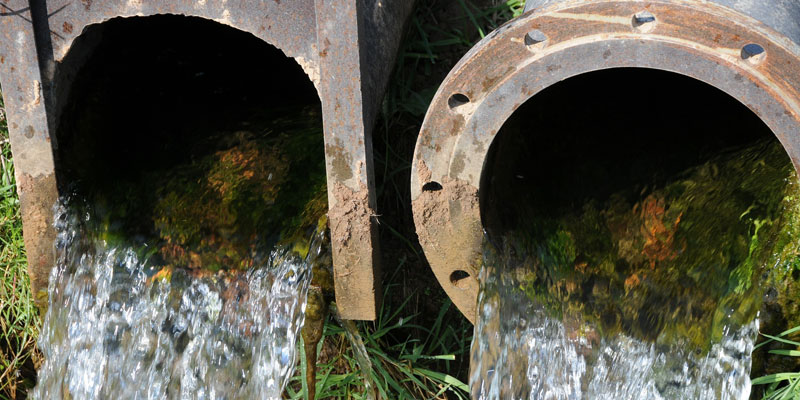 Water samples from UK rivers contained significantly higher concentrations of microplastics downstream from wastewater treatment plants, researchers have found.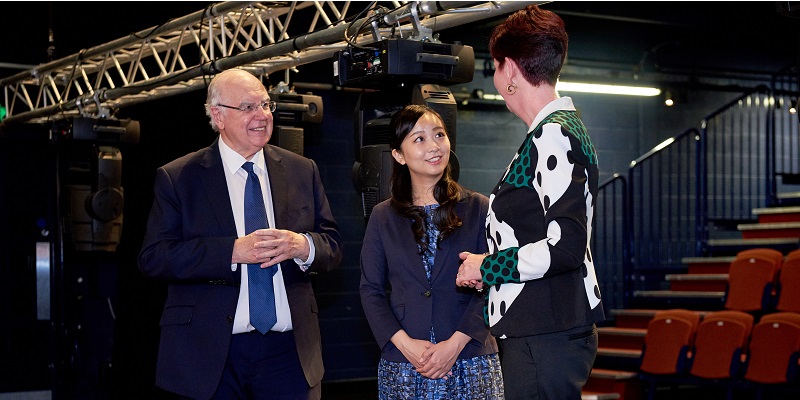 Princess Kako of Akishino, the 23-year-old granddaughter of Japanese Emperor Akihito, has completed her year as an exchange student at the University of Leeds.