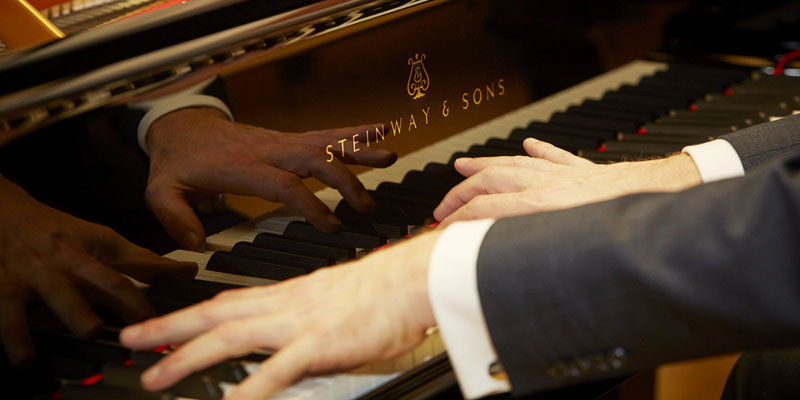 The three-year wait is over – Leeds International Piano Competition is under way.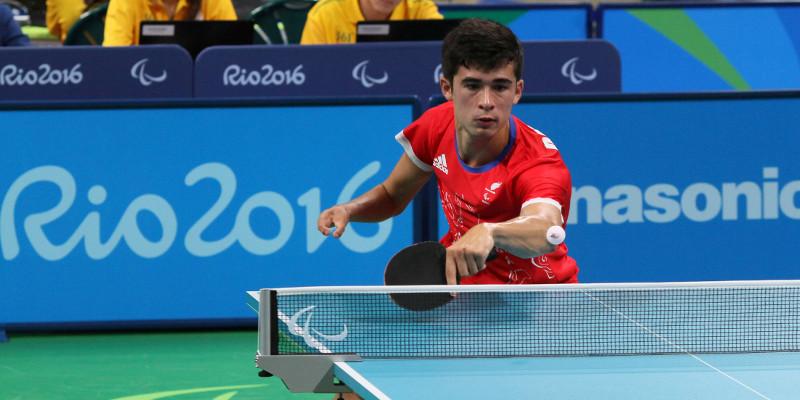 Eight University of Leeds students and alumni, including the Brownlee brothers Alistair and Jonny, have travelled to the Gold Coast 2018 Commonwealth Games in Australia to compete for their countries.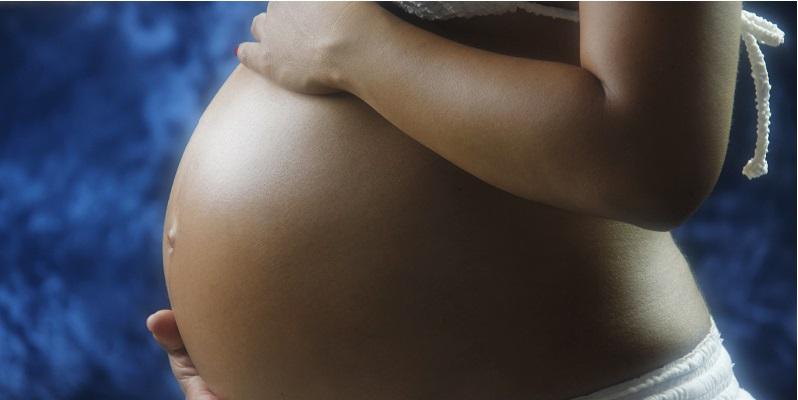 Women with inflammatory bowel disease (IBD) should be given more advice about pregnancy so they can make informed choices about whether to have a family, say researchers.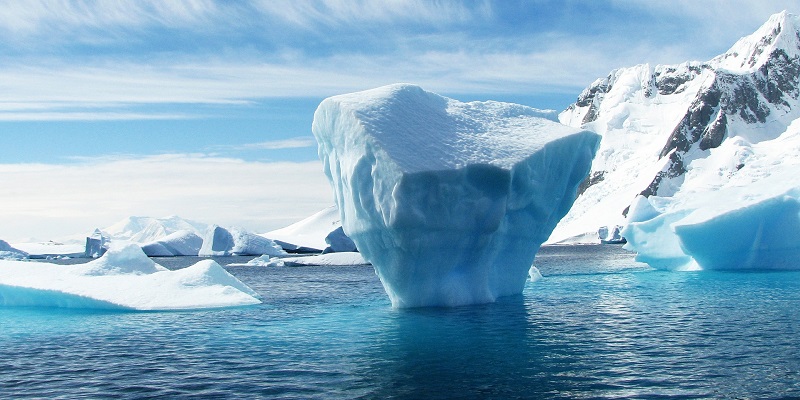 Antarctica's great ice sheet is losing ground as it is eroded by warm ocean water circulating beneath its floating edge, a new study has found.
A new study suggests that a diet free from red meat significantly reduces the risk of a type of colon cancer in women living in the United Kingdom.