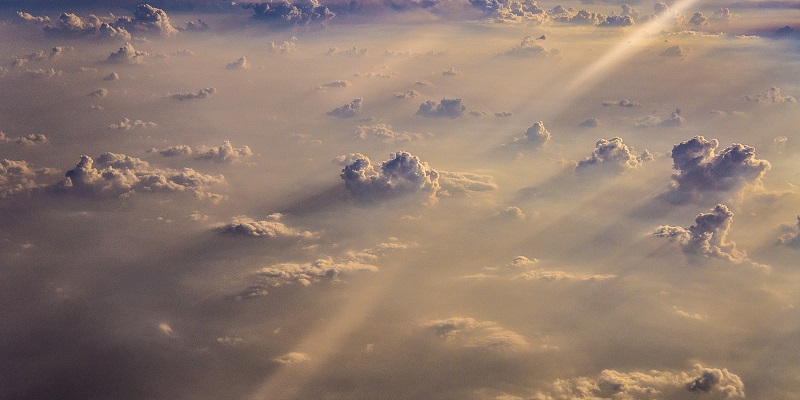 An international team of scientists, led by the University of Leeds, has quantified the relationship between natural sources of particles in the atmosphere and climate change.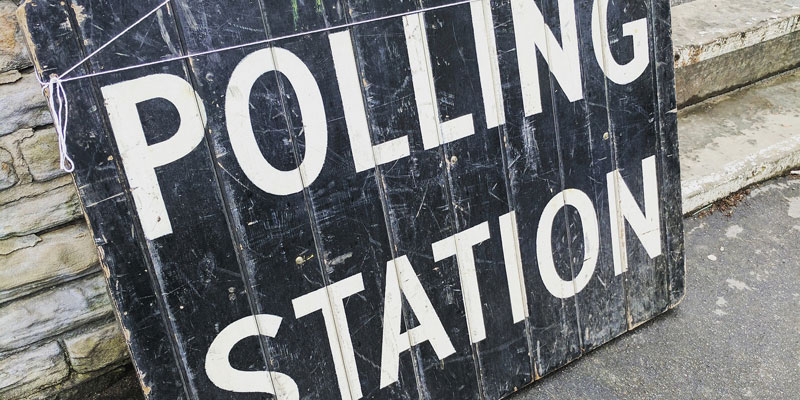 The BBC's Question Time Leaders' Special may have swung more than a million people's votes in June's General Election, according to the first in-depth analysis of its effect on the poll.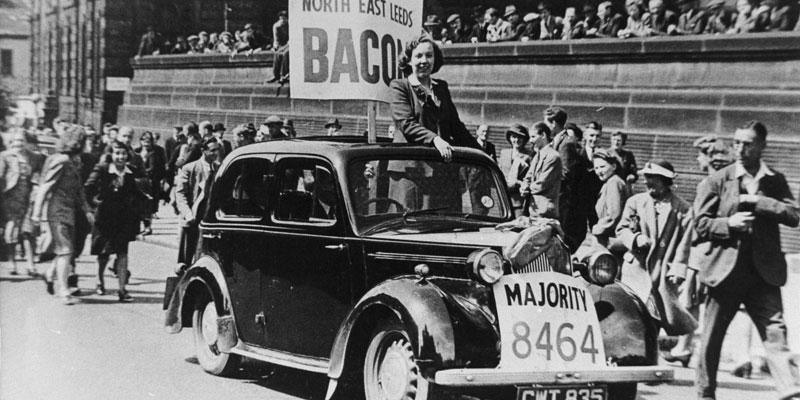 The achievements of a pioneering Yorkshire MP are to be commemorated with a public lecture by senior MP Harriet Harman.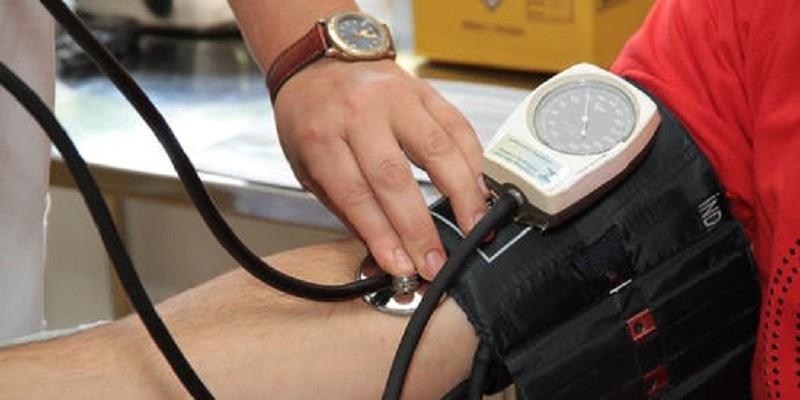 The decline in death rates from heart disease in rich countries could be threatened by rising rates of obesity and diabetes, according to a study by European heart experts.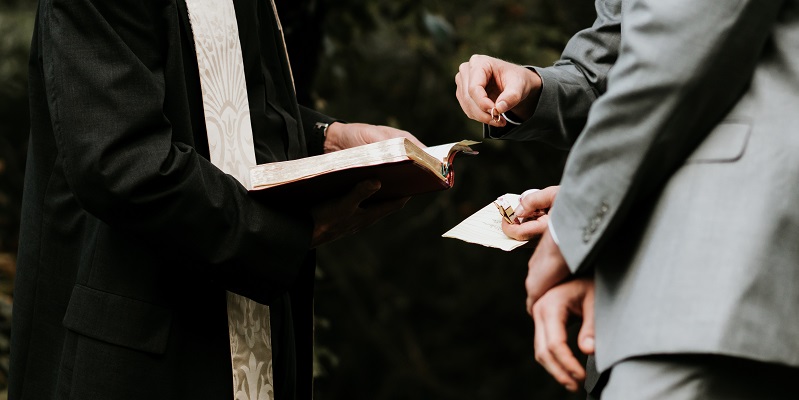 The majority of places of worship that permit same-sex marriage only carry out a small number of ceremonies, with roughly half having actually married a gay couple, a new study shows.