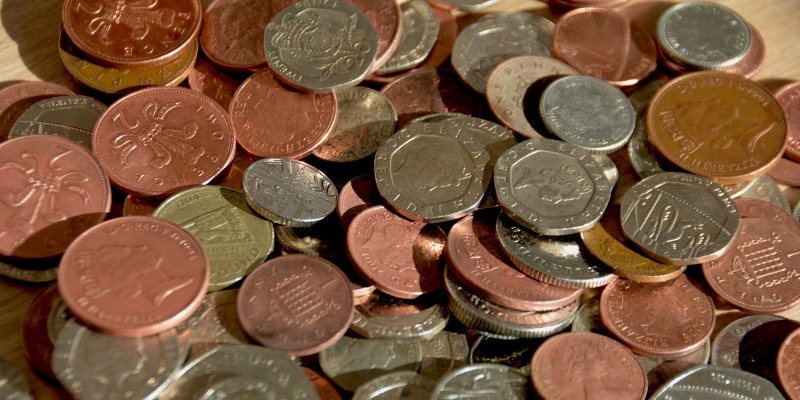 The benefits system needs to change in order to properly support claimants during and after COVID-19, a major national research project has concluded.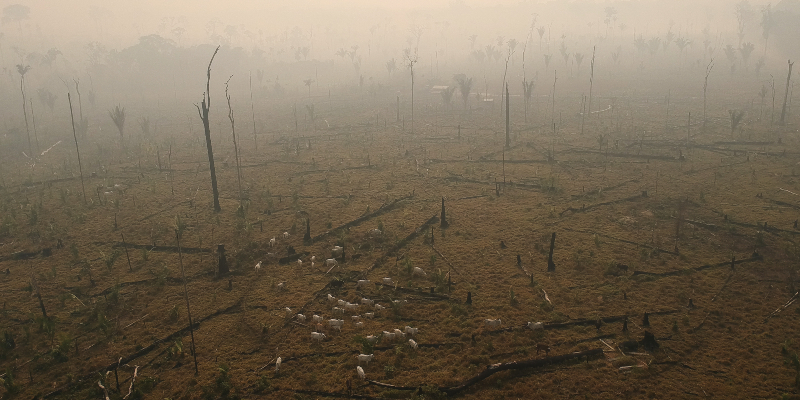 A blanket ban on the trade of wild meat could create risks for nature and for human health, according to a new study.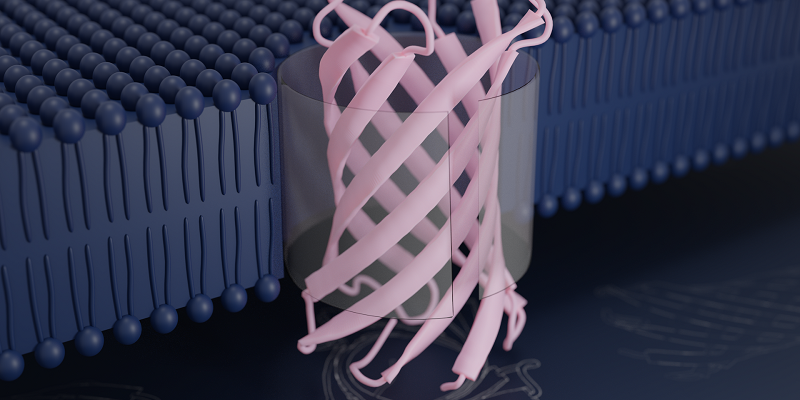 Scientists at Leeds are part of an international collaboration that has designed a protein that self-assembles into an artificial pore.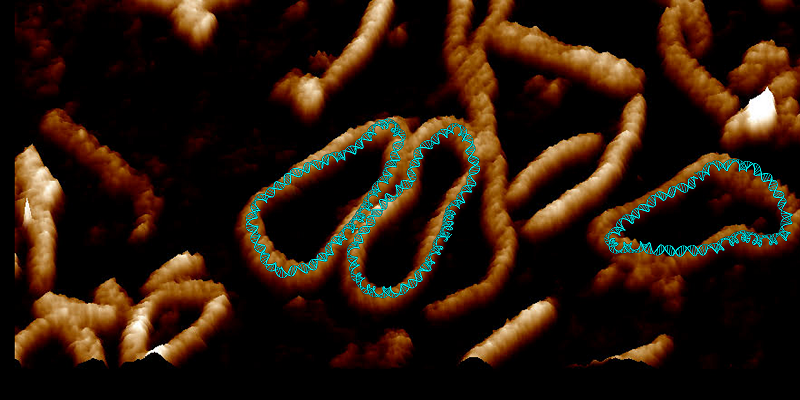 Videos showing for the first time how small circles of DNA adopt dance-like movements inside a cell have been developed by researchers in Yorkshire.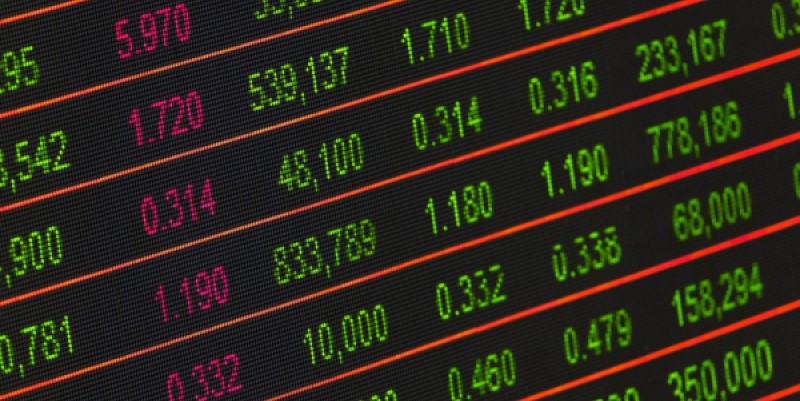 The UK is investing £10 million in a new national green finance research centre that will advise lenders, investors and insurers.