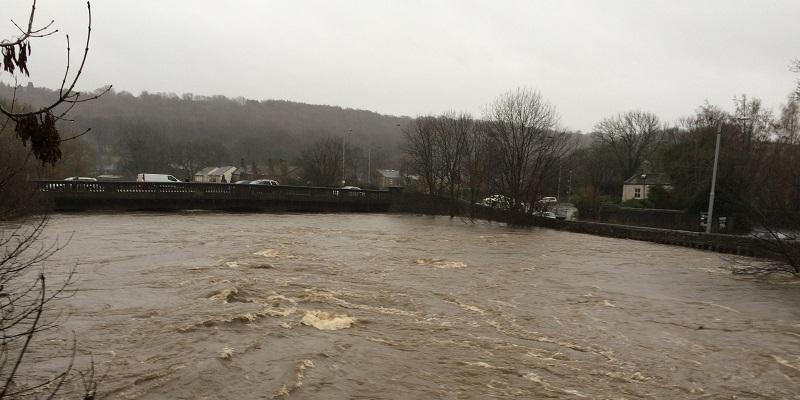 A team of Leeds mathematicians and French civil engineers has developed a new way of visualising and analysing complex flood-protection schemes.
The University is playing its part in helping to reduce the burden of coronavirus (covid-19), both at a regional and national level.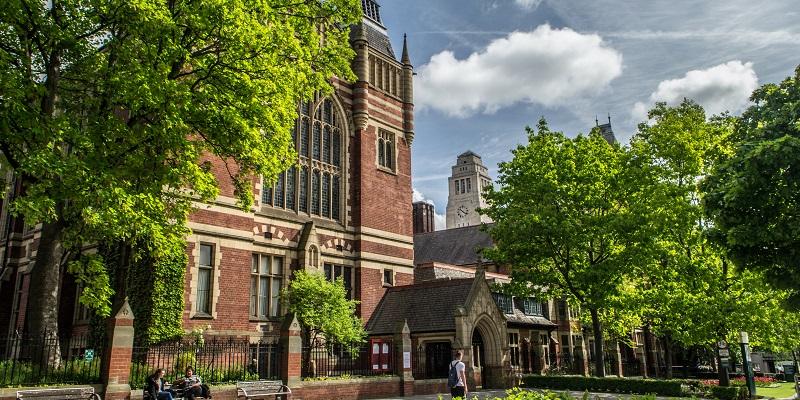 Oncologists from the Universities of Leeds, Birmingham and Oxford have launched the first cancer coronavirus registry in the world.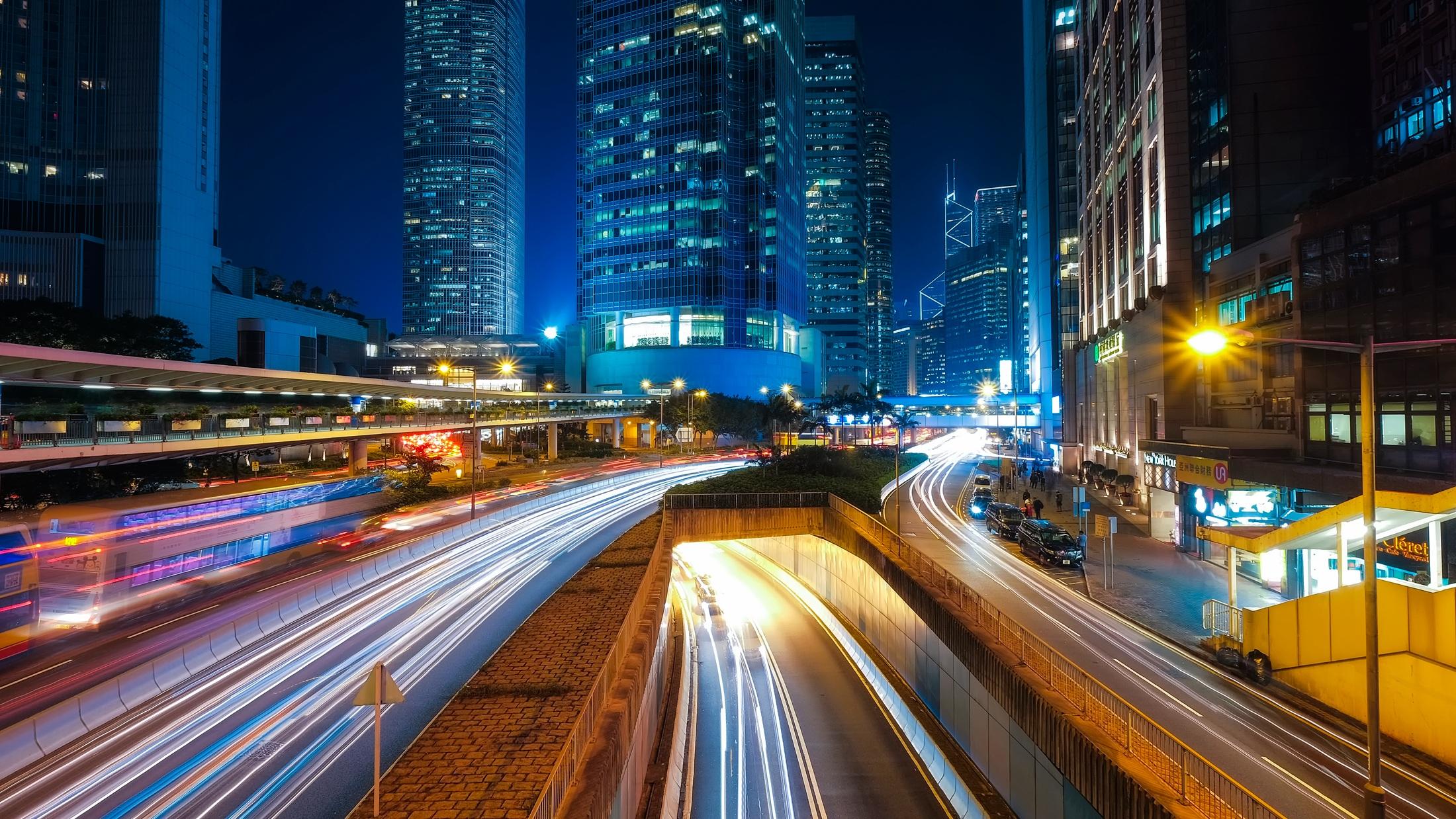 Growing consumption of energy and fossil fuels over four decades did not play a significant role in increasing life expectancy across 70 countries.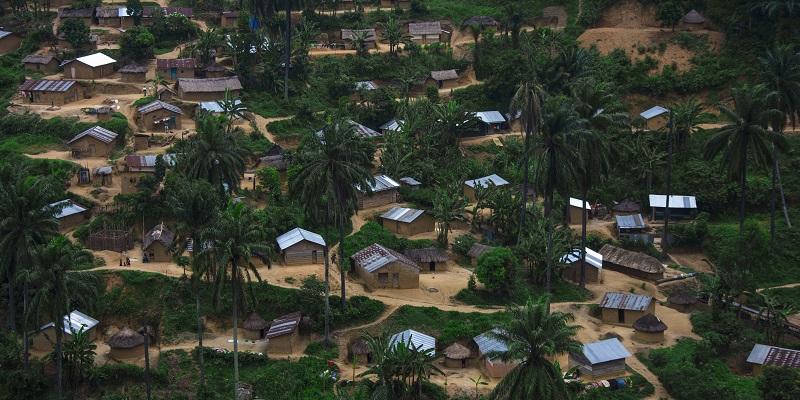 Experts are investigating a better way of measuring the number of people exposed to the health risks of poorly-managed sanitation systems.