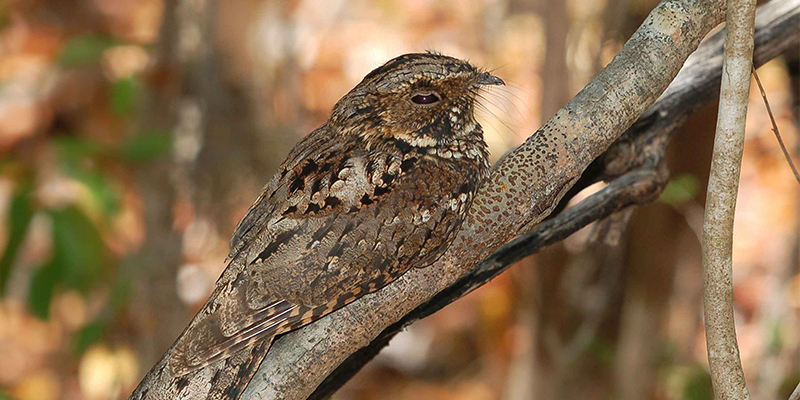 New and exclusive works from award-winning writers and artists will be launched every day this week, inspired by a mysterious nocturnal bird.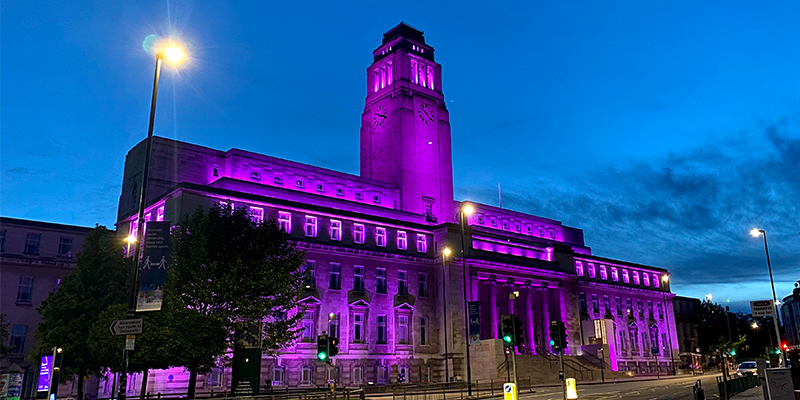 The University recognises that the shocking events in the USA and subsequent protests will have had a profound impact on our community.
The final year degree show by students from the School of Fine Art, History of Art & Cultural Studies opens online, and finalists are embracing the opportunity to innovate and challenge tradition.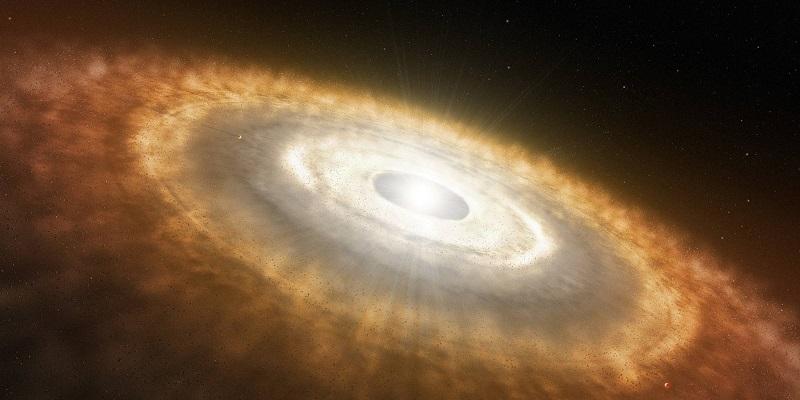 An artificial intelligence system analysing data from the Gaia space telescope has identified more than 2,000 large protostars - and they could hold clues to the origins of the stars in the Milky Way.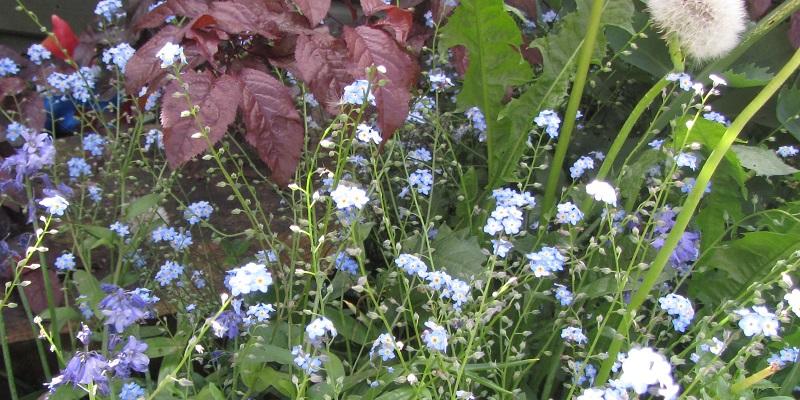 The dazzling floral displays of early spring are starting to draw to a close. But wily gardeners know that they can keep plants in flower for longer by removing fruit and seeds as soon as they form.