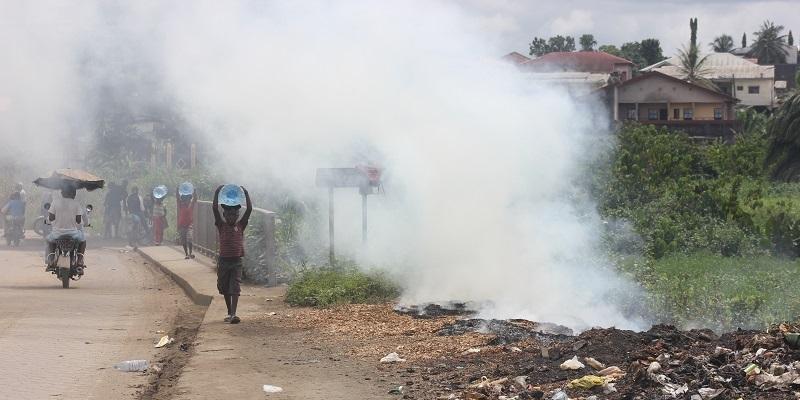 Up to one billion tonnes of solid waste is being openly burned worldwide each year and risks the health of "tens of millions of people", according to a review of the latest scientific evidence.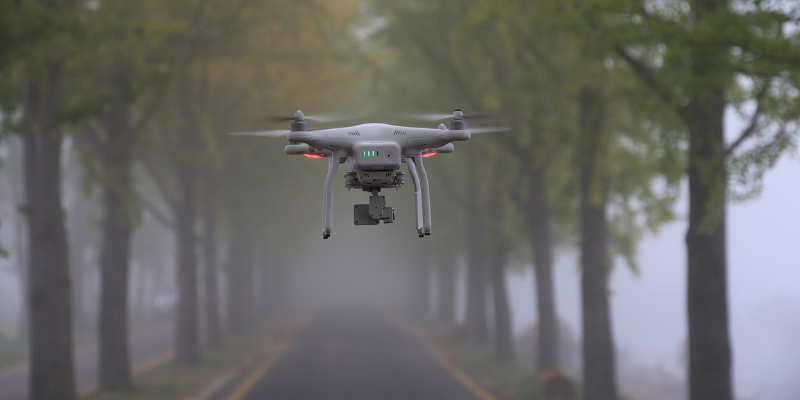 Drones, robots and autonomous systems can transform the natural world in and around cities for people and wildlife.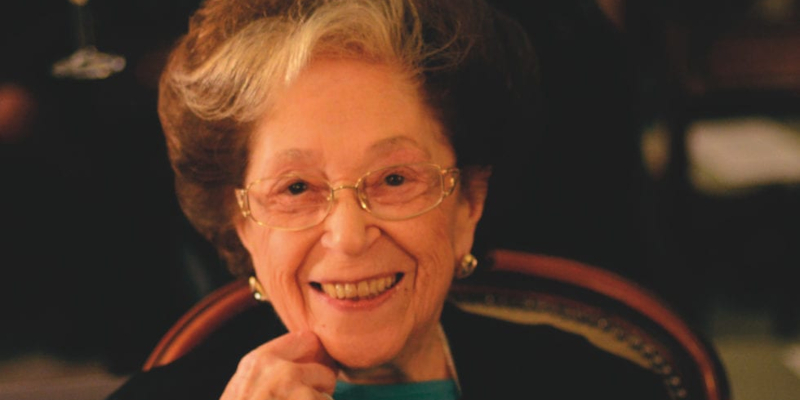 The University was saddened to hear of the death of Dame Fanny Waterman, founder and President Emeritus of Leeds International Piano Competition, on 20 December.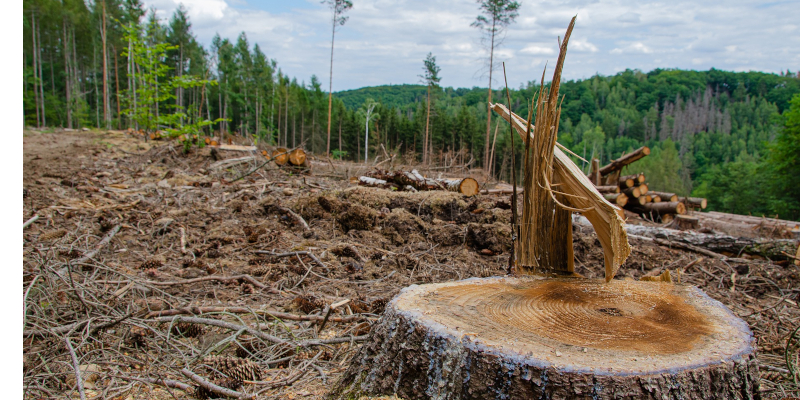 The global food system could drive rapid and widespread biodiversity loss if not changed, new research has found.
A new Leeds-based brain tumour Tissue Bank is set to open following donations from two Yorkshire charities.