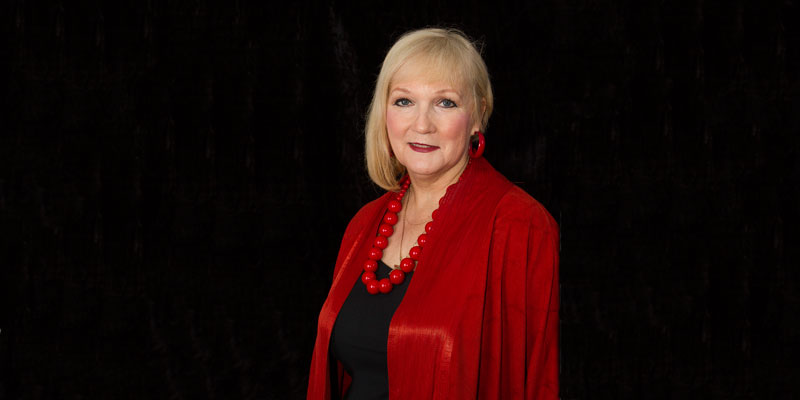 Griselda Pollock, Leeds' Professor of Social and Critical Histories of Art, was announced this morning as the recipient of this year's Holberg Prize.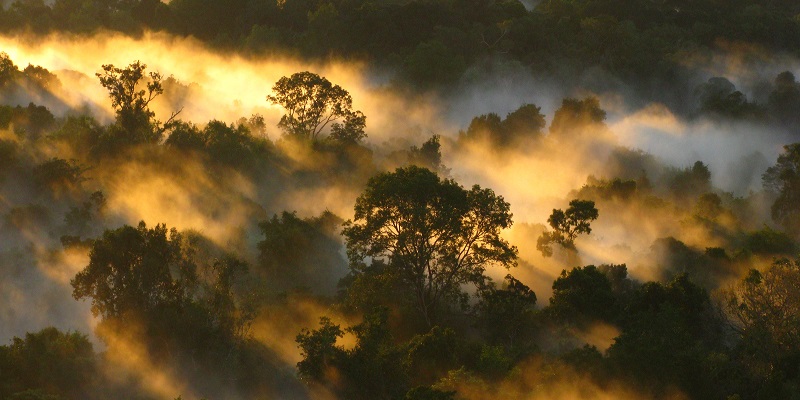 The ability of the world's tropical forests to remove carbon from the atmosphere is decreasing, according to a study tracking 300,000 trees over 30 years, published today in Nature.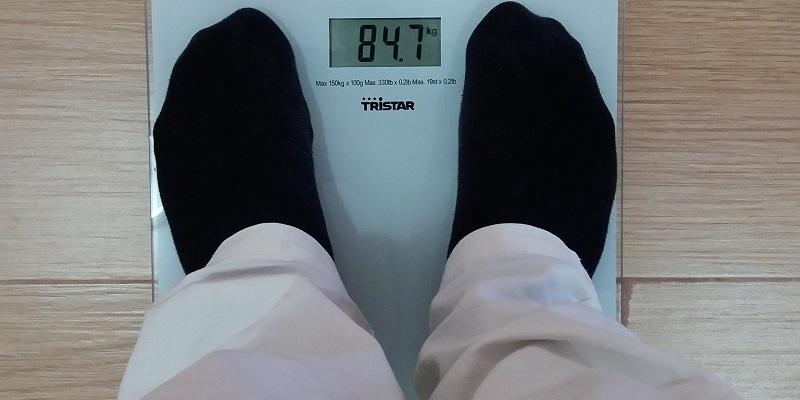 The NHS needs to do more to address the ingrained stigma and discrimination faced by people with obesity, a leading health psychologist says.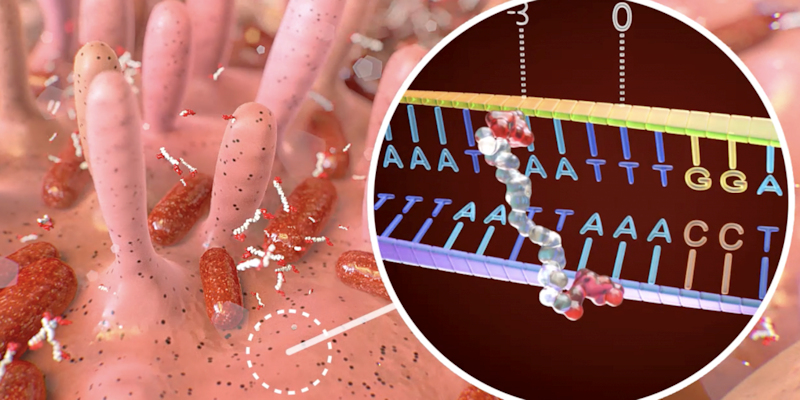 A common type of bacteria found in our guts could contribute to bowel cancer, according to new research.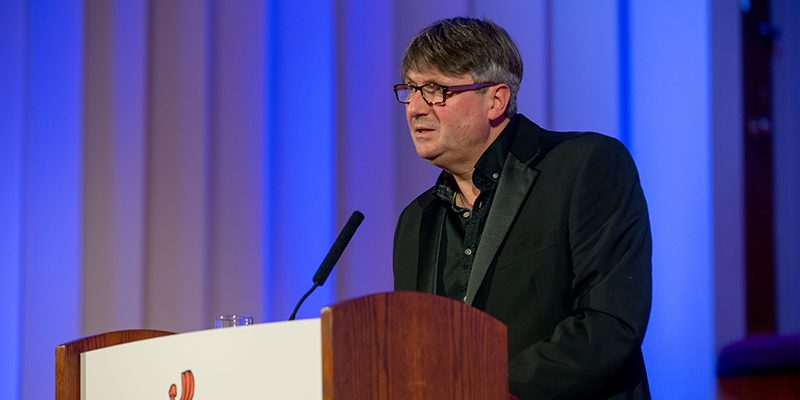 Poet Laureate and Professor of Poetry Simon Armitage has today announced ambitious plans for a National Poetry Centre in Leeds.