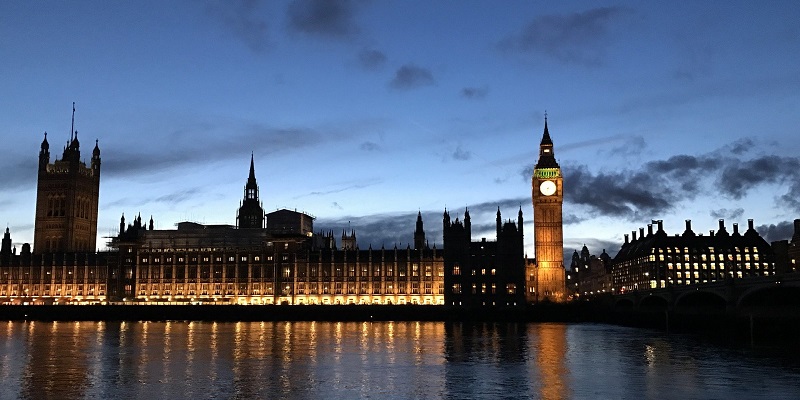 Relaxing the social distancing rules will be challenging because not enough is known about the way coronavirus spreads, a leading Leeds researcher has told MPs.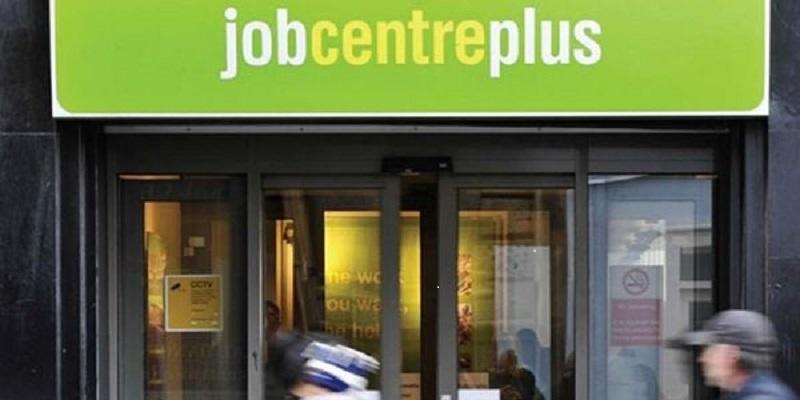 Researchers from the University of Leeds are among a team of academics who have been awarded £618,000 to investigate how the benefits system is responding to the coronavirus pandemic.
Tropical forests face uncertainty under climate change, but a new study suggests they can continue to store large amounts of carbon in a warmer world, if countries limit greenhouse gas emissions.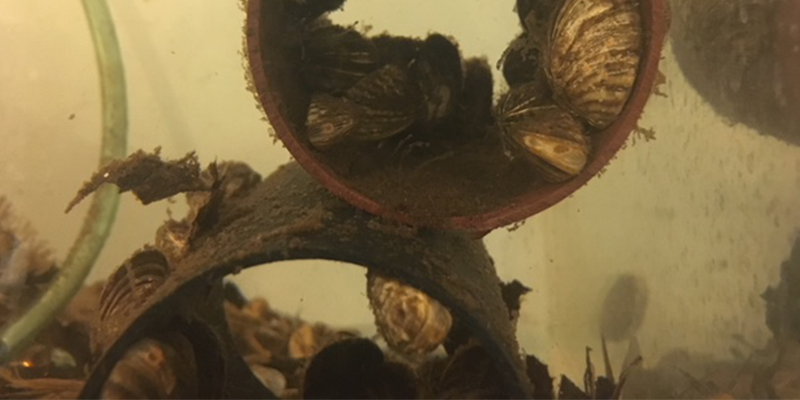 A free e-learning course was effective in alerting environmental workers to the risks of inadvertently spreading invasive alien species such as Japanese knotweed, researchers have found.