Virtual reality (VR) is becoming the new normal at the University of Leeds, as staff and students working in engineering, arts, humanities, social sciences and health research embrace the technology.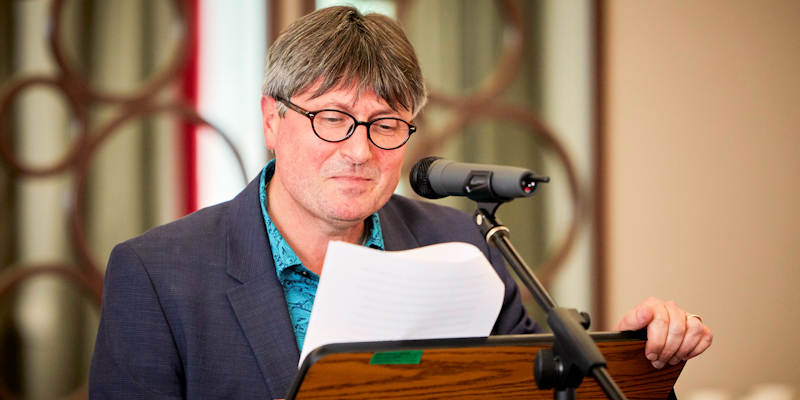 Simon Armitage has performed one of his first official duties since becoming Poet Laureate, announcing the winner of the University of Leeds' new poetry prize.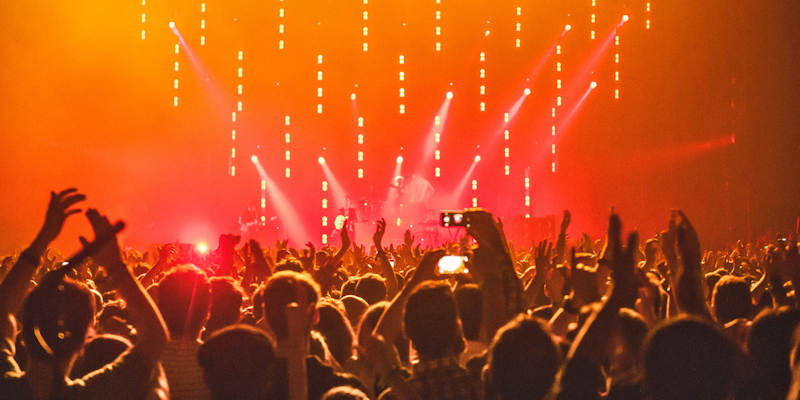 Why do arts and culture matter? What difference do they make to people's lives? How do we know what difference they make to individuals and communities?
Seven areas of fast-flowing ice on the Antarctic Peninsula have been formally named after Earth observation satellites, following a request by a University of Leeds scientist.
The University has appointed Professor Edmund Linfield as the first Director for the Bragg Centre for Materials Research.