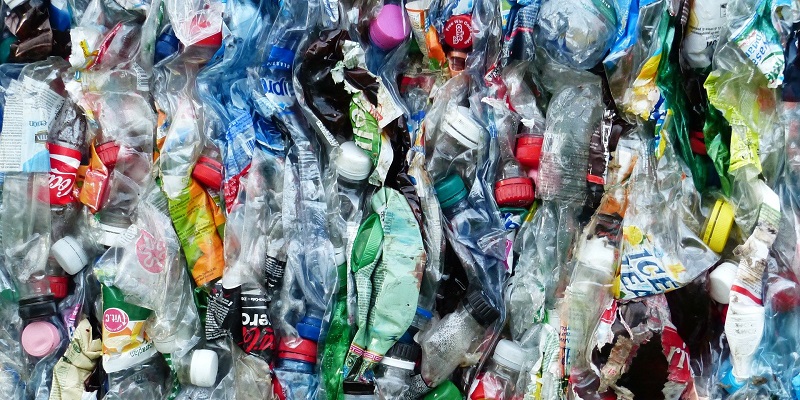 Significant changes to the way that plastic packaging waste is recycled in England are needed in order to eliminate avoidable plastic waste by 2043 and meet Government ambitions.
Scientists have used the principles that guide a mosquito's nocturnal flight to develop a quadcopter equipped with an elegant collision-avoidance sensory system.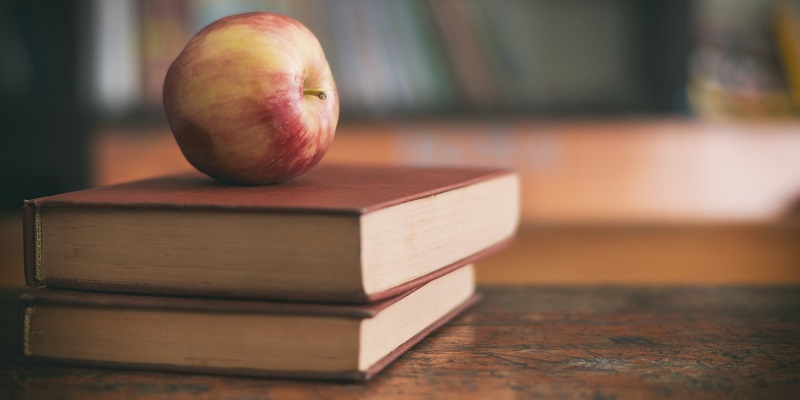 Educational status appears to have positive influence on a healthy diet, particularly in low income countries, according to new research examining European nutritional data.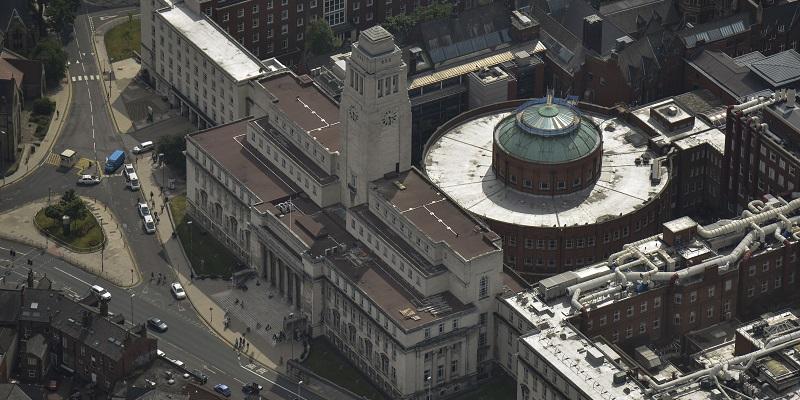 Experts from the University of Leeds are advising the Government on the covid-19 pandemic, including as members of influential scientific panels.
Two University of Leeds professors have been elected to the prestigious Royal Society in recognition of substantial contributions to their fields.