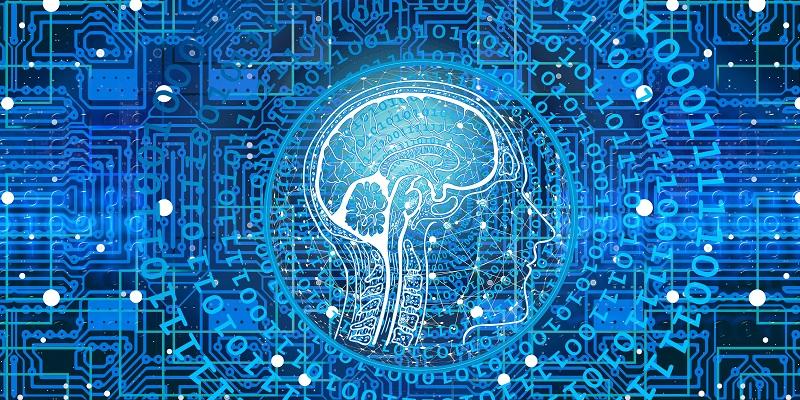 The University is to be part of two supercomputing centres - to boost the ability of researchers to make major scientific breaththroughs.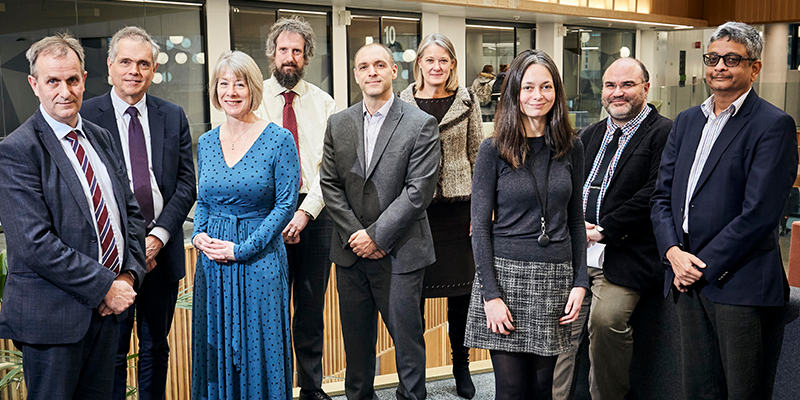 Senior leaders from the Medical Research Council (MRC) visited the University today to find out more about the interdisciplinary health research taking place here.
Professor Simone Buitendijk has been appointed Vice-Chancellor of the University of Leeds.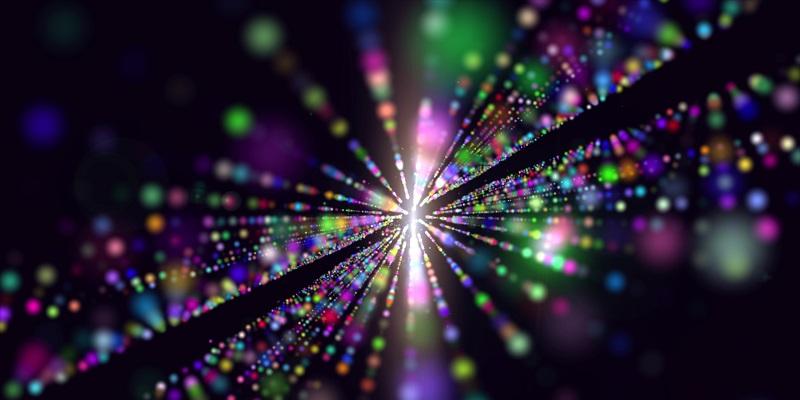 Scientists and engineers have created the first electrically-driven 'topological' laser, which has the ability to route light particles around corners.
Scientists have secured funding to investigate ways the UK steel industry can be decarbonised within 30 years.