The University has been working with its closest partners – including Leeds University Union and its global alumni community – to support those most in need during the coronavirus crisis.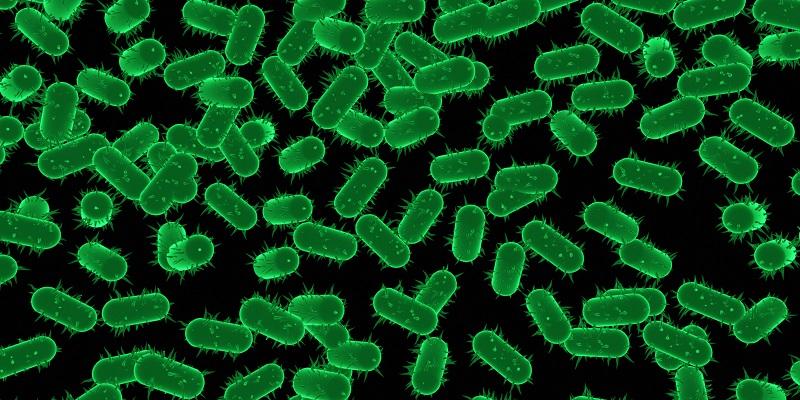 Scientists have identified a key process in the way bacteria protect themselves from attack - and it heralds a new strategy in the hunt for antibiotics.
Scientists have – for the first time – shown how chemical triggers in the nervous system can amplify the pain experienced by mammals in response to certain stimuli.
Health Data Research (HDR) UK is today announcing the funding of a £3.4m innovative data initiative in the north of England, involving experts from the University of Leeds.
The Covid-19 emergency could, over the next year, lead to a 20% rise in the number of deaths from people who have been newly diagnosed with cancer, according to research supported by DATA-CAN.