The death rate for patients who experienced what is normally a lower-risk heart attack rose sharply during the peak of the COVID-19 pandemic, according to an analysis of NHS data.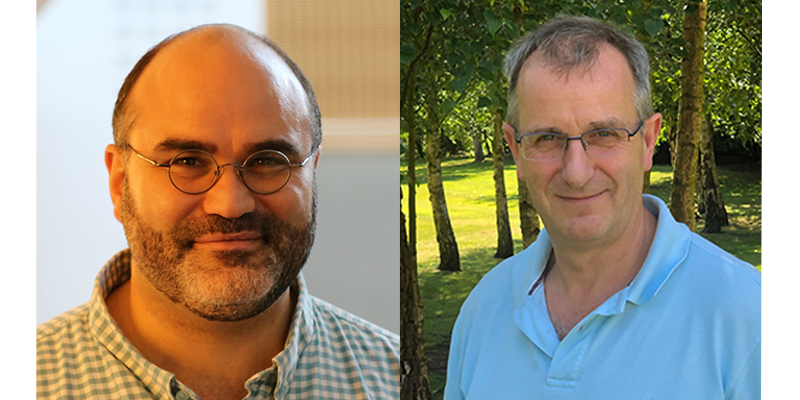 Professors Alejandro Frangi and David Jayne have been appointed as the first joint Directors of the new Centre of Responsive HealthTech Innovation.
A new meta-analysis emphasises the need for the next generation of "health conscious" products to focus on food texture to enhance the feeling of being full.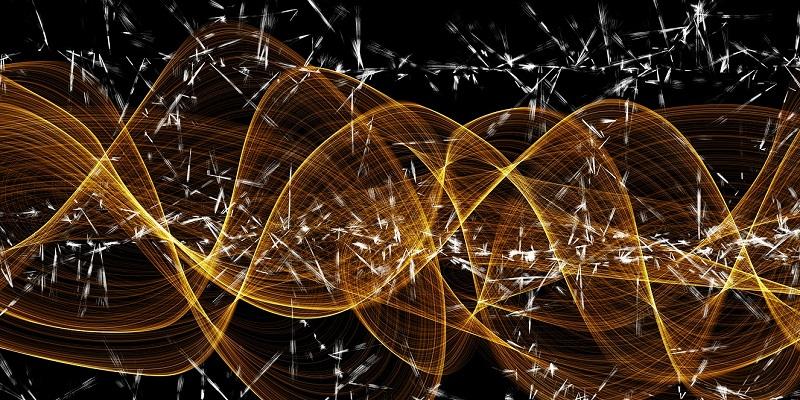 Researchers have for the first time measured a fundamental property of magnets called magnon polarisation — and in the process, are making progress towards building low-energy devices.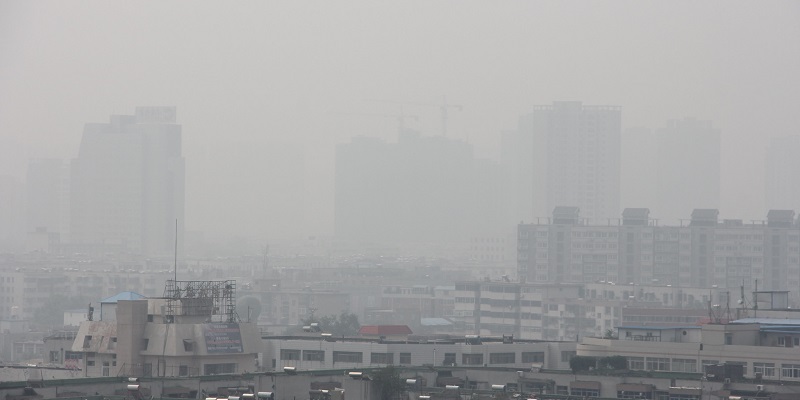 The two pollutants most harmful to human health, PM2.5 and Ozone, were only slightly reduced or barely affected during the lockdown in China, according to a new study.