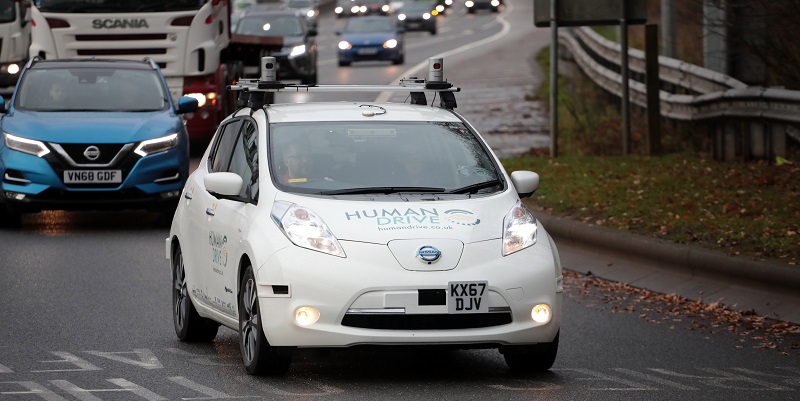 A project researching the latest autonomous vehicle technologies has successfully completed a 230-mile self-navigated journey on UK roads.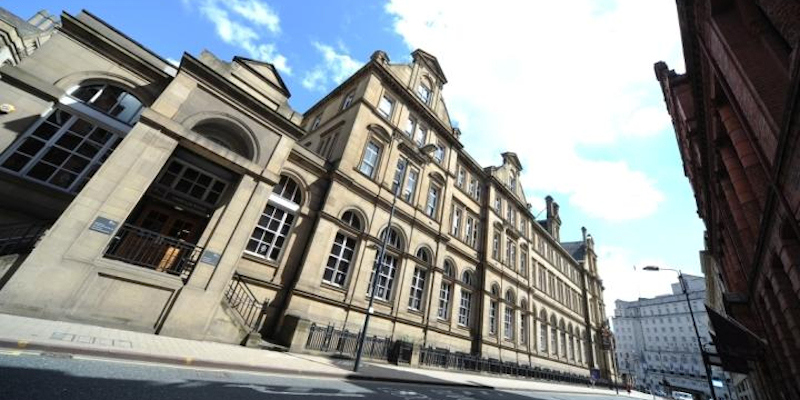 The University has exchanged an agreement to purchase Cloth Hall Court from Leeds Beckett University.
As National Apprenticeship Week 2020 kicks off, the University of Leeds is celebrating the success of its partnerships and those studying on its programmes.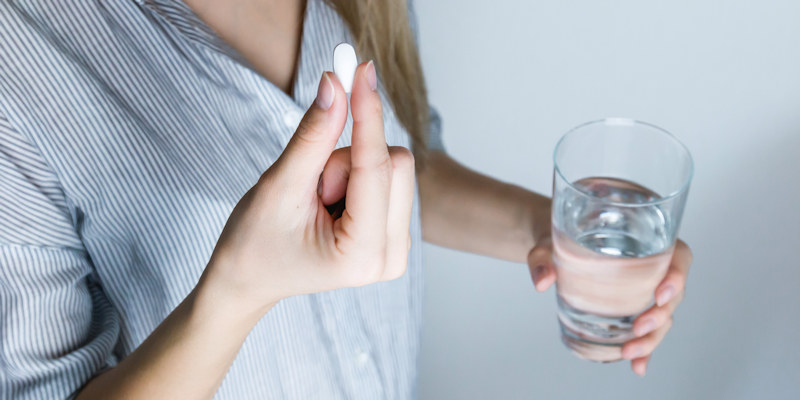 Patients in GP surgeries across West Yorkshire are being invited to take part in a large trial of low-dose amitriptyline for irritable bowel syndrome (IBS).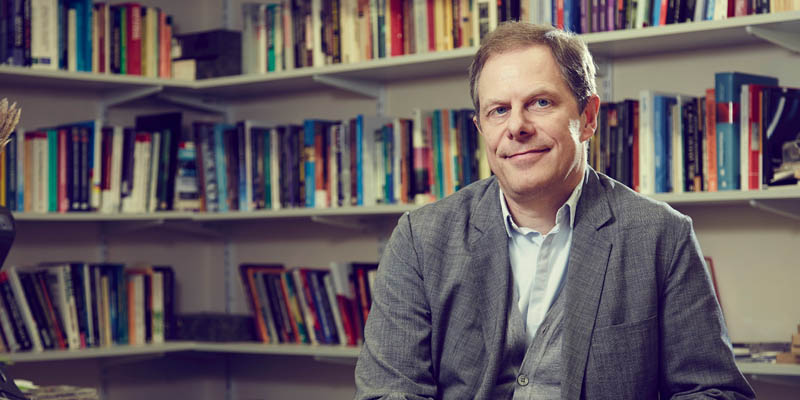 A new £8 million research centre exploring how technology is changing the world of work will officially launch this week.