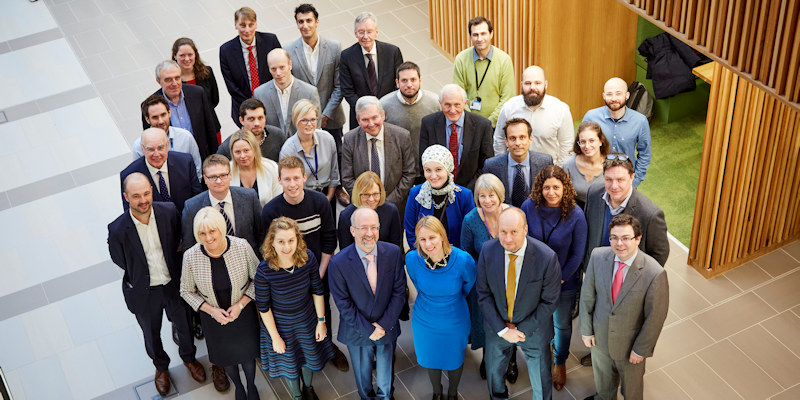 Senior leaders from Cancer Research UK visited the University today to find out how Leeds researchers are working together in the battle against the disease.
Politicians and stakeholders from the farming sector will today hear from a leading Leeds professor on the future of trade regulation and how Brexit will impact future UK agricultural policy.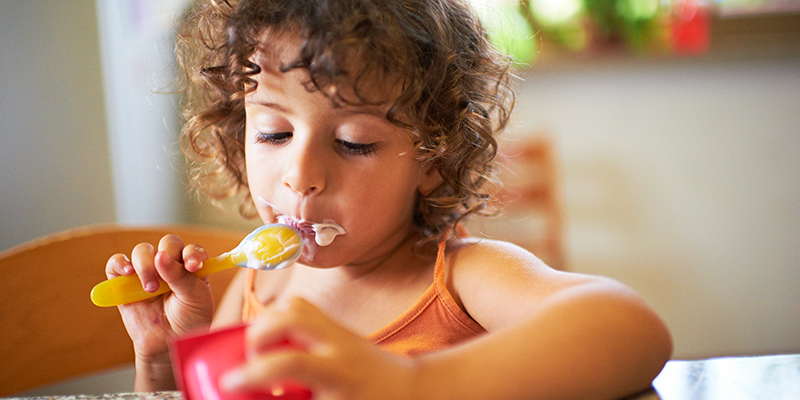 A survey of yogurt ingredients show that sugar levels have significantly decreased in the last two years, but concerns about overall nutritional content remain.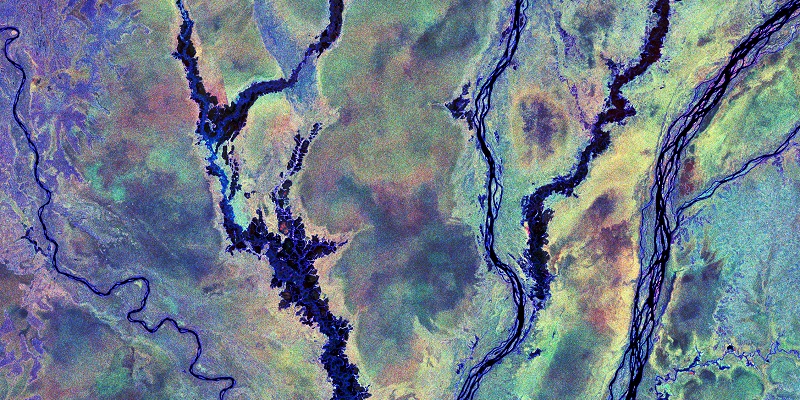 A new centre will enable 50 fully-funded PhD researchers to harness satellite data to tackle global environmental challenges.
The deaf community risks being excluded from aspects of modern science because the number of new advances is outpacing the development of sign language to explain them, a leading researcher says.