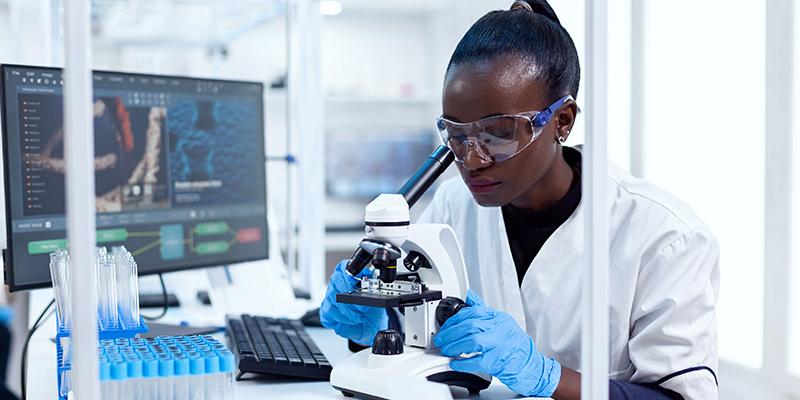 The Universities of Leeds, Manchester and Sheffield are launching a new investment company to help boost the commercialisation of university spinouts and start-ups in the North of England.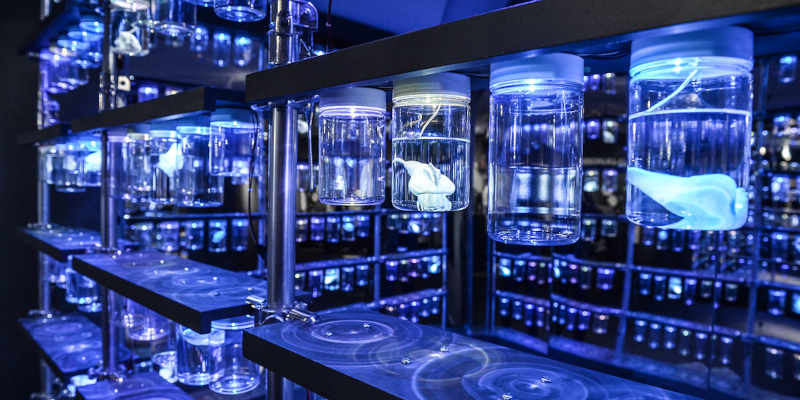 A team from the Faculty of Arts, Humanities and Cultures has secured £1 million in funding from global charitable foundation Wellcome to develop medical humanities research.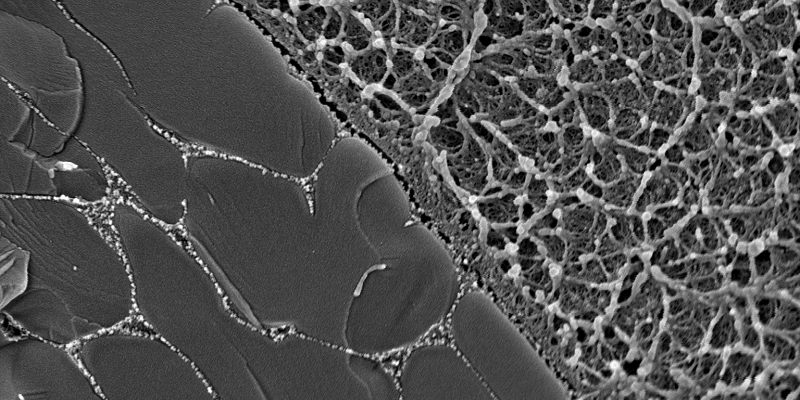 Engineers have developed a material that mimics human cartilage – the body's shock absorbing and lubrication system, and it could herald the development of a new generation of lightweight bearings.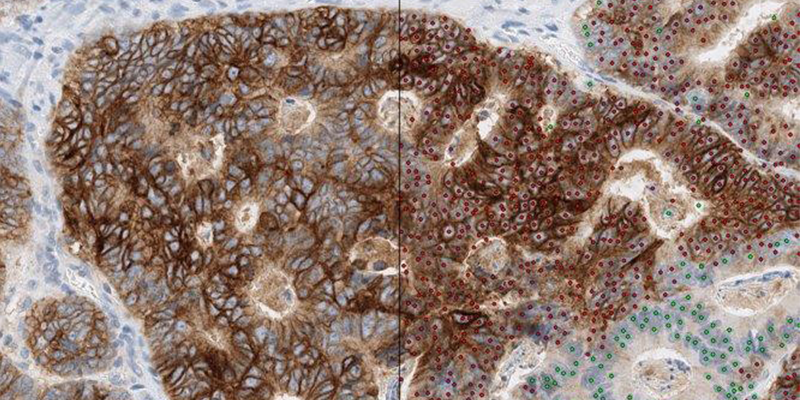 A test which uses artificial intelligence (AI) to measure proteins present in some patients with advanced bowel cancer could hold the key to more targeted treatment, according to new research.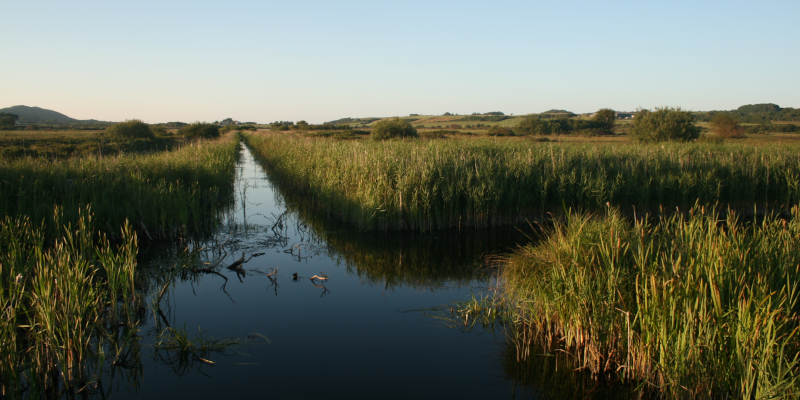 Substantial cuts in global greenhouse gas emissions could be achieved by raising water levels in agricultural peatlands, according to a new study.