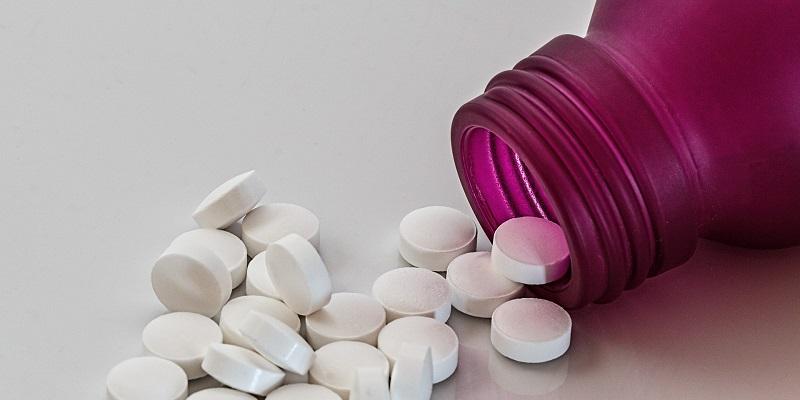 Two standard aspirin tablets taken every day for two years can reduce the risk of inherited bowel cancer for at least a decade, research has revealed. 
The University has moved up two places in the latest QS World University Rankings, consolidating its place in the top 100.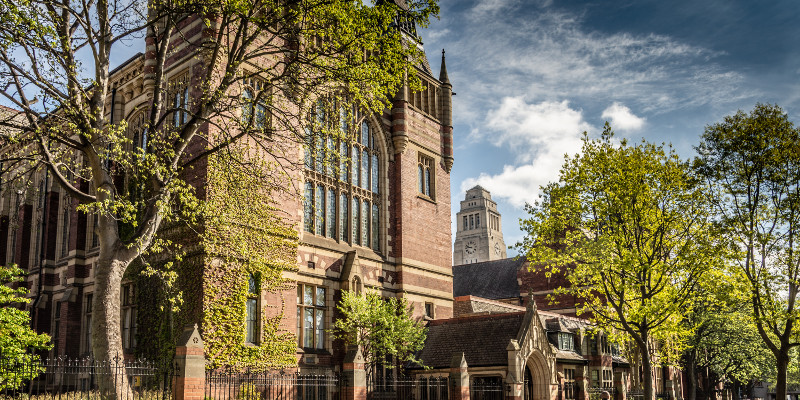 Leeds features in the top ten rankings for 18 subjects in this year's Complete University Guide.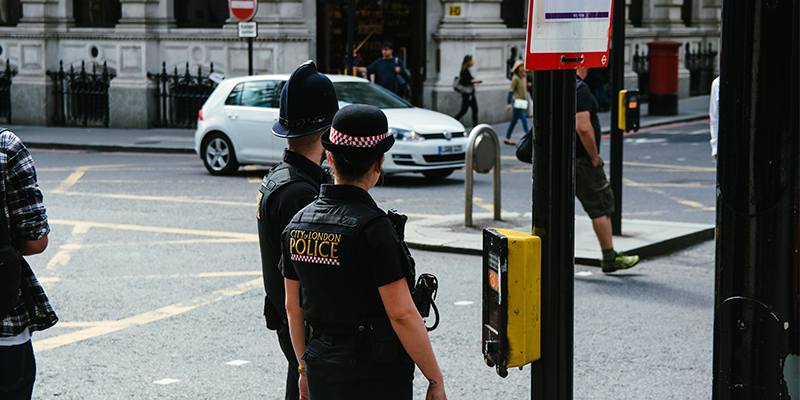 The impact of Covid-19 on crime in England will be interrogated by Leeds academics, thanks to a £666,000 grant.
Patients recovering from COVID-19 could suffer significant long-term effects, according to research into the experiences of people hospitalised by previous coronavirus outbreaks.