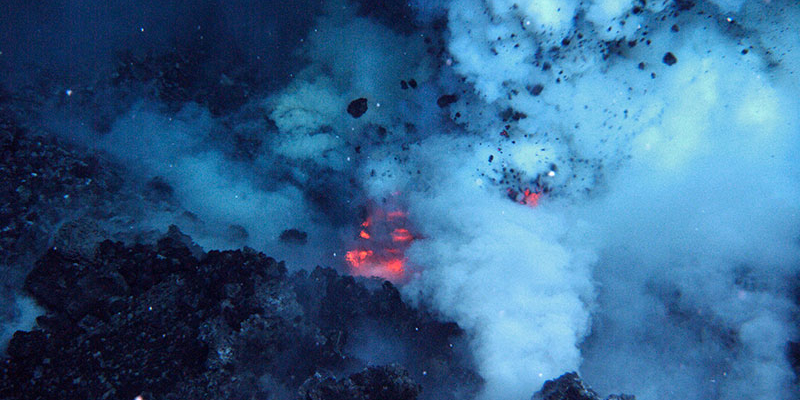 Volcanic eruptions deep in our oceans are capable of extremely powerful releases of energy, at a rate high enough to power the whole of the United States, according to research published today.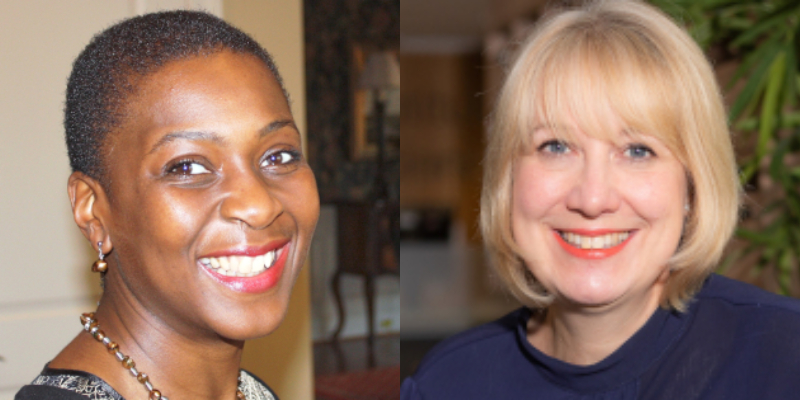 The University has appointed two new deans to lead the development of its strategy for equality and inclusion.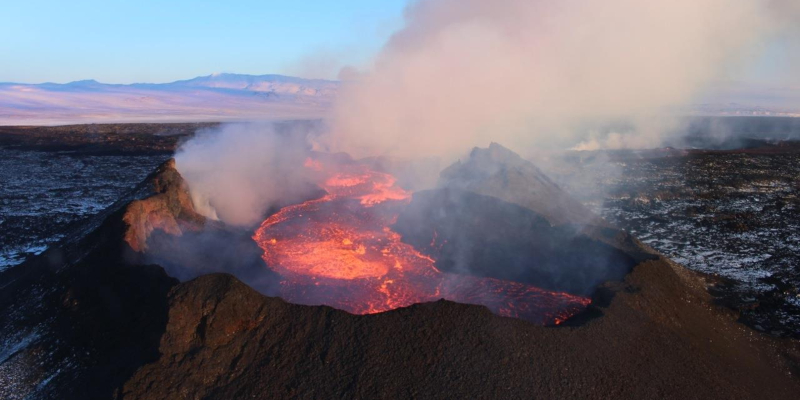 Respiratory disease increased markedly following one of Iceland's largest volcanic eruptions, a new study has found.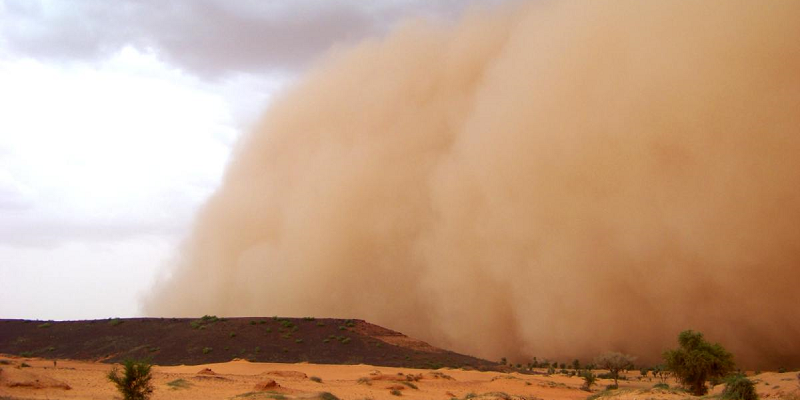 Scientists are using weather forecasts to predict the location and scale of impending meningitis outbreaks in sub-Saharan Africa.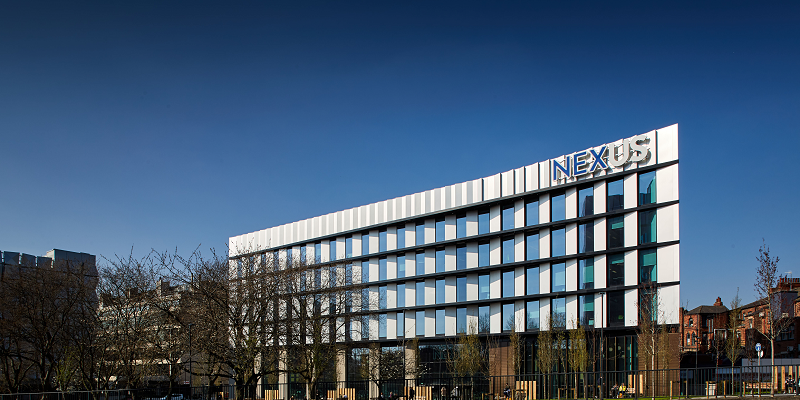 The University of Leeds is among the top performing higher education institutions in England for generating impact around its research, according to an analysis by Research England.