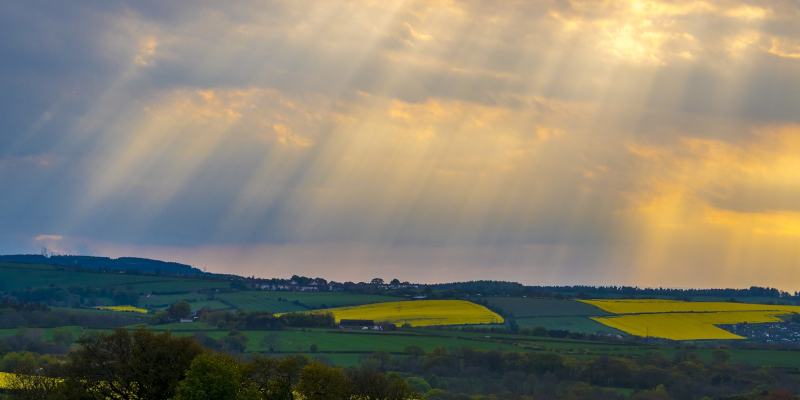 An independent advisory group has been launched to support ambitious climate action in Yorkshire and the Humber.
Lightning strikes were just as important as meteorites in creating the perfect conditions for life to emerge on Earth, geologists say.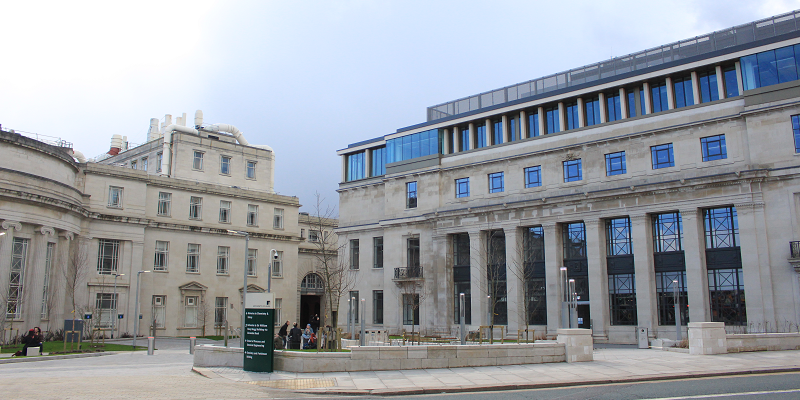 A new teaching and research facility for the Faculty of Engineering and Physical Sciences has been formally handed over to the University by construction company BAM.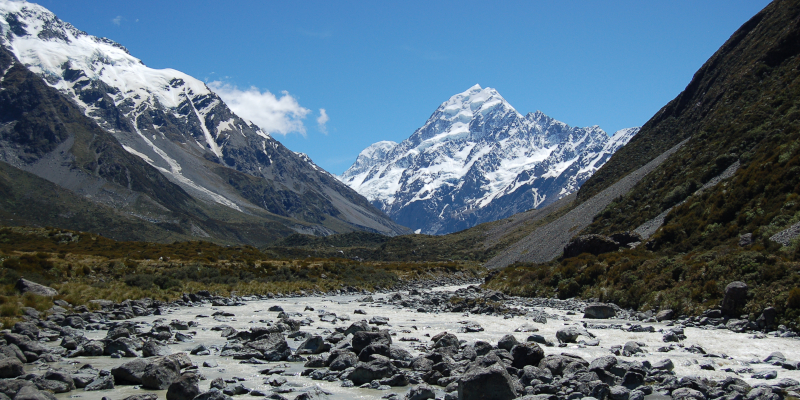 Melting glaciers could be triggering a 'feedback process' that causes further climate change, according to new research.
Innovation and collaboration take centre stage in a packed programme of activities as part of the first West Yorkshire Innovation Festival this week.