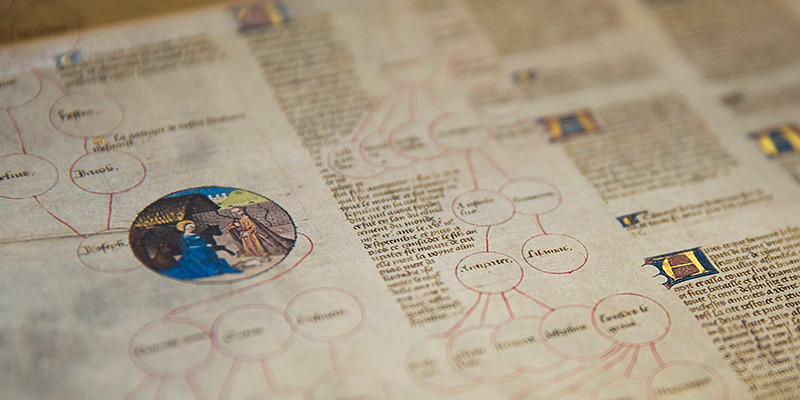 The International Medieval Congress (IMC), one of the biggest academic conferences taking place online in the world this year, is to take climates as its theme.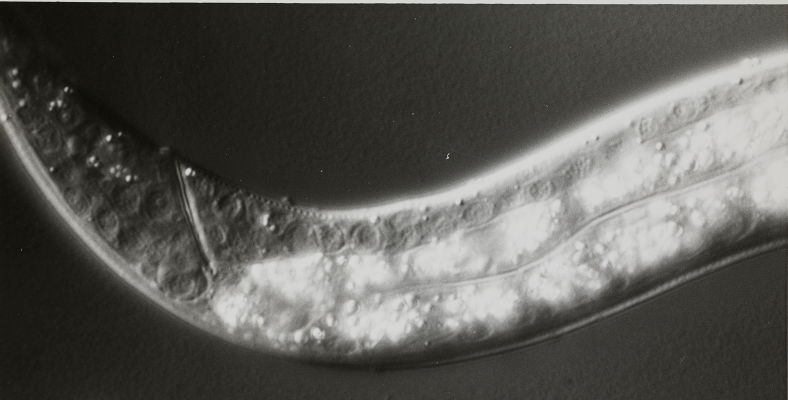 Researchers have mapped the physical organisation of the brain of a soil-living nematode worm, creating a new model for the architecture of the animal's brain.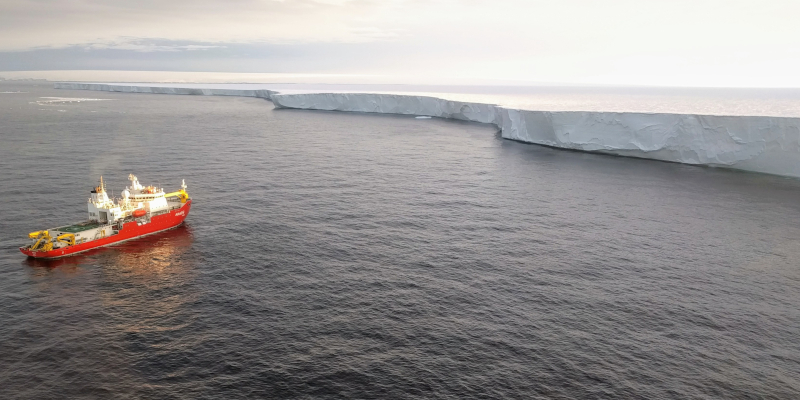 Glaciers in West Antarctica are moving more quickly from land into the ocean, contributing to rising global sea levels.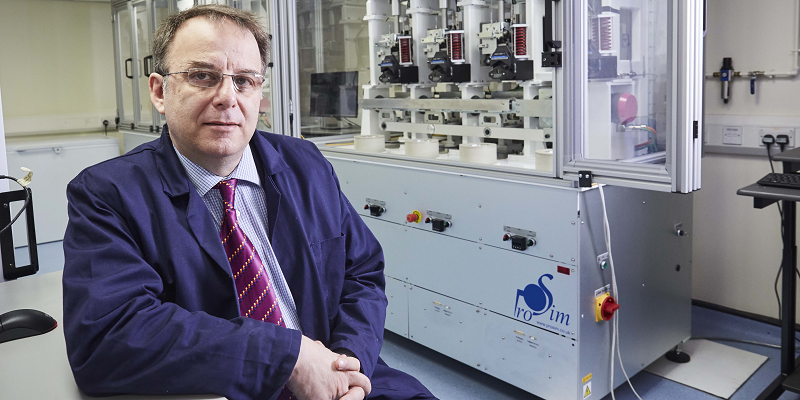 A £4 million research project will develop a new generation of artificial joints that last longer, produce fewer side effects and are better suited for younger people.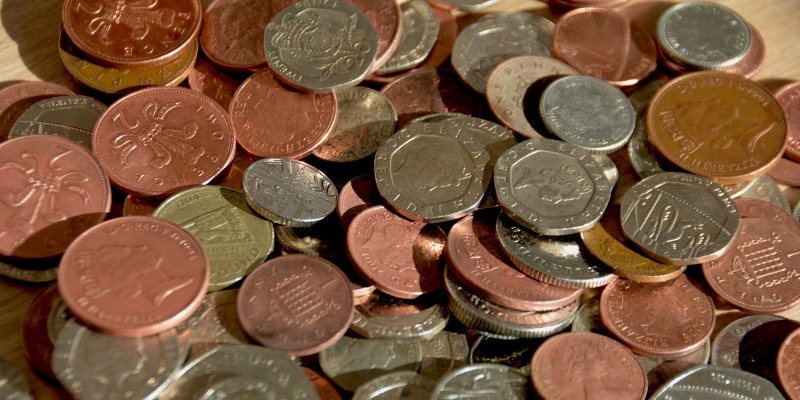 The benefits system needs to change in order to properly support claimants during and after COVID-19, a major national research project has concluded.