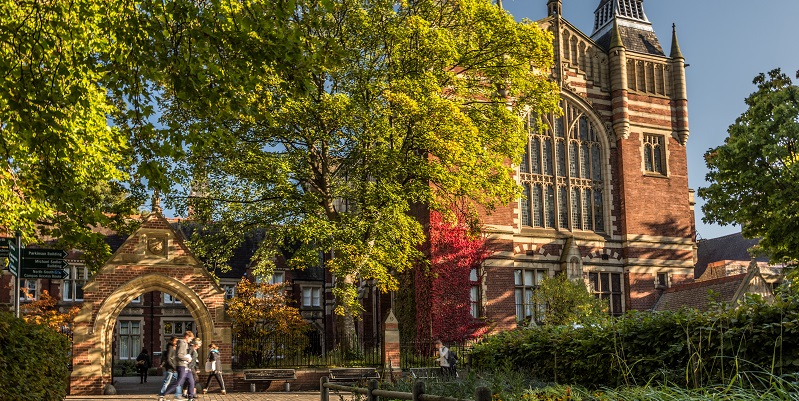 The global Times Higher Education Impact Rankings today recognises the University as one of the top three in the UK and 11th worldwide.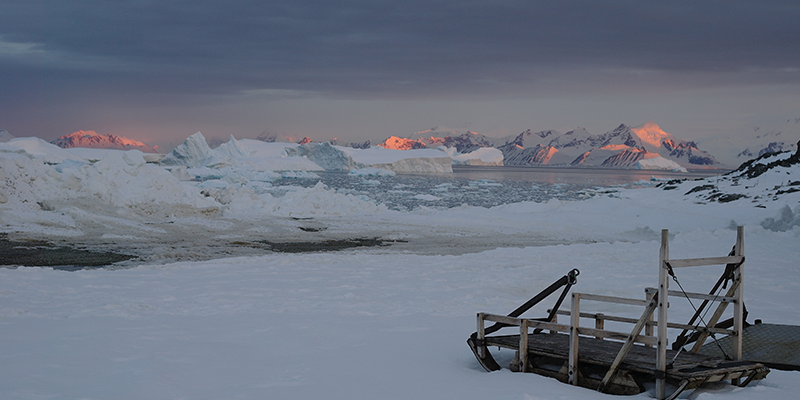 Greenland and Antarctica are losing ice faster than in the 1990s and are both tracking the Intergovernmental Panel on Climate Change's worst-case climate warming scenario.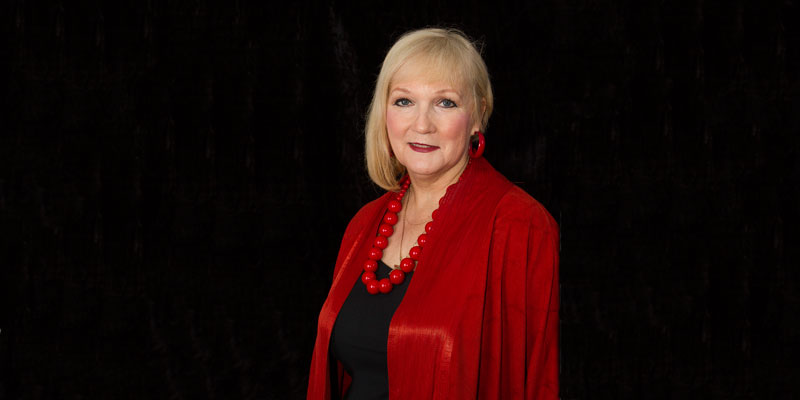 Griselda Pollock, Leeds' Professor of Social and Critical Histories of Art, was announced this morning as the recipient of this year's Holberg Prize.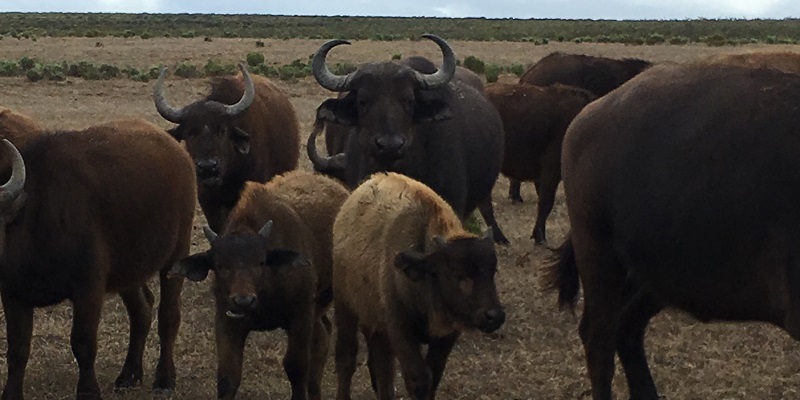 Extinction risk could decrease by more than 50% if at least 30% of land were to be conserved across the tropics, a new study reveals.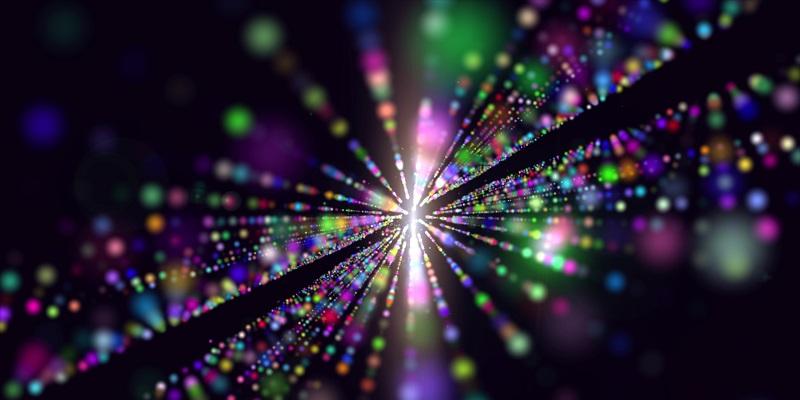 Scientists and engineers have created the first electrically-driven 'topological' laser, which has the ability to route light particles around corners.