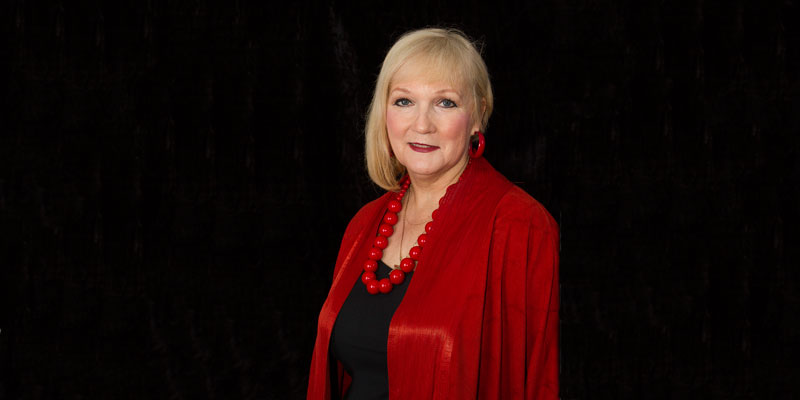 Griselda Pollock, Leeds' Professor of Social and Critical Histories of Art, was announced this morning as the recipient of this year's Holberg Prize.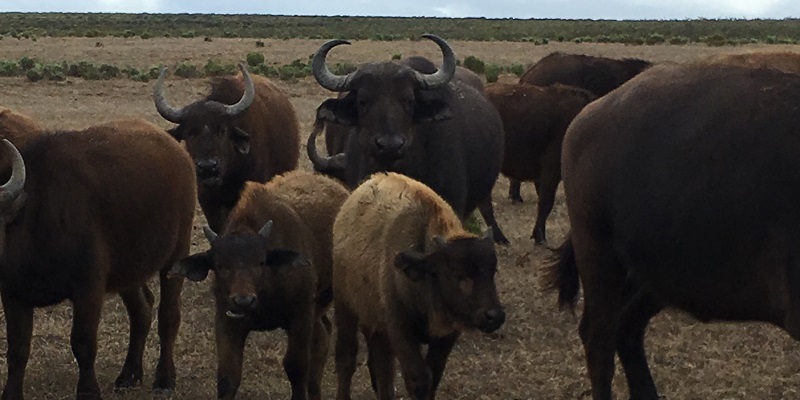 Extinction risk could decrease by more than 50% if at least 30% of land were to be conserved across the tropics, a new study reveals.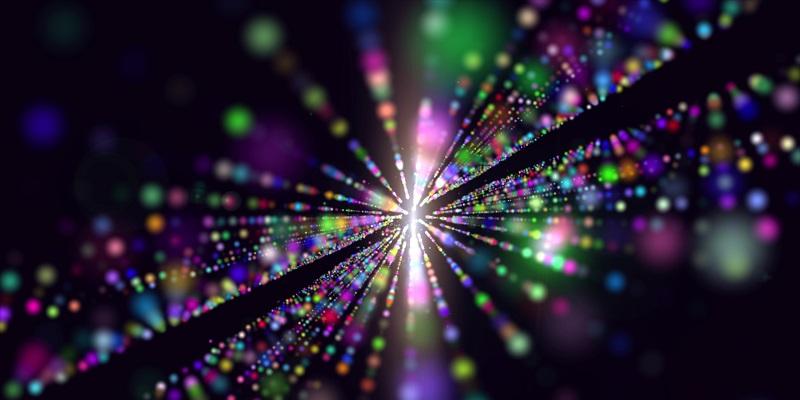 Scientists and engineers have created the first electrically-driven 'topological' laser, which has the ability to route light particles around corners.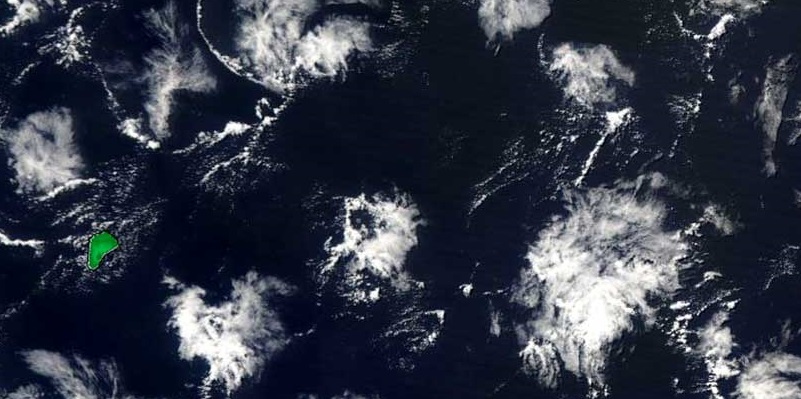 UK scientists are taking to the skies as part of a major international research campaign to better understand the behaviour of clouds and their role in climate change.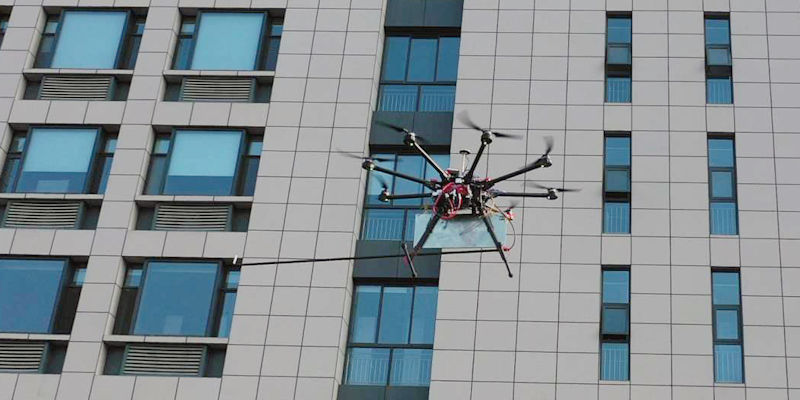 Engineers have developed a prototype drone-mounted wireless scanning system, which can fly up the outside of a high rise building and detect the whereabouts of individuals who may be trapped inside.