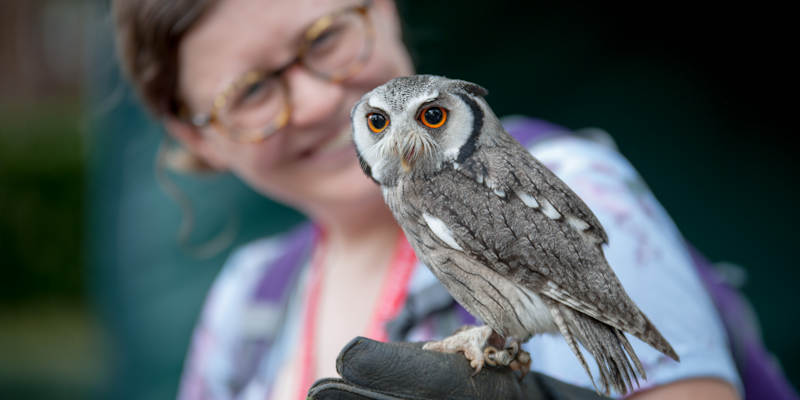 Leeds plays host to the world's largest conference of its kind this week as the University's International Medieval Congress (IMC) comes to the city once more.
Seven areas of fast-flowing ice on the Antarctic Peninsula have been formally named after Earth observation satellites, following a request by a University of Leeds scientist.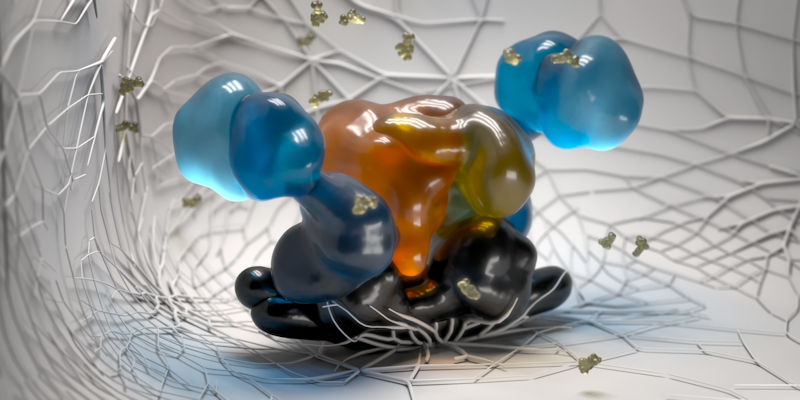 Scientists have identified a new internal regulator that helps control the body's response to fight infection.
A new study has used partially fossilised plants and single-celled organisms to investigate the effects of climate change on the Canadian High Arctic wetlands and help predict their future.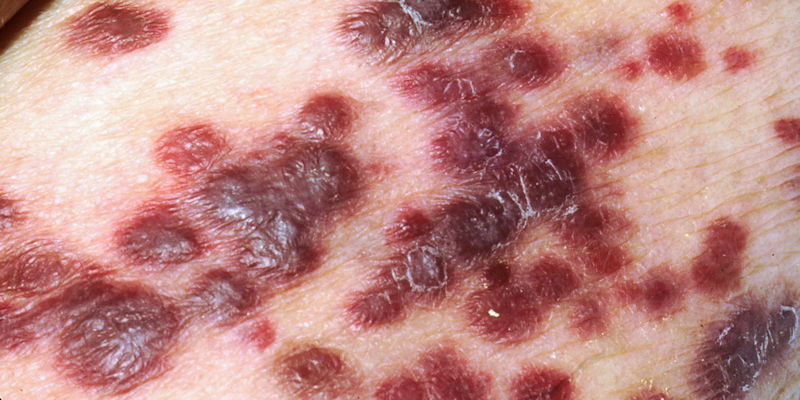 Scientists are attempting to tackle a virus that causes Kaposi's sarcoma, a skin cancer that is common amongst those with HIV.