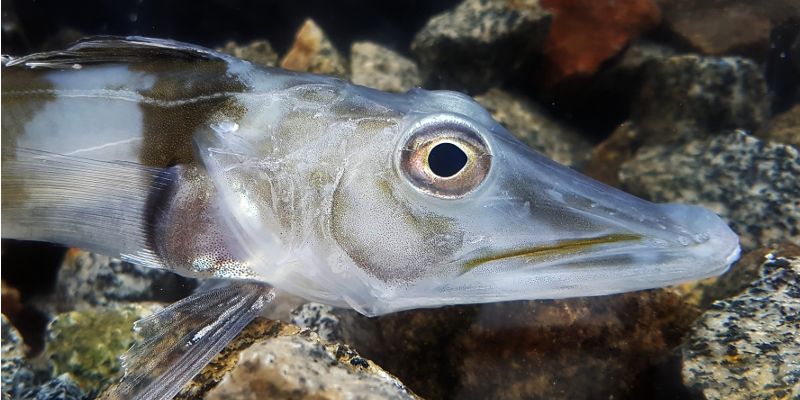 Three decades of exploring Antarctica has convinced Stuart Egginton that there is nothing better than first-hand evidence to prove the effect global warming is having on our planet.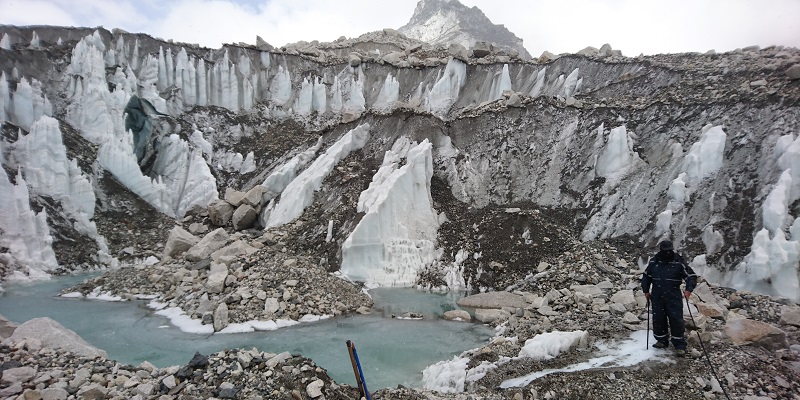 Ice temperatures inside the world's highest glacier on the slopes of Mount Everest are warmer than expected and especially vulnerable to future climate change, warn glaciologists.
A team of more than 100 scientists has assessed global warming's impact on thousands of tree species across the Amazon rainforest, assessing the winners and losers from 30 years of climate change.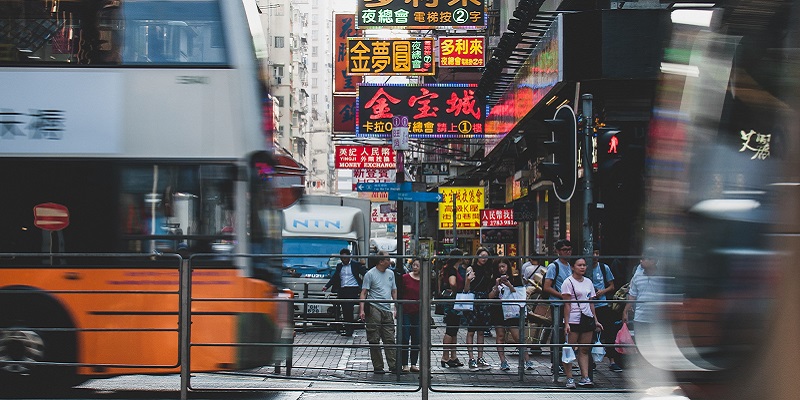 The first detailed analysis of air pollution trends in China reveals a 20 per cent drop in concentrations of particulate pollution over the last three years.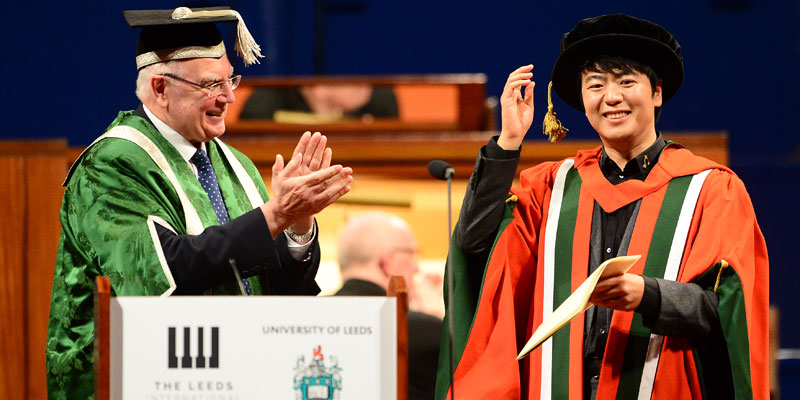 Eric Lu, 20, from the US, has been awarded first place at the Leeds International Piano Competition, widely regarded as among the most coveted prizes in the musical world.