The University has extended its global impact, supporting more than 70 Global Challenges Research Fund research projects across 30 different countries.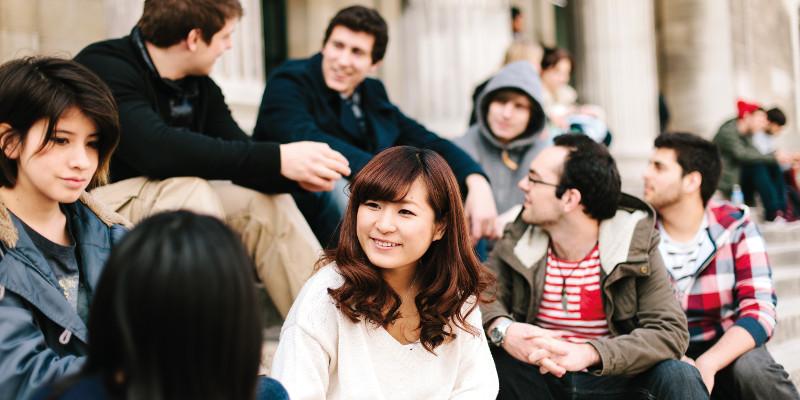 Leeds has been recognised as one of the world's most international universities.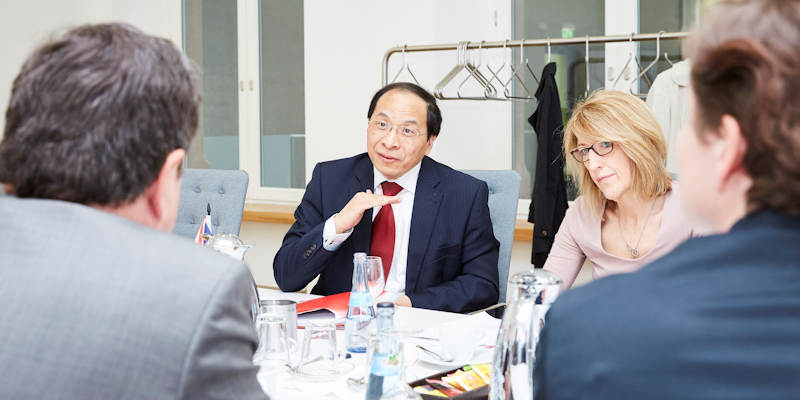 The University has signed a new partnership agreement with one of Europe's largest research and educational institutions.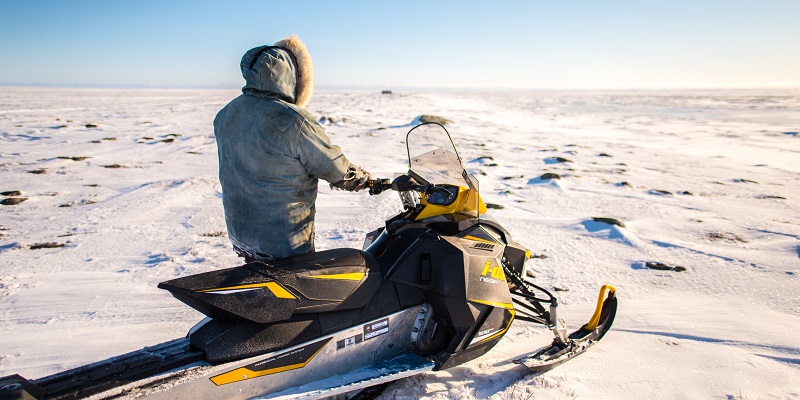 Inuit communities' travel skills and regional knowledge have helped mitigate the effects of Arctic climate change on travel conditions, according to a new study.
A new study suggests climate change will significantly alter rainfall patterns for key agricultural regions, but the worst effects could be mitigated by reducing greenhouse gas emissions.