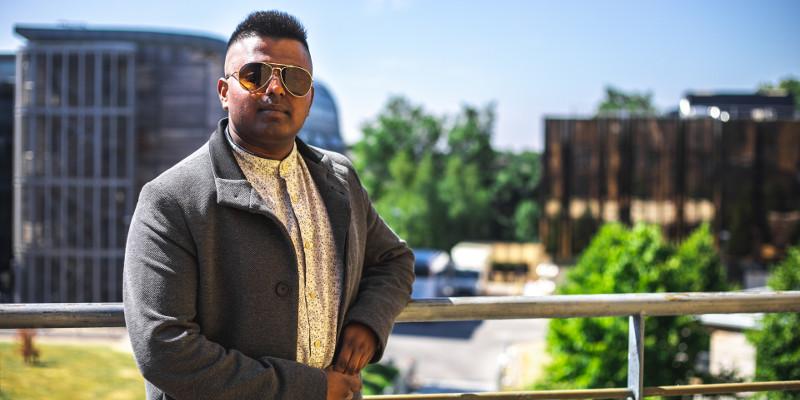 Becoming an entrepreneur is an exciting step to take, but every successful business owner needs the right training and support to make their venture a success.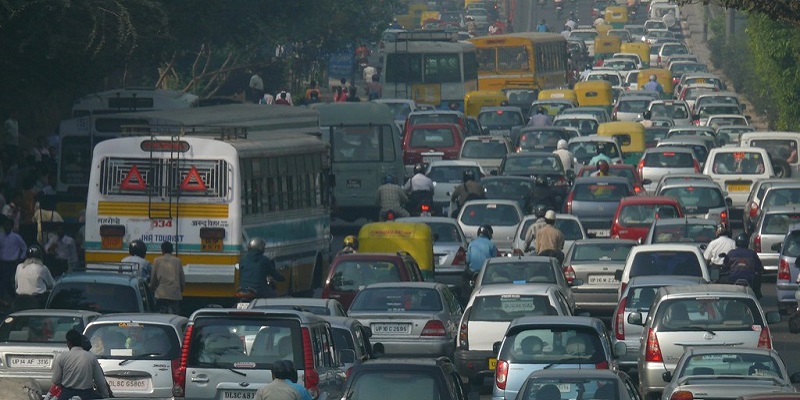 A new study shows more stringent emission controls are key to India's future health.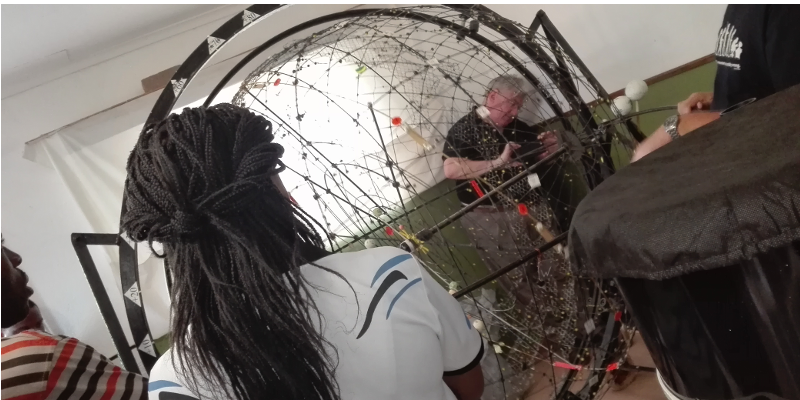 The University of Leeds has been ranked in the top three UK universities for global funding success, according to new data from Research Fortnight.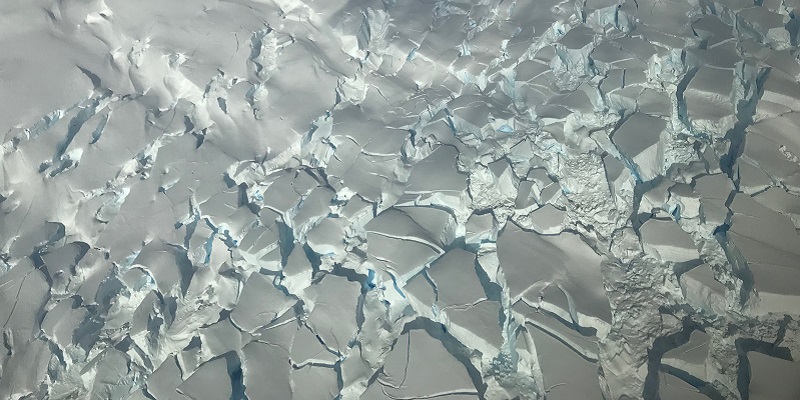 Monitoring Antarctica from space has revealed how its ice is being lost to the oceans, providing crucial insight into the continent's response to a warming climate.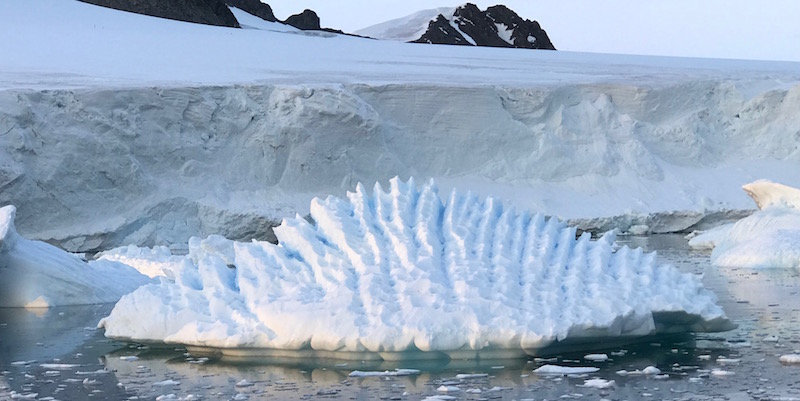 Ice losses from Antarctica have increased global sea levels by 7.6 mm since 1992, with two fifths of this rise (3 mm) coming in the last five years alone.