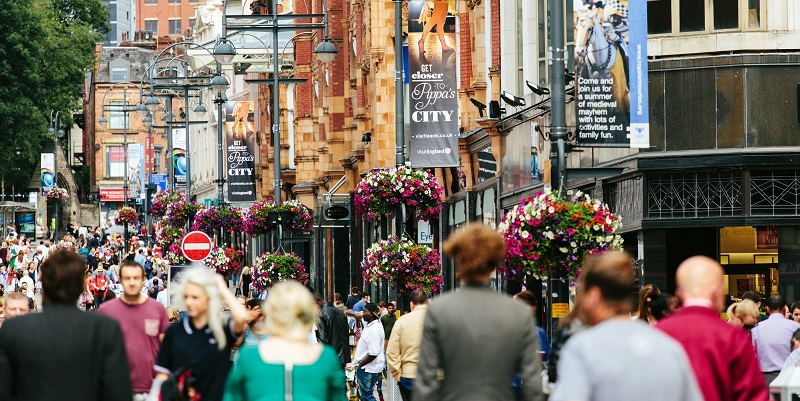 A study led by the University of Leeds has found that no country currently meets its citizens' basic needs at a globally sustainable level of resource use.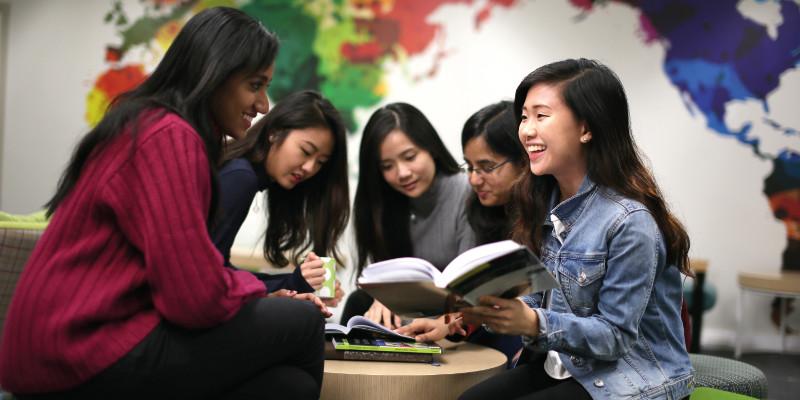 International students in Leeds contribute a net £390m to the UK economy, a new study has found.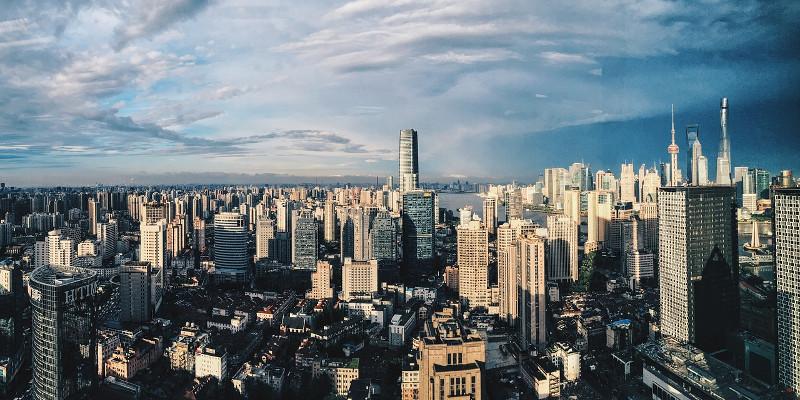 A new partnership agreement has been signed with Shanghai Jiao Tong University (SJTU), aimed at strengthening future research collaborations with the University of Leeds.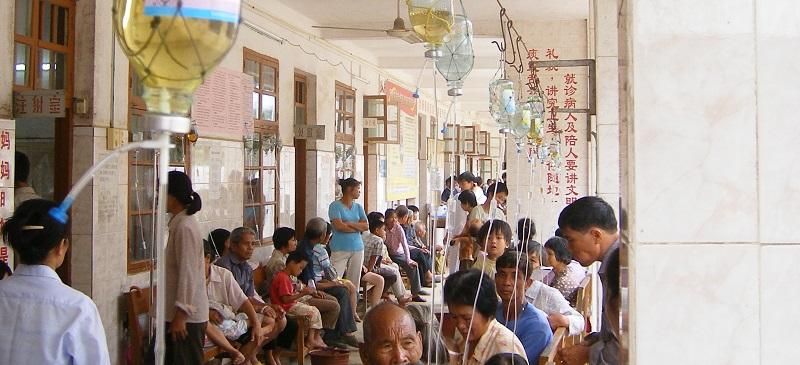 A collaboration between scientists has helped reduce the prescription of unneeded antibiotics to children in rural China.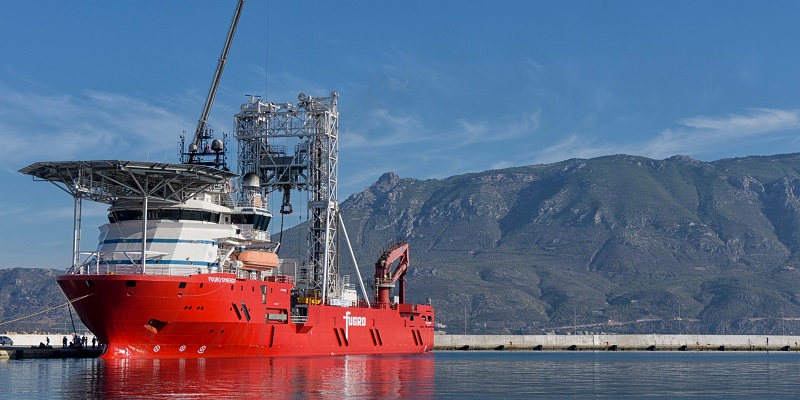 An international expedition aims to better understand seismic activity through samples collected from one of the most geologically active areas in Europe.