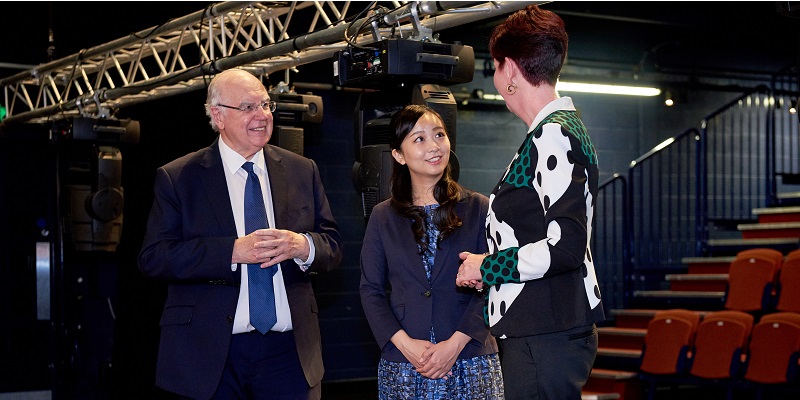 Princess Kako of Akishino, the 23-year-old granddaughter of Japanese Emperor Akihito, has completed her year as an exchange student at the University of Leeds.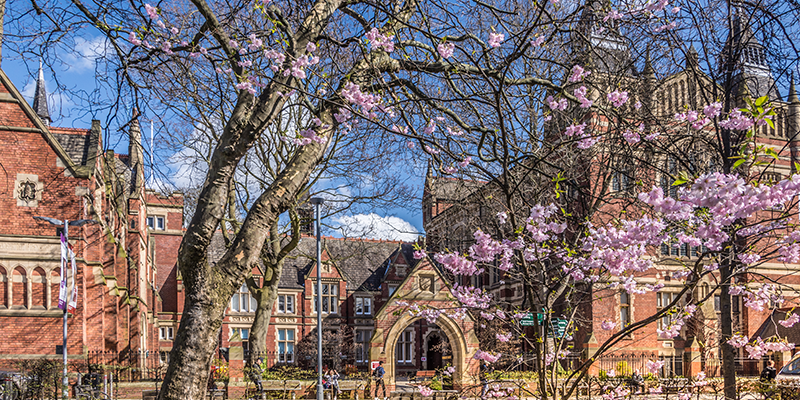 The University of Leeds is among the top 100 universities in the new QS World University Rankings 2019.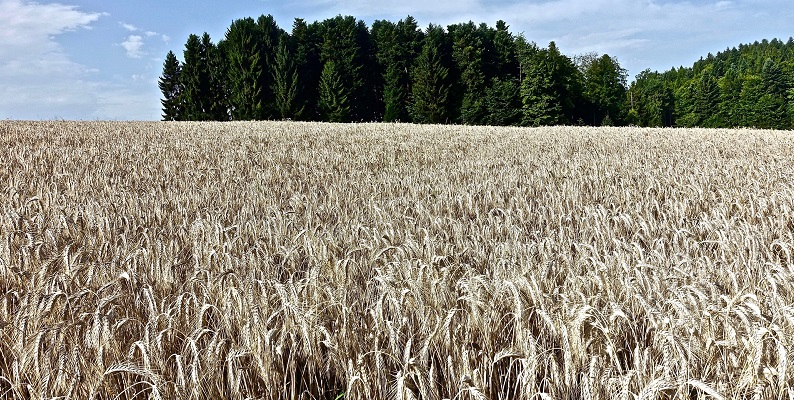 Climate change could expand the agricultural feasibility of the global boreal region by 44 per cent by the end of the century, according to new research.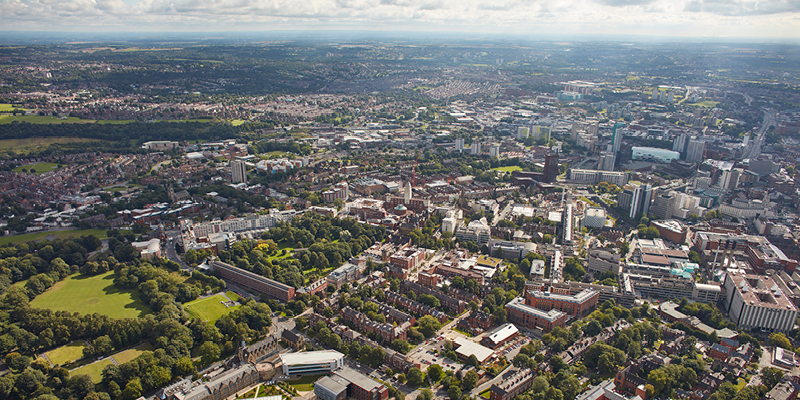 A Leeds City Region team has successfully bid for a place on a prestigious leadership programme run by Massachusetts Institute of Technology (MIT), one of the world's top universities.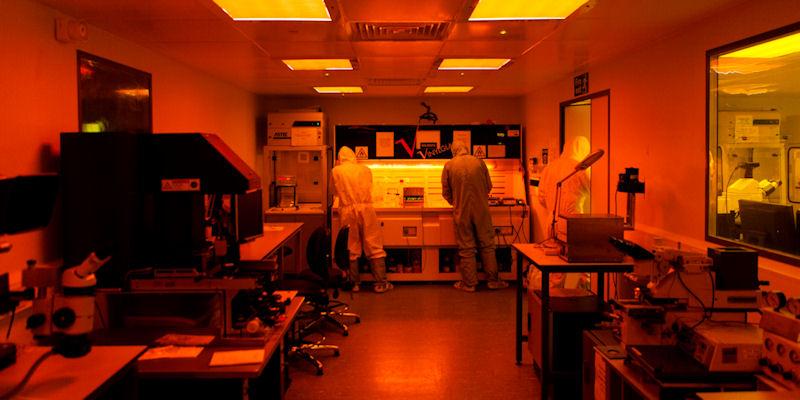 A new generation of ultra-sensitive detectors has opened up the use of infrared wavelengths for a large number of new applications that could improve people's lives, according to researchers.