Eating processed meat has been linked with an increased risk of developing dementia.
Lightning strikes were just as important as meteorites in creating the perfect conditions for life to emerge on Earth, geologists say.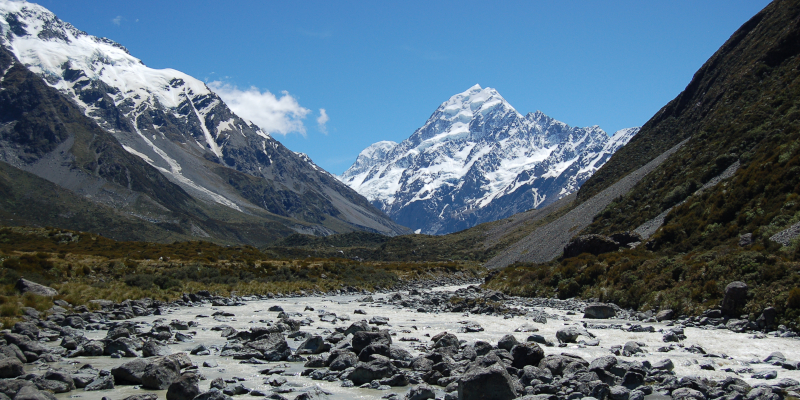 Melting glaciers could be triggering a 'feedback process' that causes further climate change, according to new research.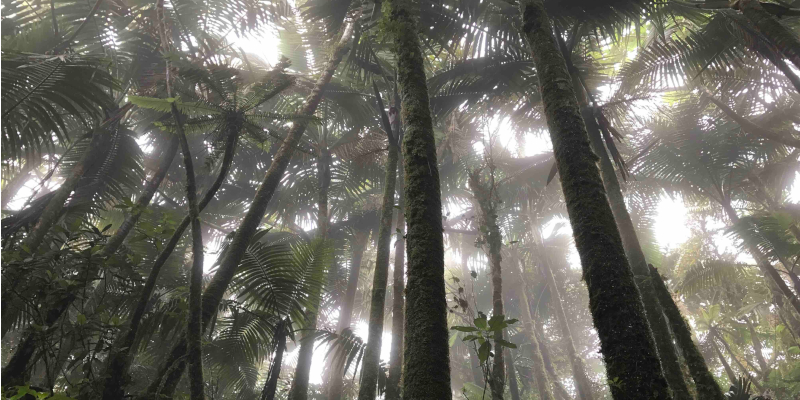 Global targets to improve the welfare of people across the planet will have mixed impacts on the world's forests, according to new research.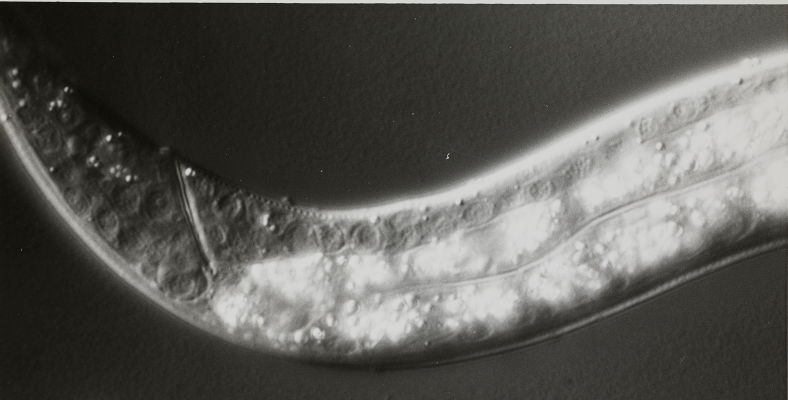 Researchers have mapped the physical organisation of the brain of a soil-living nematode worm, creating a new model for the architecture of the animal's brain.