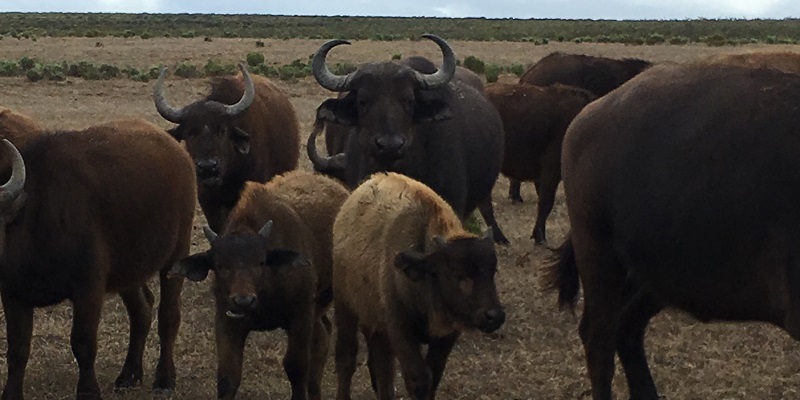 Extinction risk could decrease by more than 50% if at least 30% of land were to be conserved across the tropics, a new study reveals.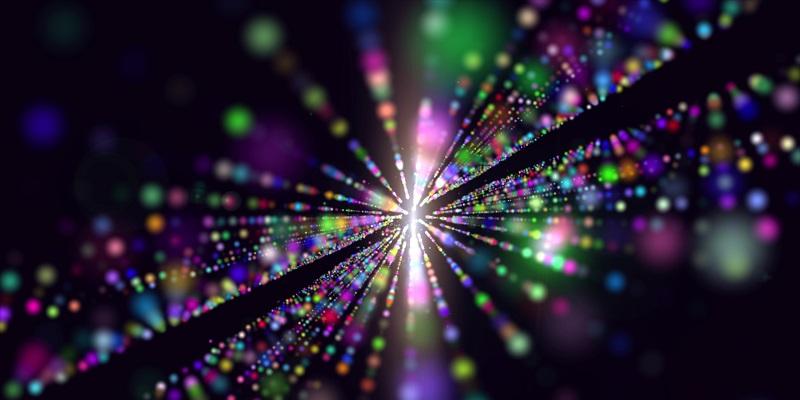 Scientists and engineers have created the first electrically-driven 'topological' laser, which has the ability to route light particles around corners.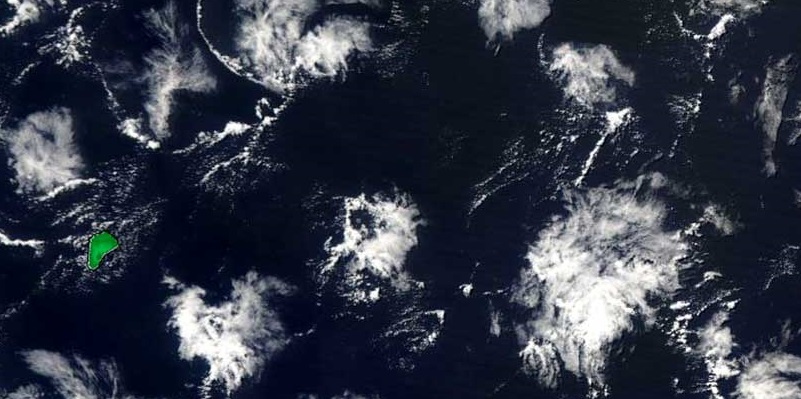 UK scientists are taking to the skies as part of a major international research campaign to better understand the behaviour of clouds and their role in climate change.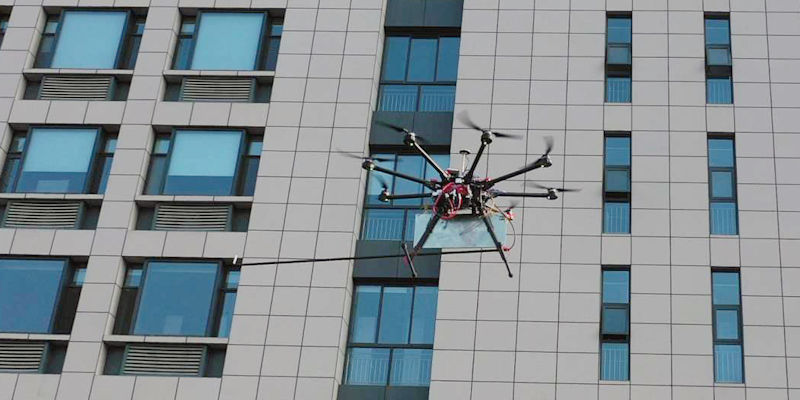 Engineers have developed a prototype drone-mounted wireless scanning system, which can fly up the outside of a high rise building and detect the whereabouts of individuals who may be trapped inside.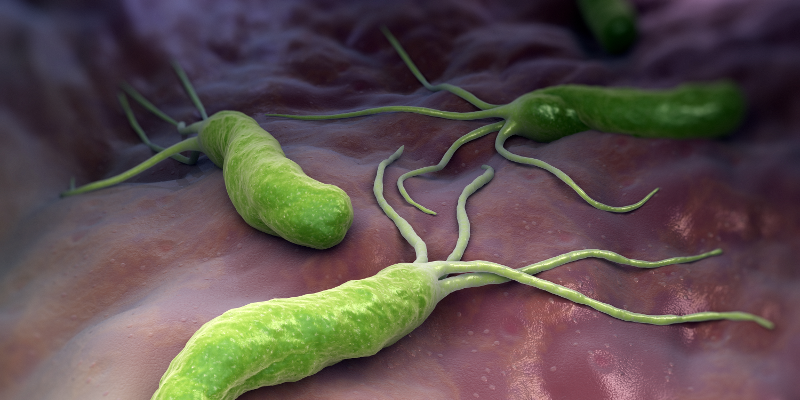 Scientists have uncovered a novel antibiotic-free approach that could help prevent and treat one of the most widespread bacterial pathogens, using nanocapsules made of natural ingredients.