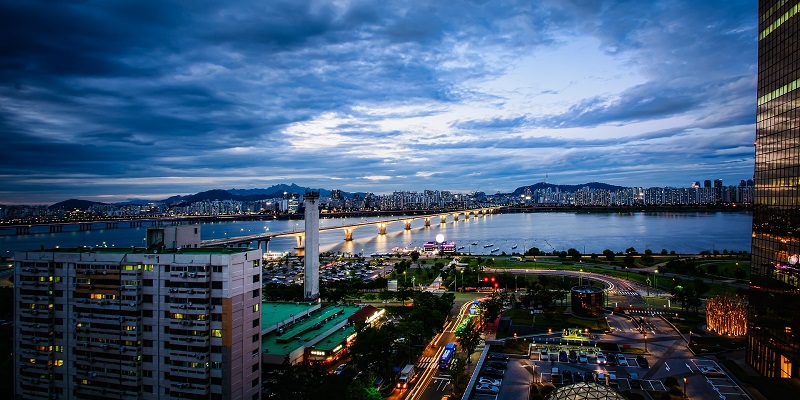 A new report shows low carbon measures in cities could reduce urban emissions by nearly 90% and support 87 million jobs worldwide by 2030.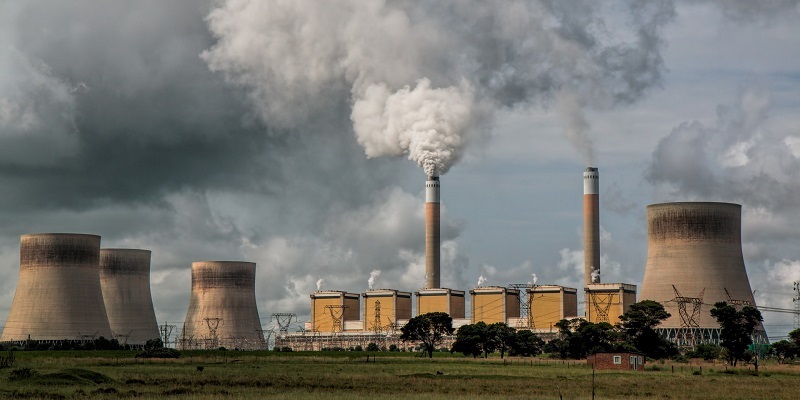 Reducing fossil fuel emissions aggressively but gradually will not cause a large spike in short-term warming as feared, according to new research.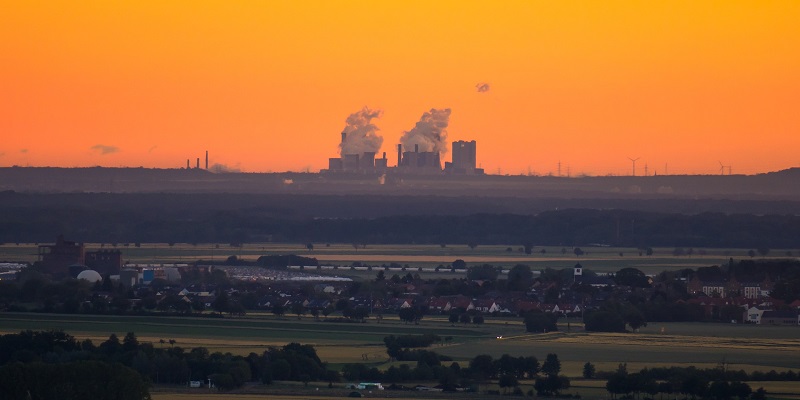 A new framework provides a robust scientific tool for researchers, policymakers and industry to calculate remaining global carbon budgets.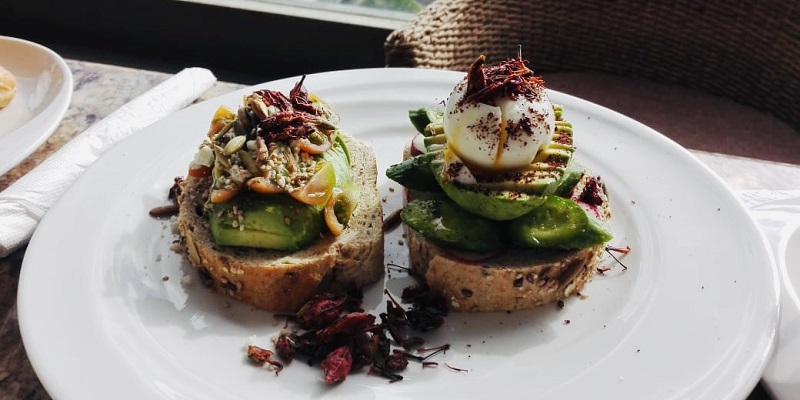 Edible insects could be a key ingredient to avoiding a global food crisis, according to a new report, but there are significant barriers to overcome before they are part of the mainstream.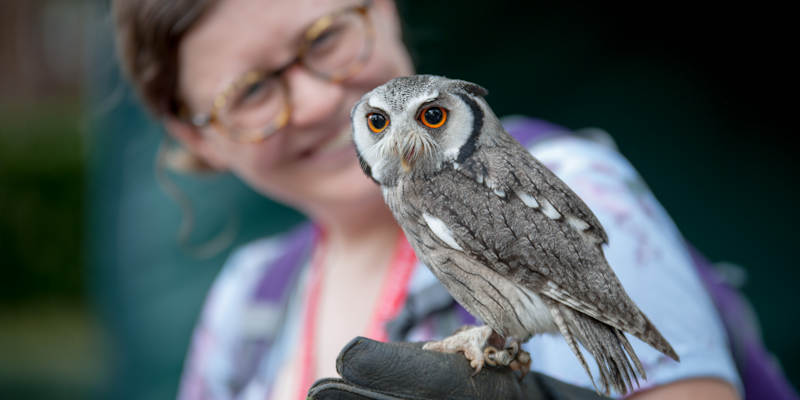 Leeds plays host to the world's largest conference of its kind this week as the University's International Medieval Congress (IMC) comes to the city once more.