An international study reveals how future climate change could affect malaria transmission in Africa over the next century.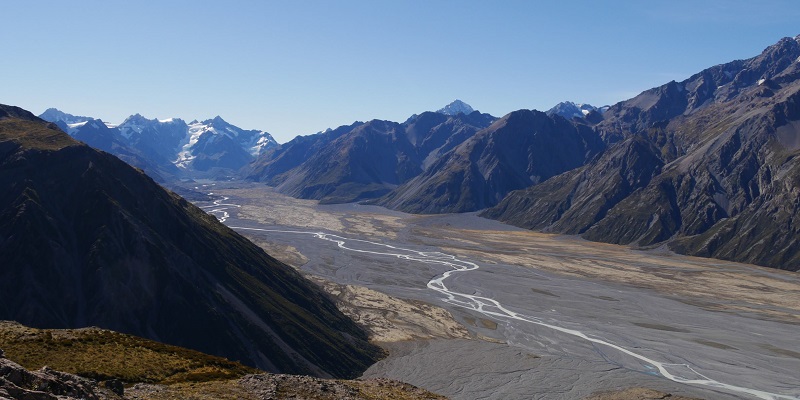 Glaciers in the Southern Alps of New Zealand have lost more ice mass since pre-industrial times than remains today, according to a new study.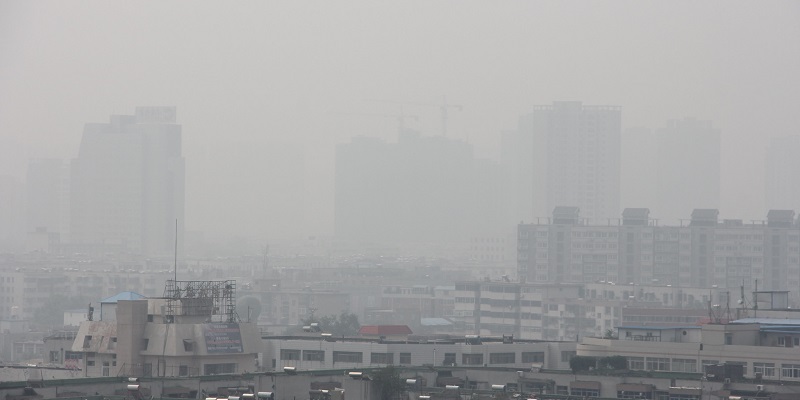 The two pollutants most harmful to human health, PM2.5 and Ozone, were only slightly reduced or barely affected during the lockdown in China, according to a new study.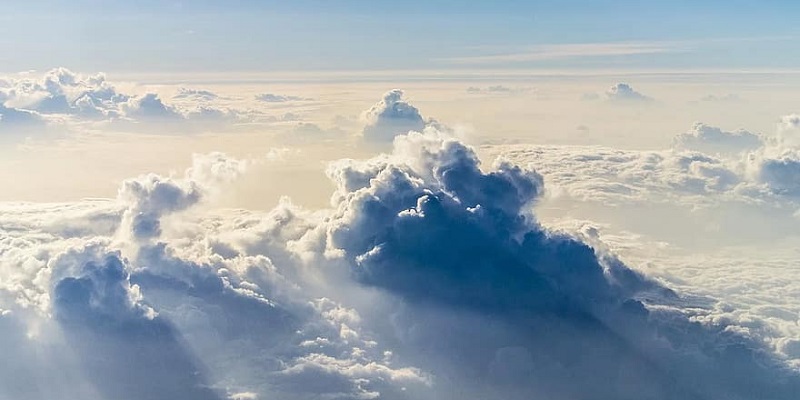 A new study uses satellite data over the Southern Hemisphere to understand global cloud composition during the industrial revolution.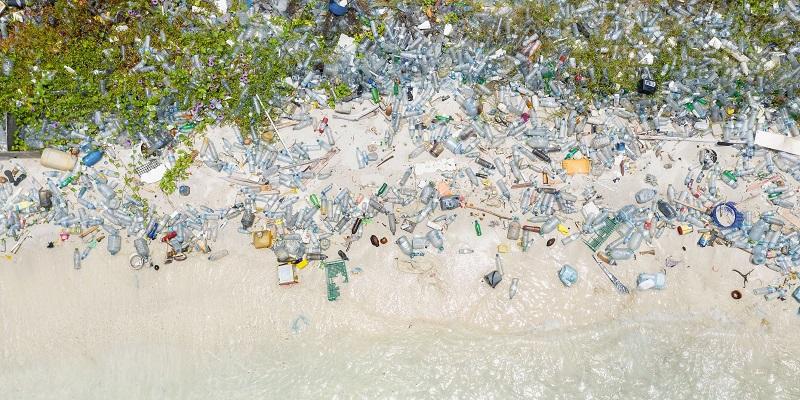 Nearly 1.4 billion tonnes of plastic will be dumped on land and in the oceans over the period from 2016 to 2040 unless the world acts, say a team of global experts.