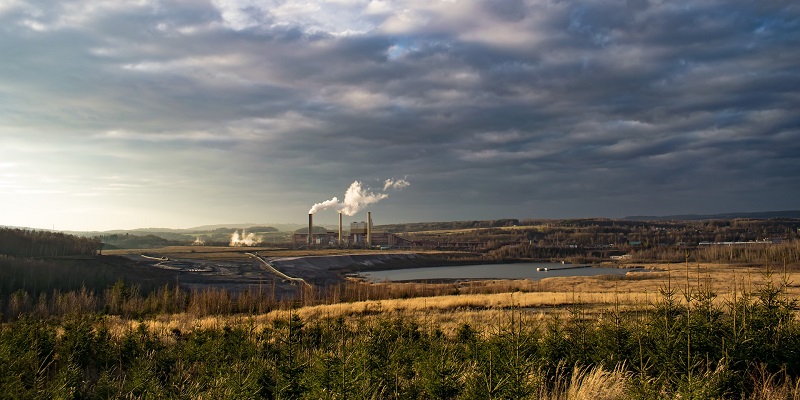 The most advanced and comprehensive analysis of climate sensitivity ever undertaken has revealed with more confidence than ever before how sensitive the Earth's climate is to carbon dioxide.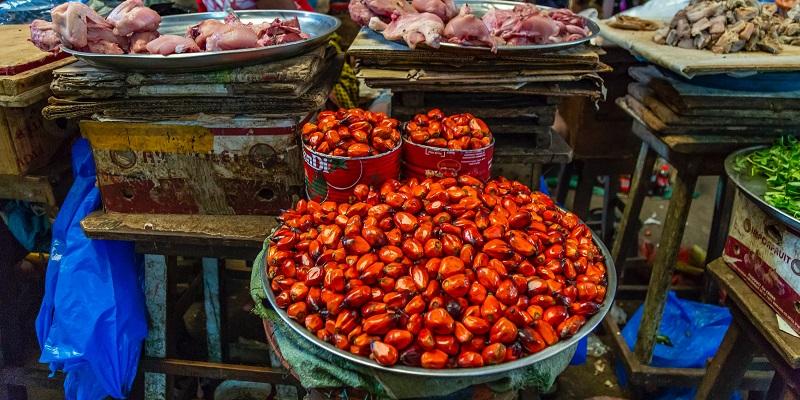 The University is to be part of a new Africa-UK research collaboration, to identify ways the continent can produce enough food to feed its growing population.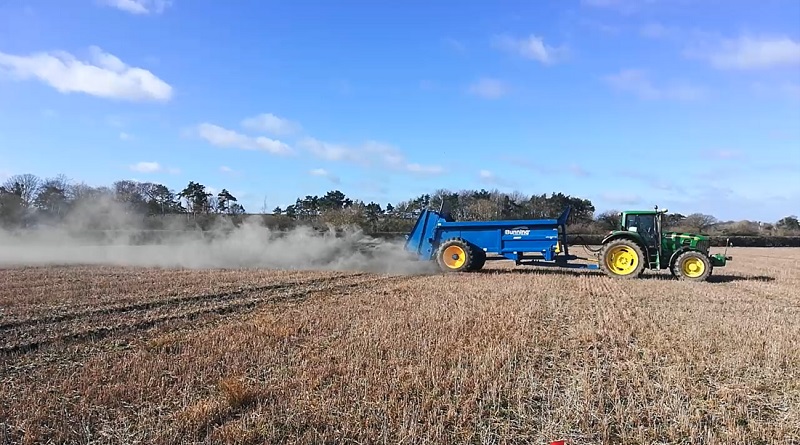 A major new study shows adding rock dust to farmland could remove the carbon dioxide equivalent of more than the current total emissions from global aviation and shipping combined.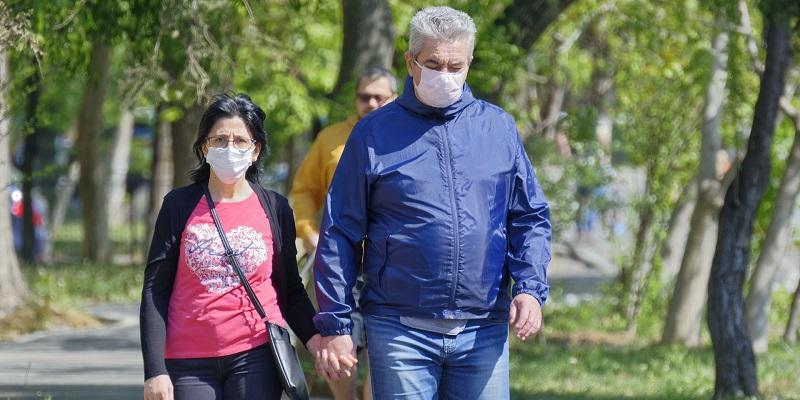 The World Health Organisation needs to recognise that coronavirus might be spread by tiny respiratory droplets that remain in the air for prolonged periods, say leading academics.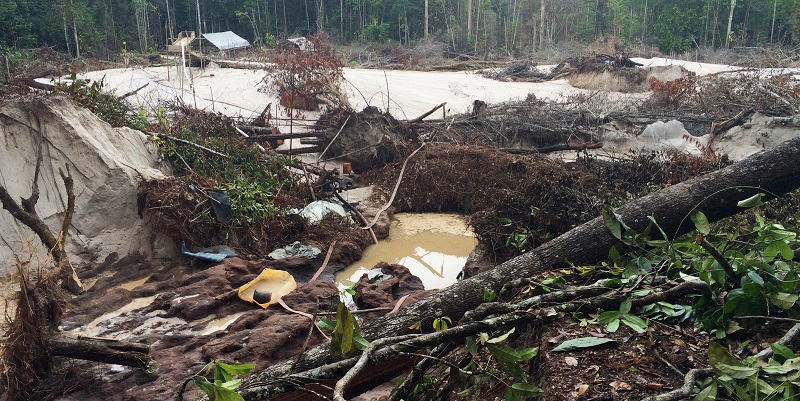 Gold mining significantly limits the regrowth of Amazon forests, greatly reducing their ability to accumulate carbon, according to a new study.