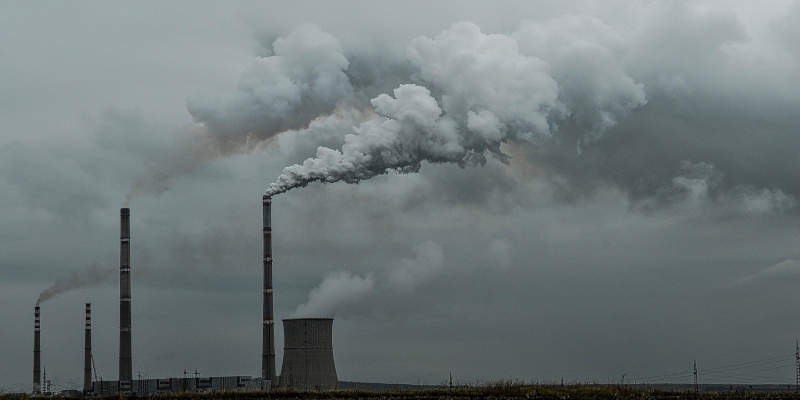 A new study shows that strong and rapid action to cut emissions of carbon dioxide and other greenhouse gases will help to slow down the rate of global warming over the next 20 years.
A major review of palliative care services around the world has highlighted huge inconsistencies in provision, with patients in some countries receiving a fraction of the support provided elsewhere.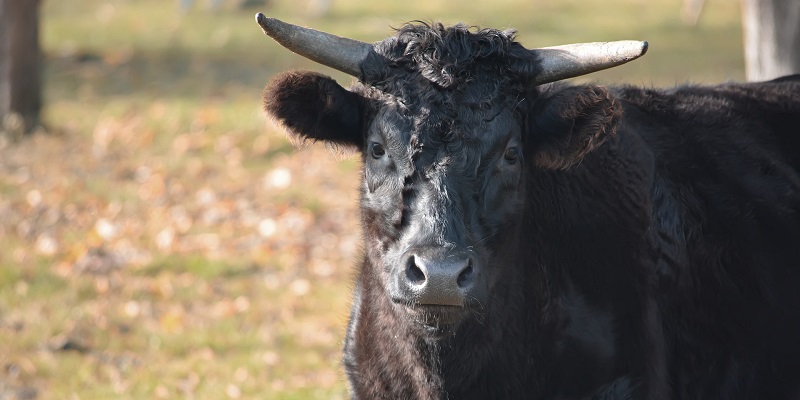 Scientists have conducted a 'molecular dissection' of a part of the virus that causes foot-and-mouth disease, to try and understand why the pathogen is so infectious.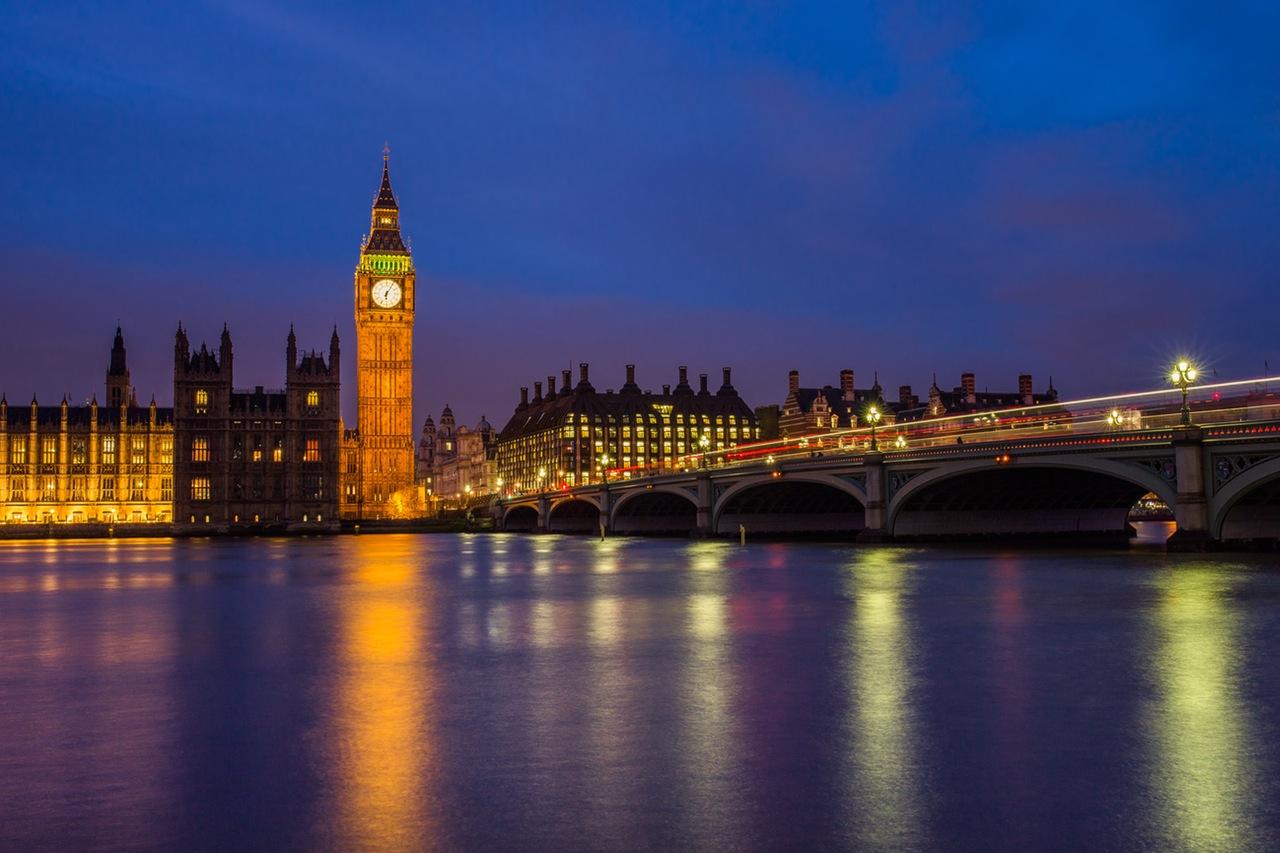 A new policy institute has launched at the University of Leeds - aimed at strengthening the ties between the University's world-renowned research community and policymakers around the globe.