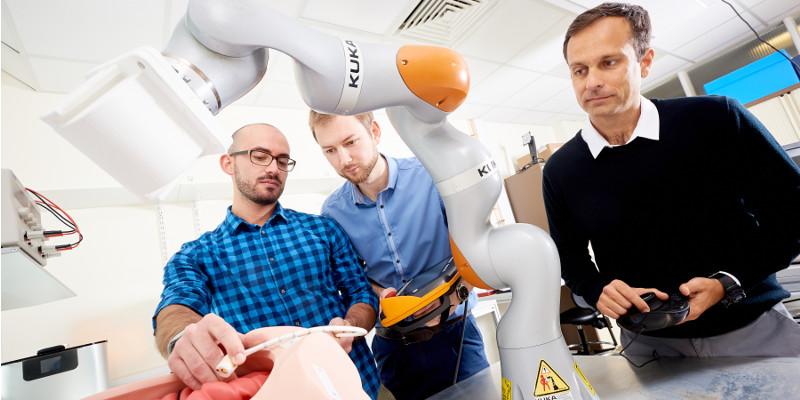 Rapid technological innovation is bringing human-robot interaction ever closer to our daily lives, meaning society needs a standard framework to address the ethical and safety issues that arise.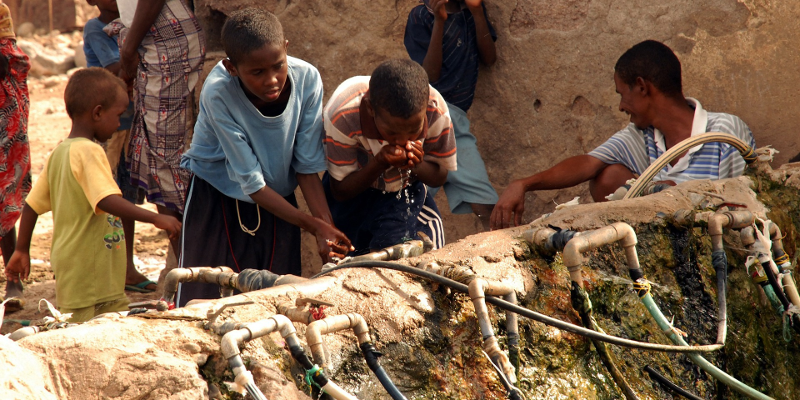 Researchers from Leeds are key partners in two pioneering international collaborations tackling water security and urban disaster risk management.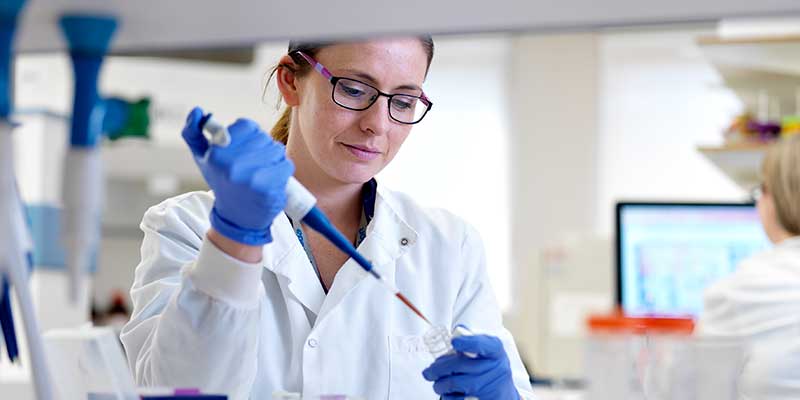 Leeds researchers have been awarded nearly £2.5 million to investigate how billions of microorganisms living in our bodies, called the microbiome, could be manipulated to treat bowel cancer.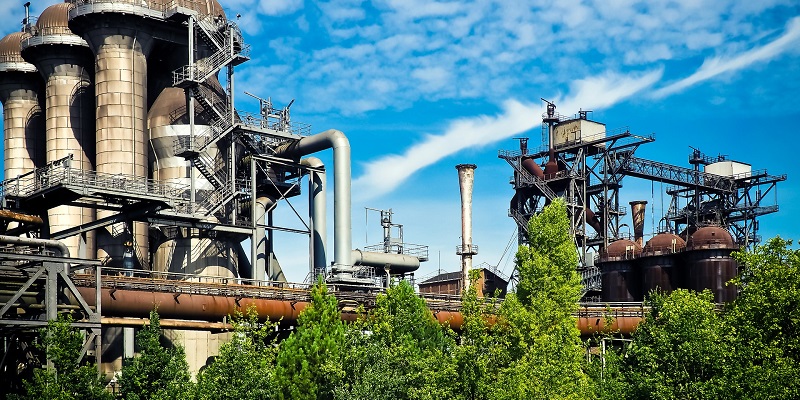 Research suggests there would be a 64% chance of limiting the increase in global average temperatures to 1.5°C above pre-industrial levels, if fossil fuel infrastructure was phased out immediately.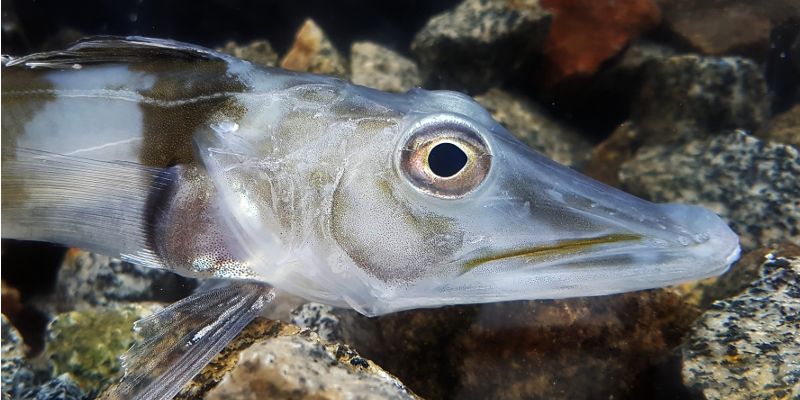 Three decades of exploring Antarctica has convinced Stuart Egginton that there is nothing better than first-hand evidence to prove the effect global warming is having on our planet.