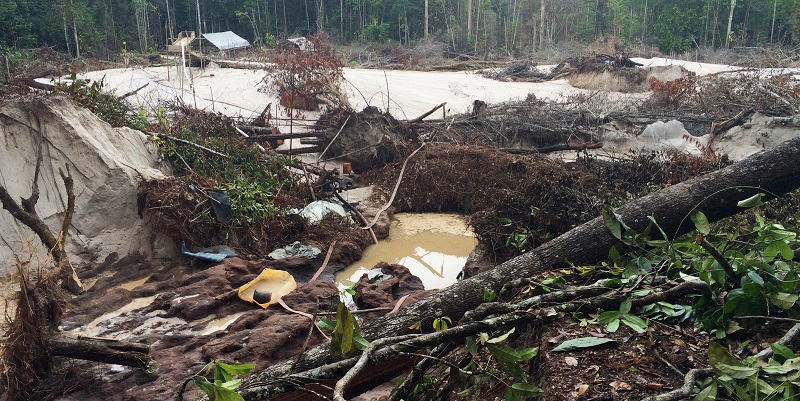 Gold mining significantly limits the regrowth of Amazon forests, greatly reducing their ability to accumulate carbon, according to a new study.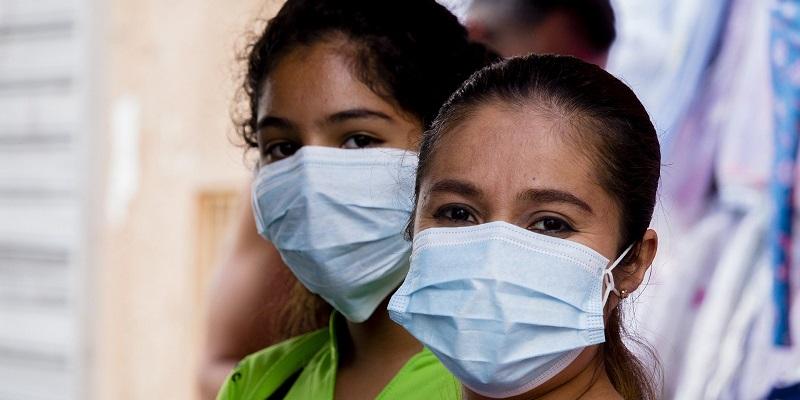 A persistent cough and fever have been confirmed as the most prevalent symptoms associated with COVID-19, according to a major review of the scientific literature.
Technology is not the silver bullet for mitigating and solving the many global environmental issues the world is facing, scientists warn.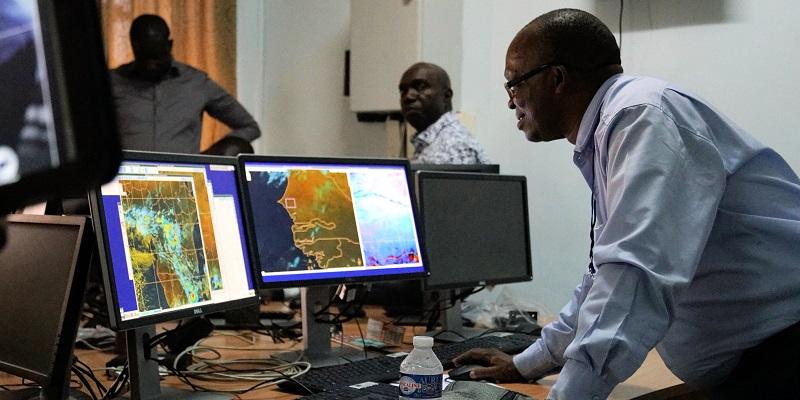 Weather forecasters in Africa are getting access to satellite data that will allow them to track the path and severity of developing storms – and reduce the death toll from extreme weather events.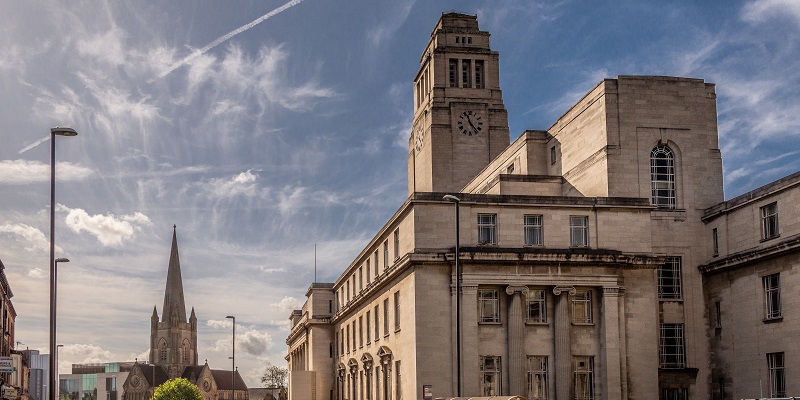 Three University of Leeds researchers are recipients of flagship fellowships aimed at addressing global challenges.