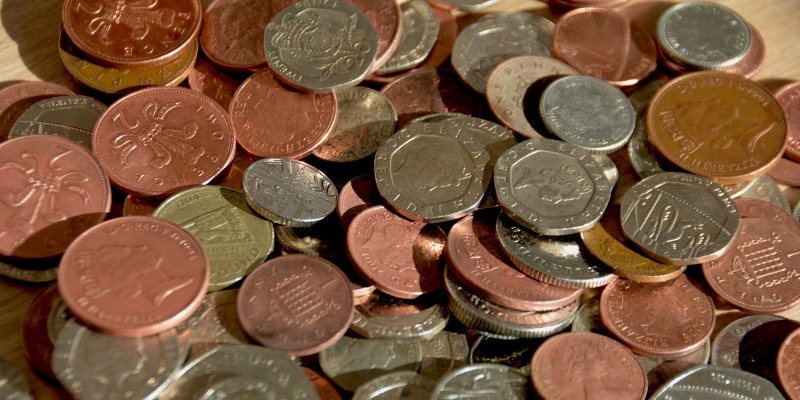 The benefits system needs to change in order to properly support claimants during and after COVID-19, a major national research project has concluded.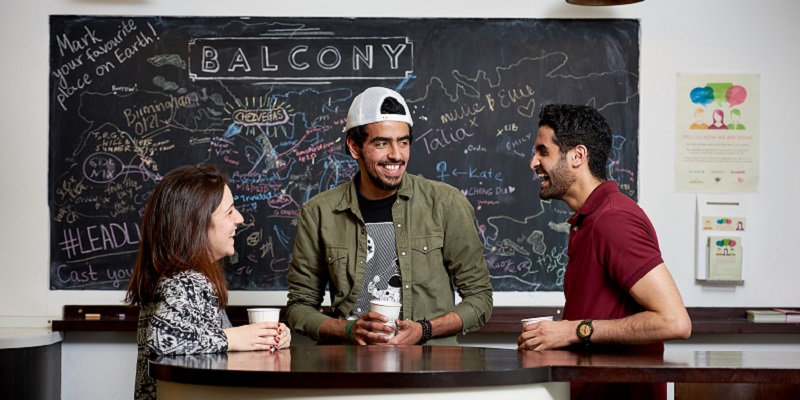 As Student Volunteering Week kicks off around the UK, we celebrate the huge contribution that University of Leeds students make locally, nationally and internationally.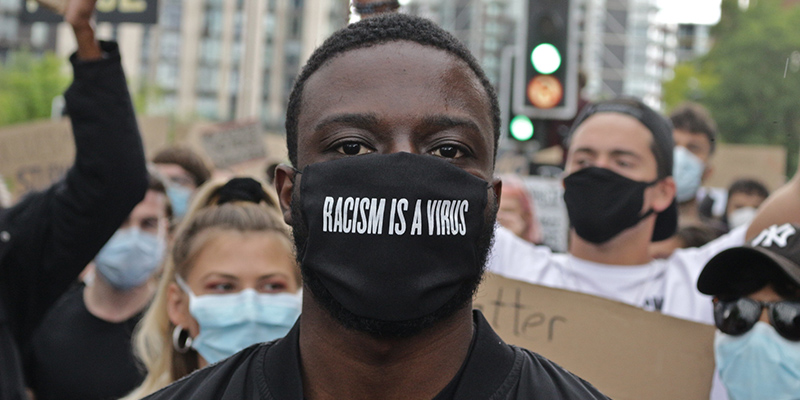 The ways in which discrimination is worsening the impact of COVID-19 on people in Black, Asian and minority ethnic (BAME) groups in the UK will be explored in a new research project.
Dramatic changes were seen in the delivery of radiotherapy treatments for cancer during the first wave of the coronavirus pandemic in England.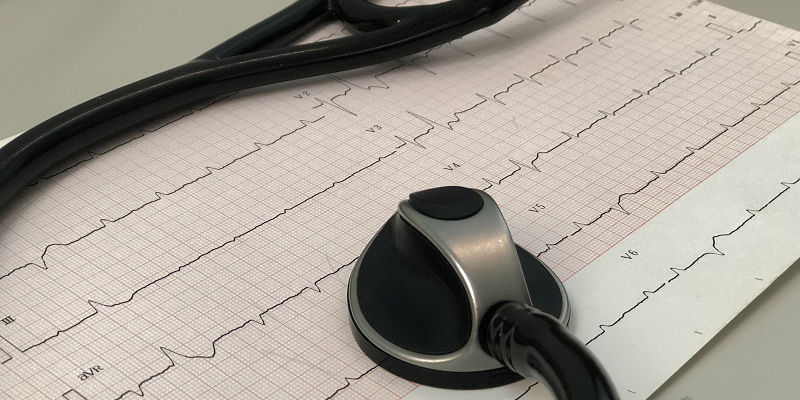 Data analysis by researchers at the University of Leeds is revealing a second sharp drop in the number of people admitted to hospital in England with acute heart failure or a heart attack.