Keeping our students and staff safe and healthy has been our number one priority throughout the coronavirus pandemic. 
The Local Government Association has launched new advice developed by experts at the University of Leeds on practical actions local authorities can take to decarbonise transport.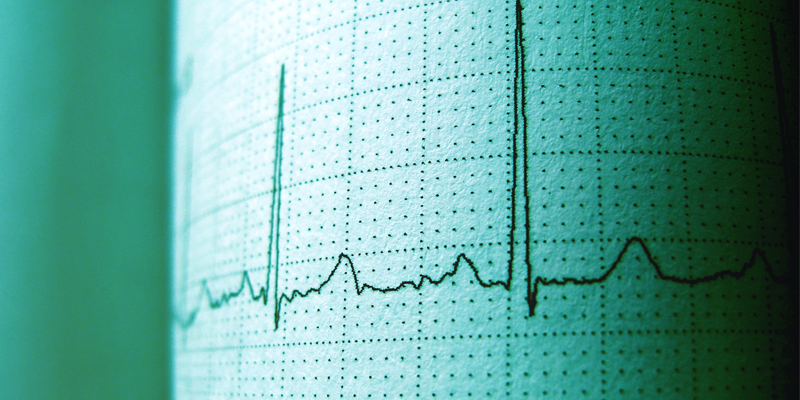 A major new study has identified 2,085 excess deaths in England and Wales due to heart disease and stroke during the peak of the COVID-19 pandemic.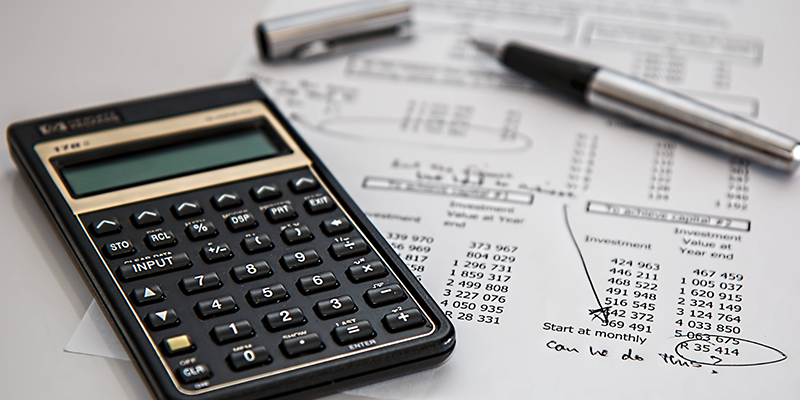 A little-known post-16 qualification could boost A-level and BTEC students' numeracy skills and help meet ambitious government targets, according to new research.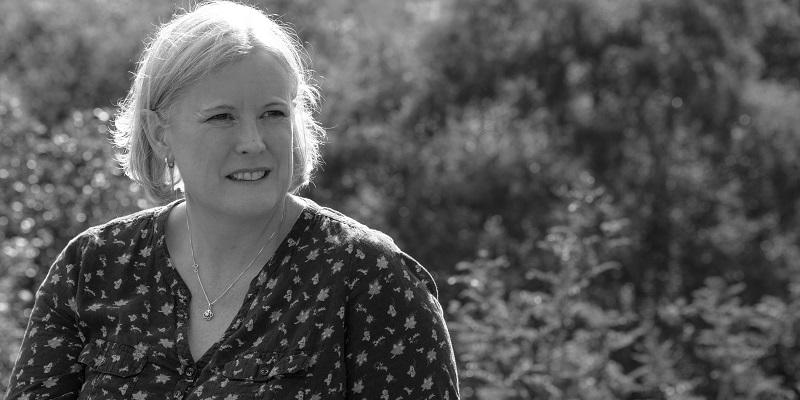 Professor Cath Noakes of the University of Leeds was the main scientific consultant to the makers of a new public information film designed to reduce the spread of COVID-19.