Investment in small, new innovative companies in the UK collapsed by a third during the COVID-19 pandemic, damaging the prospects of thousands of high-growth firms.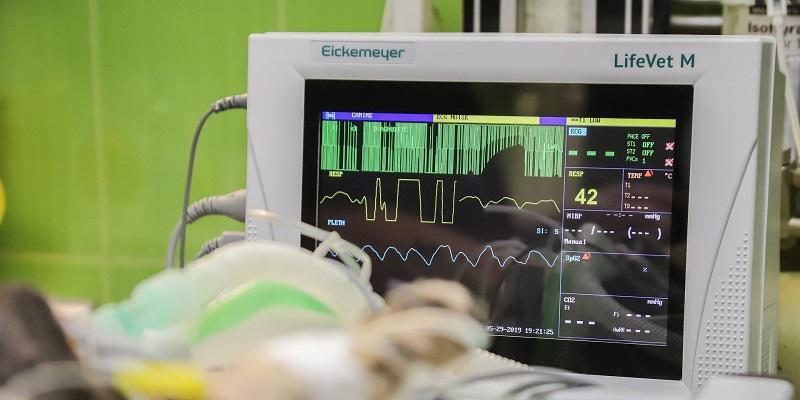 A new study suggests that COVID-19 guidance in Sweden may have reduced people's risks of having a heart attack.
Researchers investigating the public response to official COVID-19 guidance say people can be split into six distinct groups determined by the way they search for, follow and act upon official advice.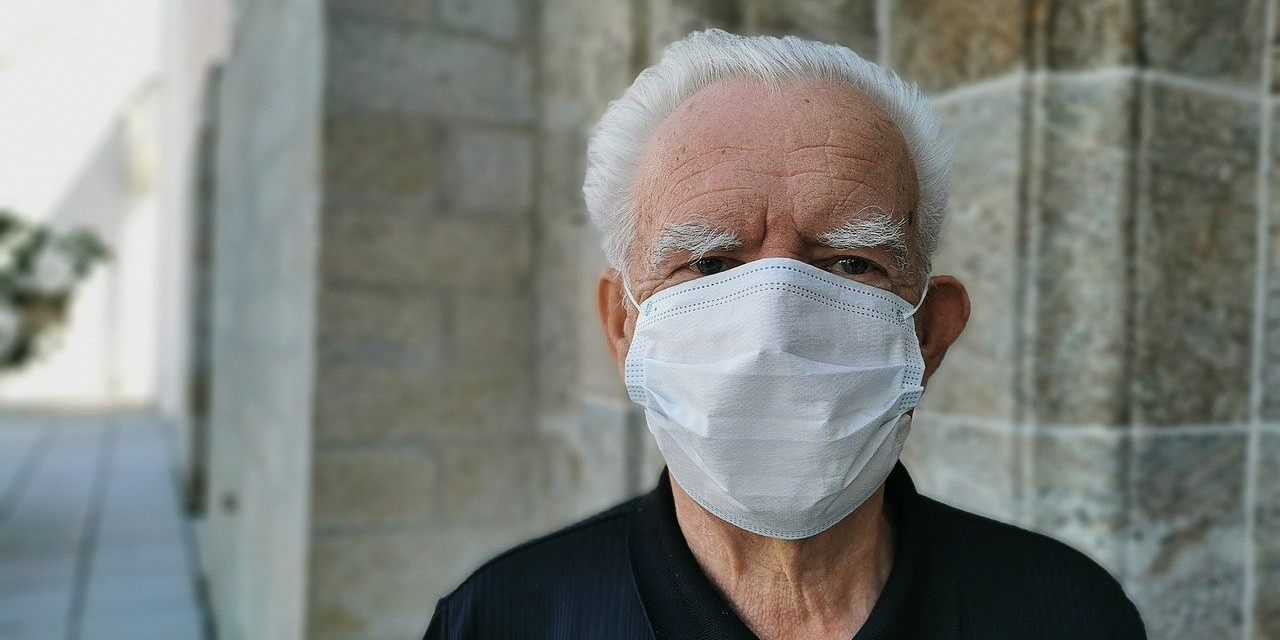 Analysis of social media messages between care home staff revealed growing concerns about lack of guidance as the pandemic swept the country.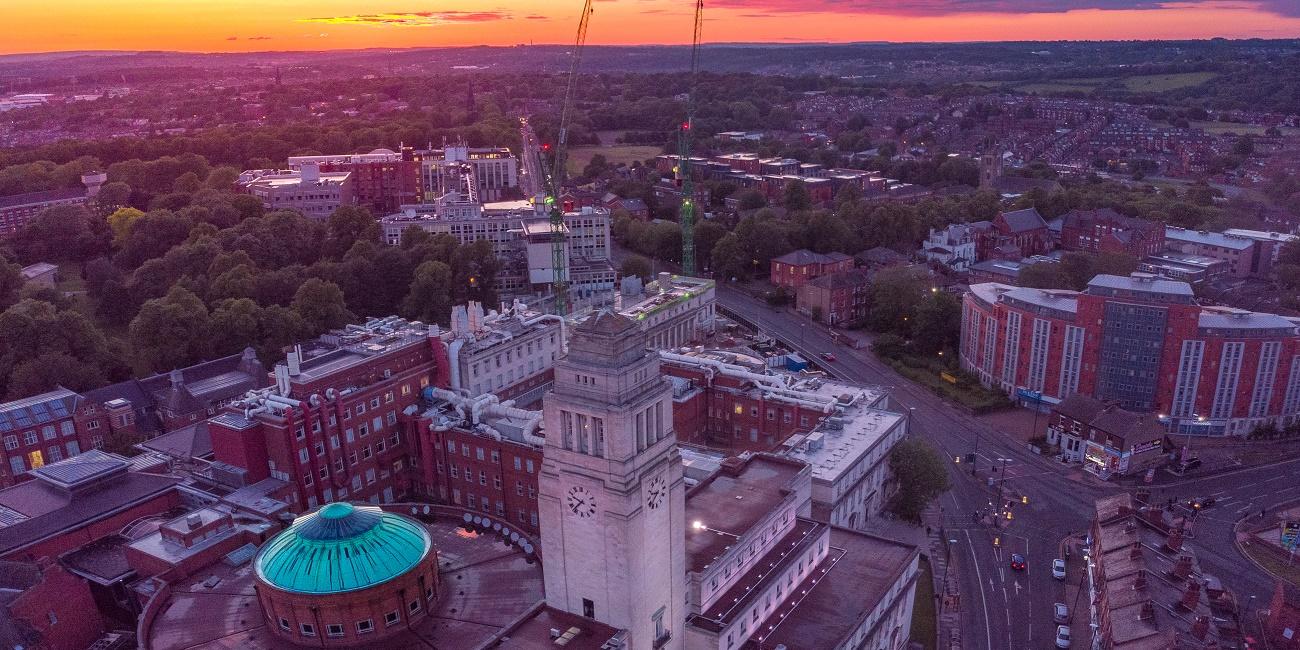 The University is offering free and fast asymptomatic coronavirus tests on campus for students who are leaving their university accommodation for the winter break.