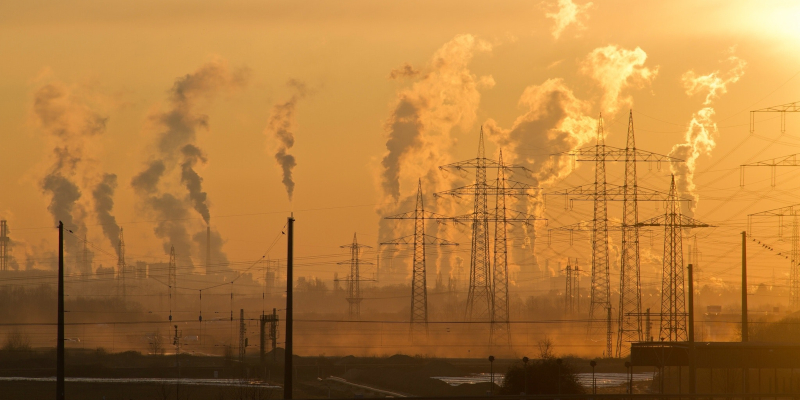 A global coalition of leading climate research universities has urged world leaders to act now to avoid catastrophic environmental consequences.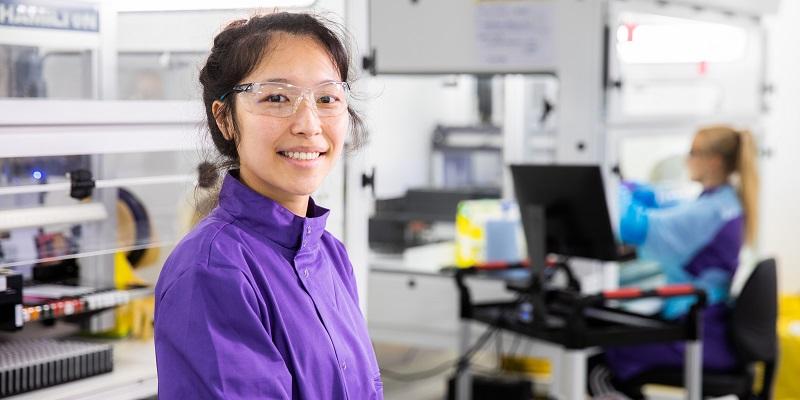 University staff and students have been recognised for their role in helping to establish the Alderley Park Lighthouse Laboratory in Cheshire, a key part of the Government's COVID-19 testing strategy.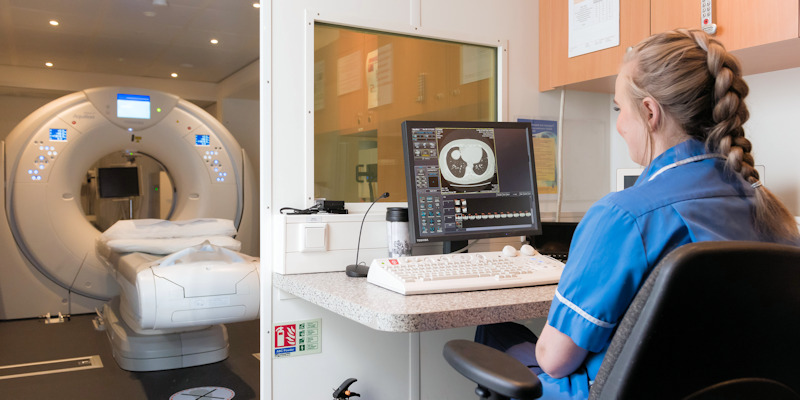 A lung cancer trial aiming to detect disease in higher risk patients before they show symptoms has caught dozens of cases early.
Schools are being urged to support a study to help determine the effect of the national lockdown on children's learning.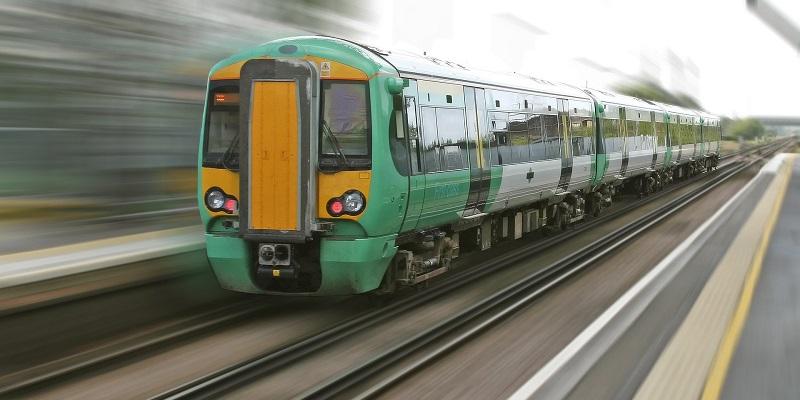 A major scientific study has been launched to understand the risks of COVID-19 transmission on buses and trains - and to identify the best measures to control it.