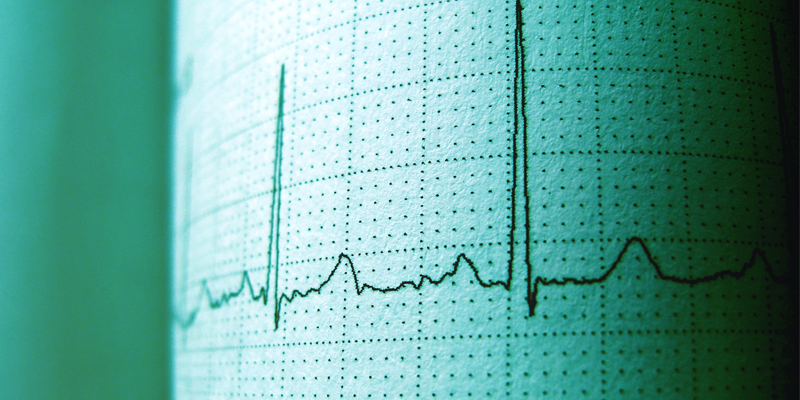 A major new study has identified 2,085 excess deaths in England and Wales due to heart disease and stroke during the peak of the COVID-19 pandemic.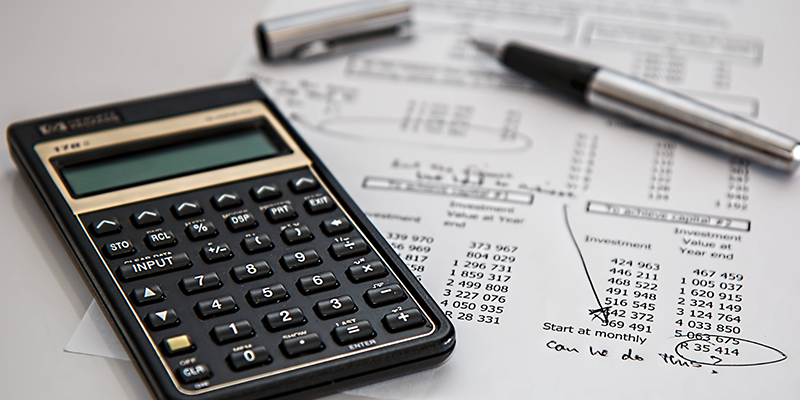 A little-known post-16 qualification could boost A-level and BTEC students' numeracy skills and help meet ambitious government targets, according to new research.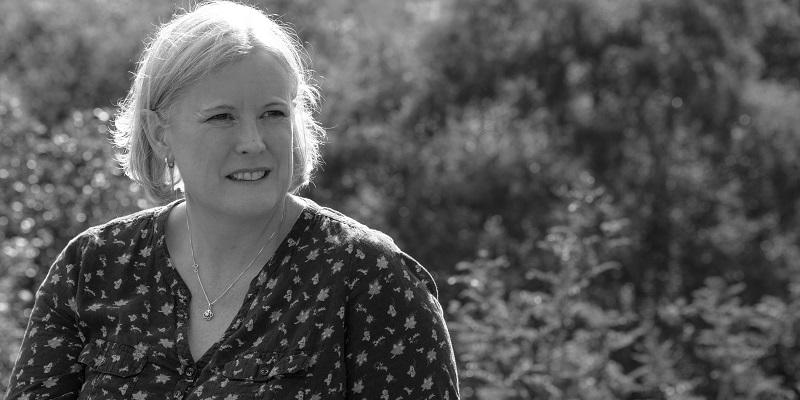 Professor Cath Noakes of the University of Leeds was the main scientific consultant to the makers of a new public information film designed to reduce the spread of COVID-19.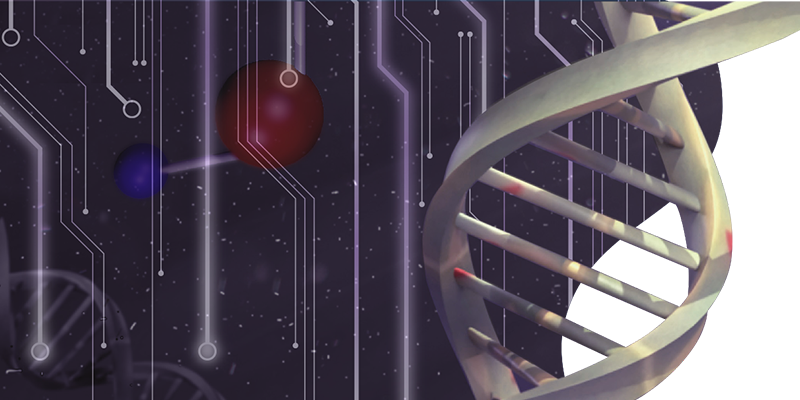 A new and quicker method of diagnosing diseases in patients has been created by researchers at the University of Leeds.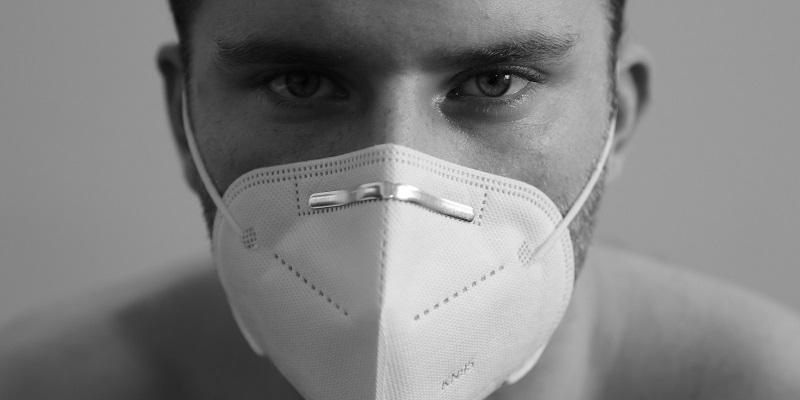 Healthcare systems around the world need to develop ways of supporting people in the community who are recovering from COVID-19, say researchers.