Patients recovering from COVID-19 could suffer significant long-term effects, according to research into the experiences of people hospitalised by previous coronavirus outbreaks.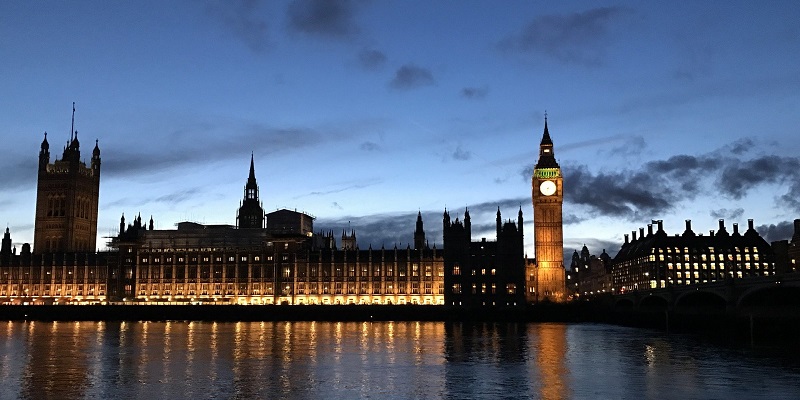 Relaxing the social distancing rules will be challenging because not enough is known about the way coronavirus spreads, a leading Leeds researcher has told MPs.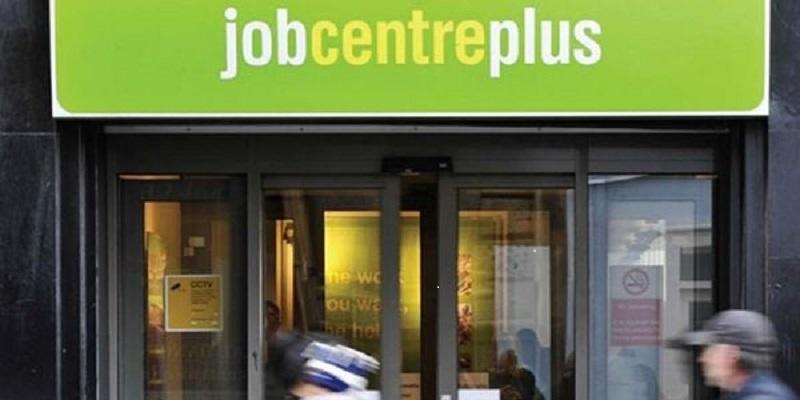 Researchers from the University of Leeds are among a team of academics who have been awarded £618,000 to investigate how the benefits system is responding to the coronavirus pandemic.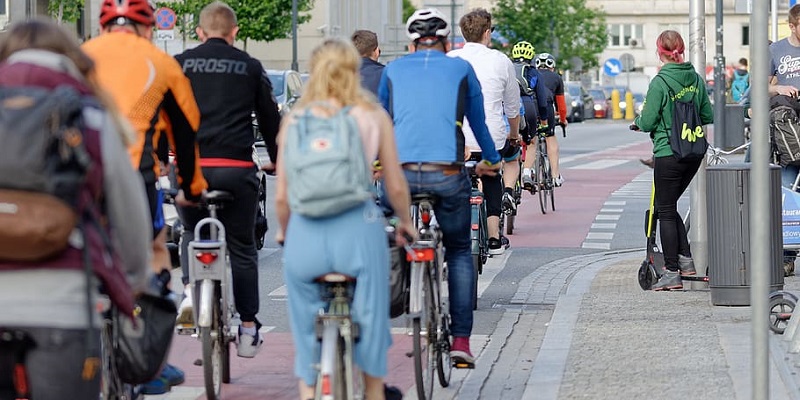 New research shows that electrically-assisted bikes (e-bikes) have the capability to slash carbon dioxide emissions from transport and could offer a safe and sustainable route back to work.