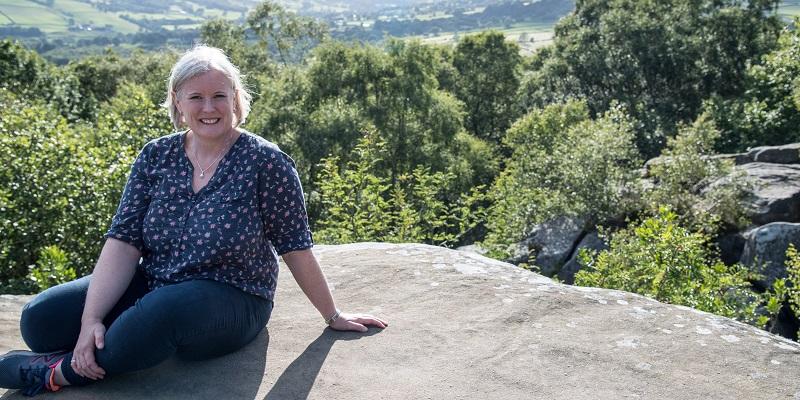 A Leeds academic has received a top award from the Royal Academy of Engineering for work which has had "widespread and significant impact" in tackling the spread of coronavirus.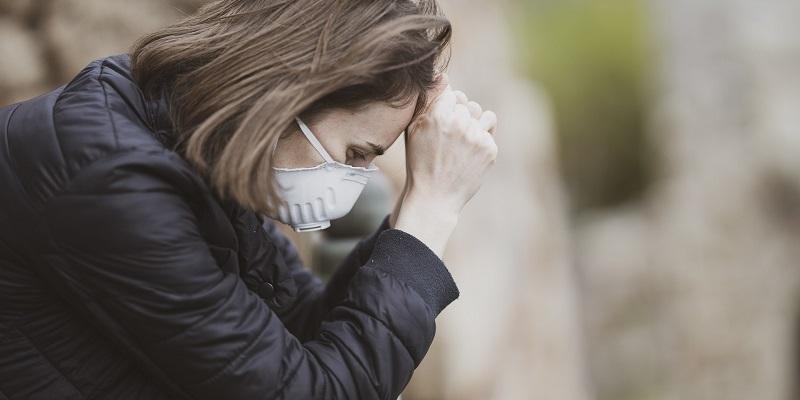 Researchers have identified a pattern of longer-term symptoms likely to be experienced by people who were hospitalised with COVID-19.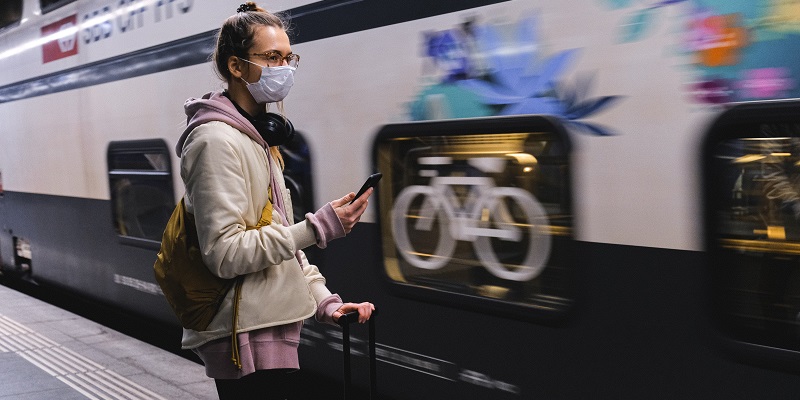 A post-lockdown economic recovery plan that incorporates and emphasises climate-friendly choices could help significantly in the battle against global warming, according to a new study.
The death rate for patients who experienced what is normally a lower-risk heart attack rose sharply during the peak of the COVID-19 pandemic, according to an analysis of NHS data.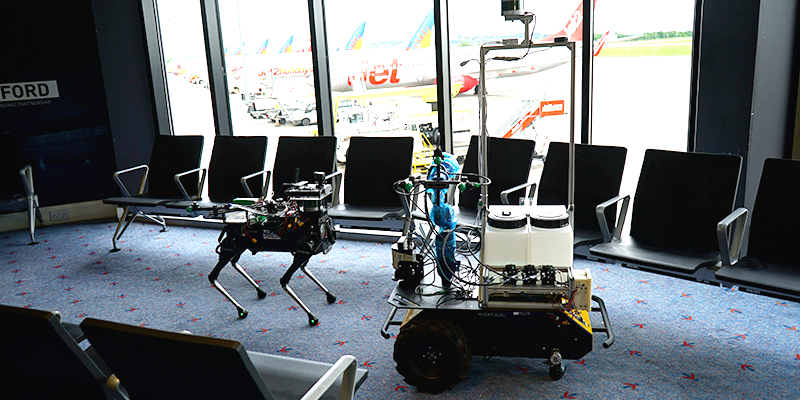 Field tests have begun using intelligent robots to prevent the spread of coronavirus in busy public spaces.