Working with business news archive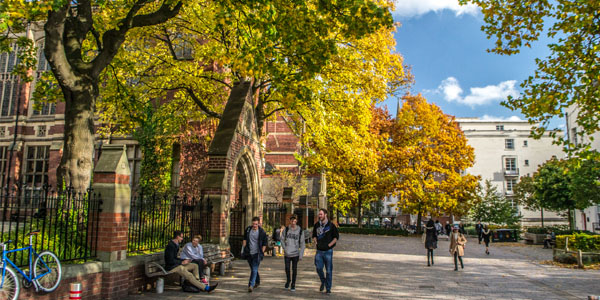 Plans are already being devised for collaborations with Channel 4 following the announcement that the corporation will locate its new national headquarters in Leeds.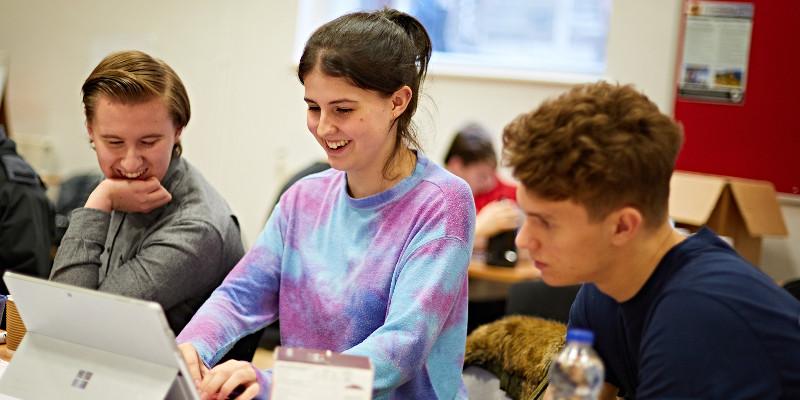 More than 100 students took part in this year's Fintech Hackathon, receiving valuable advice from leading businesses during the 24-hour challenge.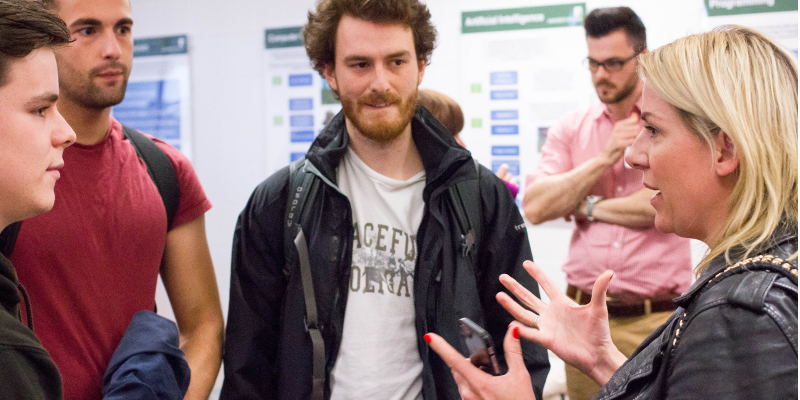 Leading businesses and students will join forces for a 24-hour hackathon, where they will work together to solve technology challenges or develop new tools for clients.
Current treatment for head and neck cancer can have debilitating side-effects, but new research combining robotics, nanoparticles, ultrasound and lasers could treat it without chemo- or radiotherapy.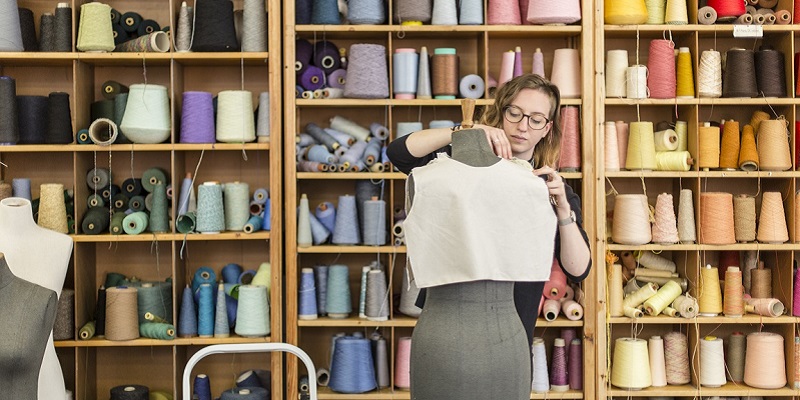 A new multi-million pound research project to boost creative innovation in the textile and fashion industry is being spearheaded by the University of Leeds.