Researchers may have discovered why some people experience muscle pain after taking statins.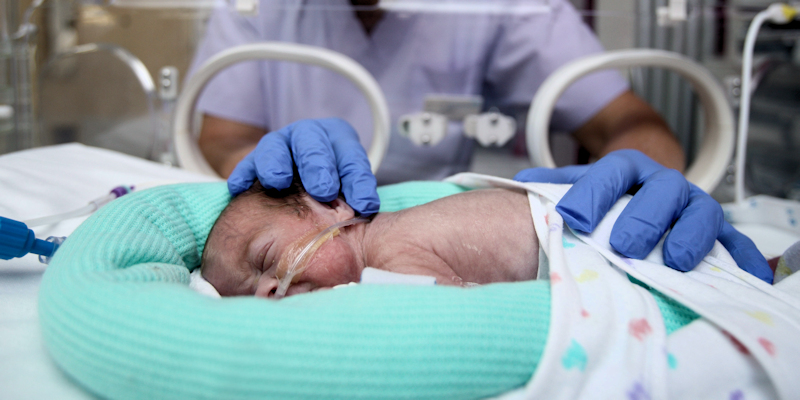 Children born as little as three weeks premature, who consequently fall into an earlier school year are at increased risk of experiencing setbacks in their education after their first year of school.
Doctors urgently need a fast and accurate test for diagnosing urinary tract infections (UTIs) to reduce overprescribing of antibiotics, according to health researchers.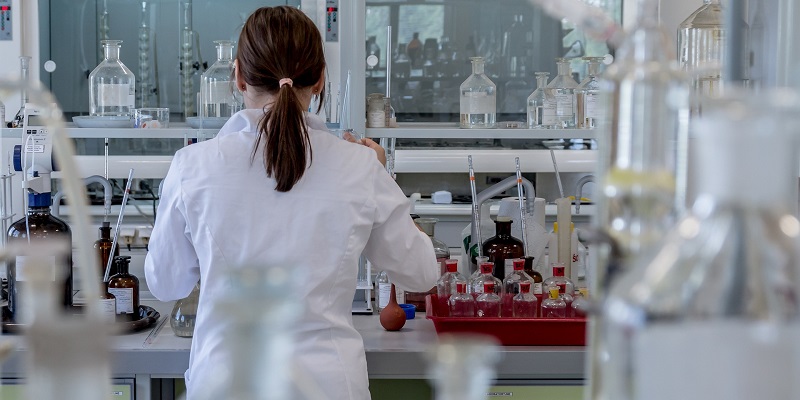 More than three million citizens across the Leeds City Region are set to benefit as senior leaders from the healthtech industry - including the University of Leeds - announce a new partnership.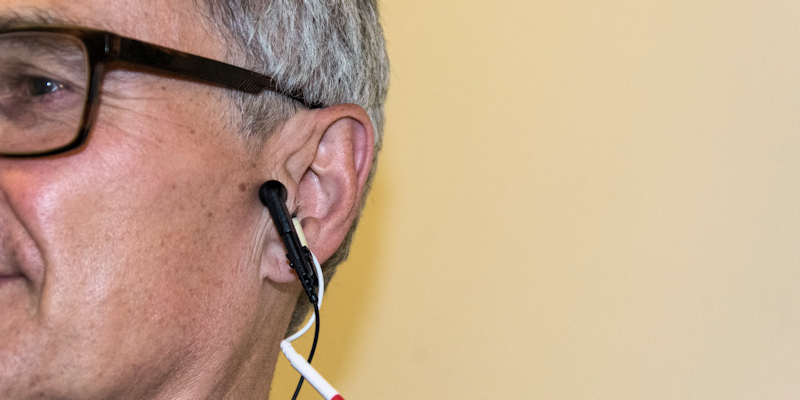 'Tickling' the ear with a small electrical current appears to rebalance the autonomic nervous system for over-55s, potentially slowing down one of the effects of ageing, according to new research.