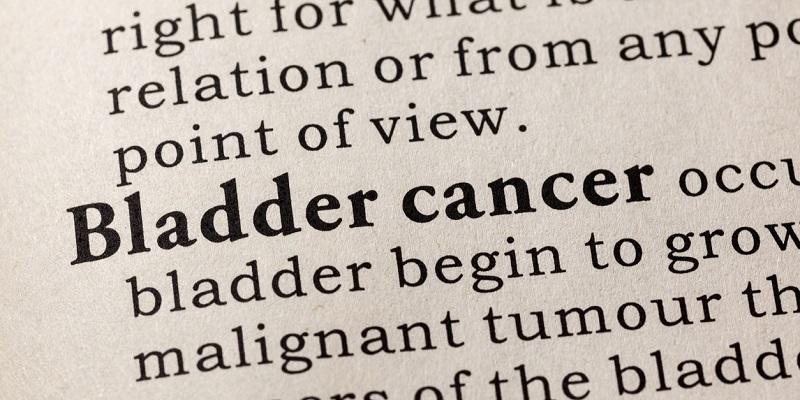 Scientists have discovered the 'genetic signatures' of the most common form of bladder cancer – and it opens up the possibility of better-targeted treatment, according to newly published research.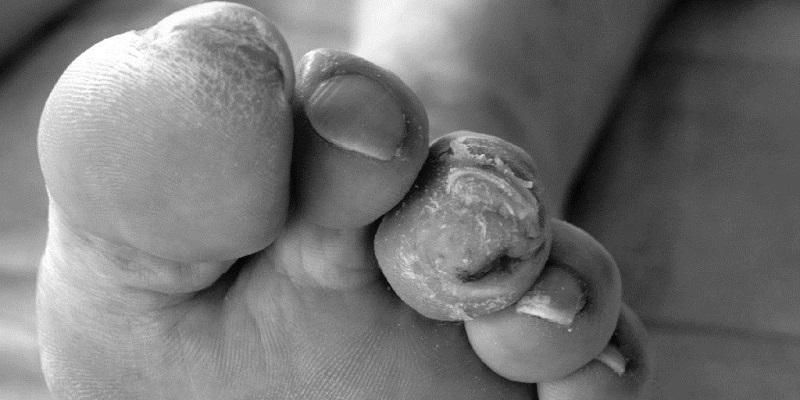 The prognosis for people with an infected diabetic foot ulcer is worse than was previously thought, according to new research.
A recreated First World War field hospital and groundbreaking research into wound care will be combined as part of an innovative event partnering history with healthcare next week.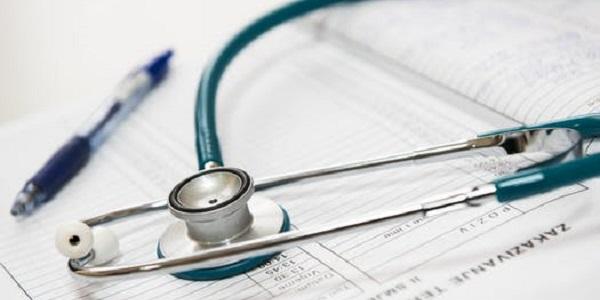 Children's intensive care units were operating under increased pressure as they coped with rising numbers of patients and a lack of specialist nurses, according to the latest audit.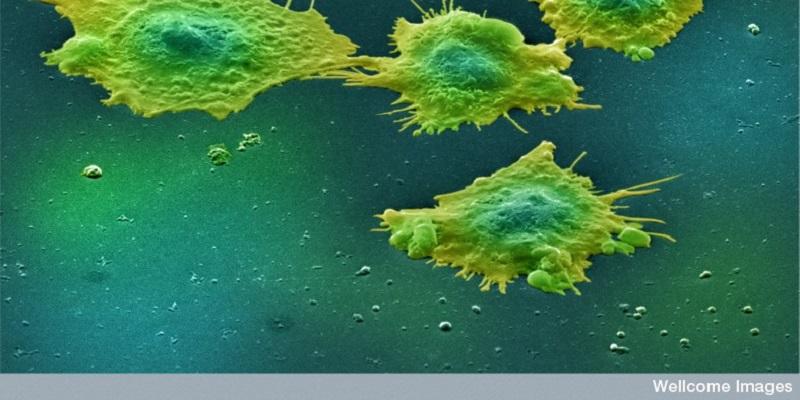 Doctors are developing a more personalised approach to the treatment of bowel cancer, thanks to research which has found a way of screening tumours for their susceptibility to drug therapy.