Admission to hospital with a heart attack outside normal working hours does not appear to increase a patient's chance of dying in hospital, according to a study of more than 600,000 patient cases.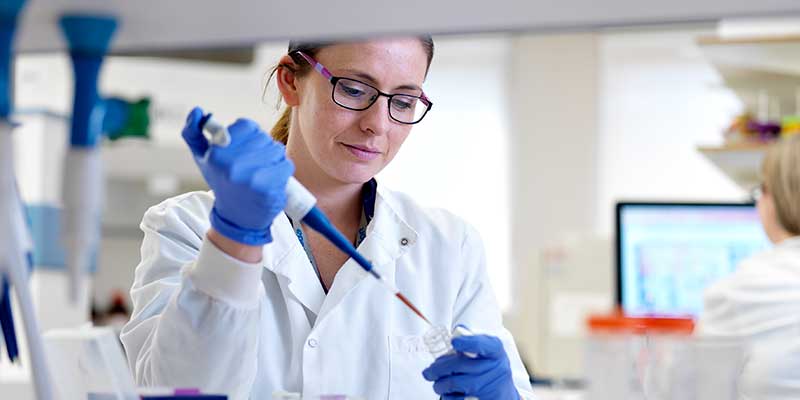 Leeds researchers have been awarded nearly £2.5 million to investigate how billions of microorganisms living in our bodies, called the microbiome, could be manipulated to treat bowel cancer.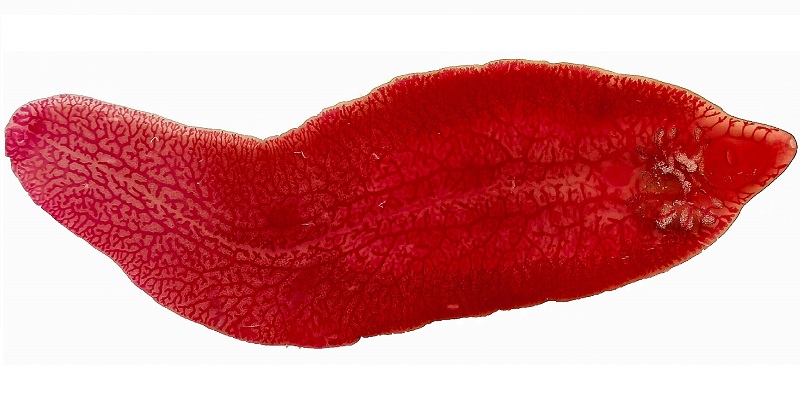 Scientists have developed a new way to deliver anti-parasitic medicines more efficiently.
UK scientists have found a new way to identify people with the most aggressive types of lymphoma, which are less likely to respond to standard drugs.
Newly-developed "nano-tweezers" created by university researchers can for the first time extract single molecules from live cells without destroying them – solving a long-standing research problem.