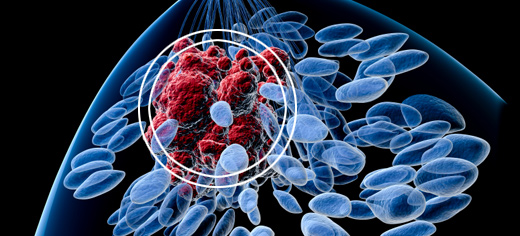 Women taking tamoxifen to prevent breast cancer may be stopping their treatment because of a mistaken belief it is causing certain side-effects, a study suggests.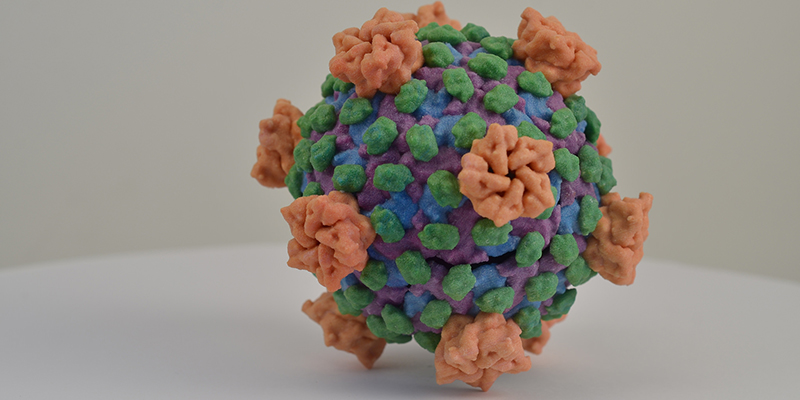 A virus that causes childhood coughs and colds could help in the fight against primary liver cancer.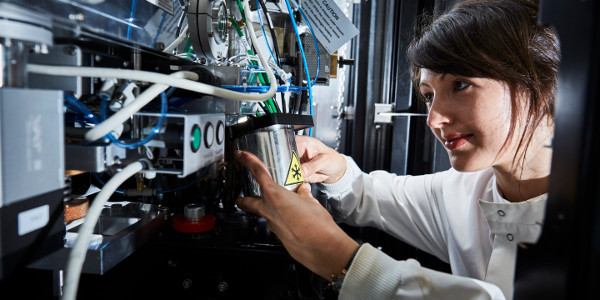 In the last 60 years mankind has come to rely on the wonder-cure of antibiotics to solve a multitude of ills by inhibiting disease-causing bacteria and curing potentially fatal infections.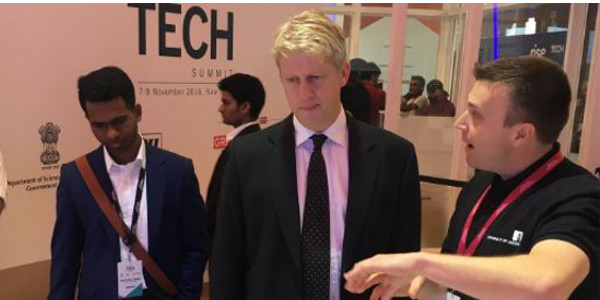 A University delegation is focussing on significant education and research partnerships with businesses and academics in India, as well as encouraging its students to study in Leeds.
A new approach has been developed to combat diseases caused by herpesvirus infections, including everything from cold sores to cancer.