Only one in seven women offered tamoxifen to reduce their risk of breast cancer decided to take the drug, according to new research.
Parents' diets and health can have profound implications for the growth, development, and long-term health of their children before their conception, according to a series of three papers.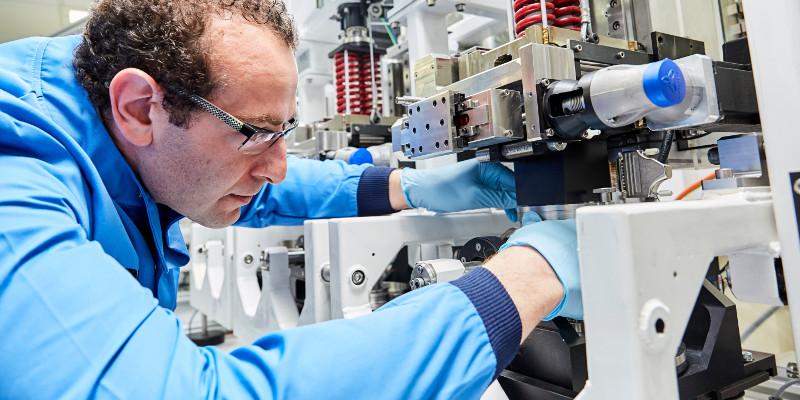 Solving the challenges which hamper Yorkshire's medical technology experts when they attempt to bring innovative products to market is the focus of a new partnership.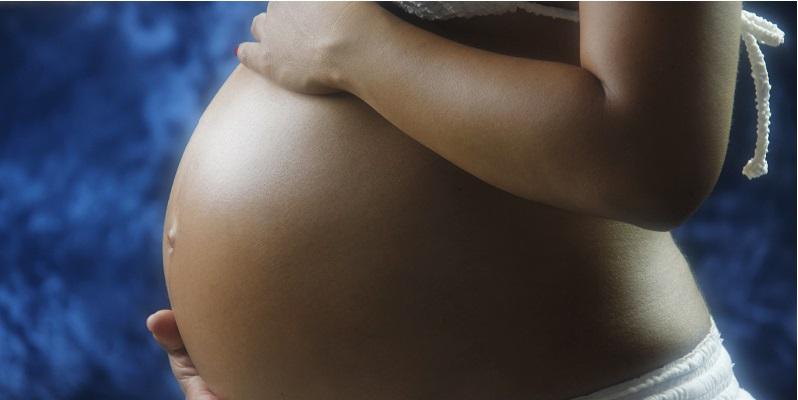 Women with inflammatory bowel disease (IBD) should be given more advice about pregnancy so they can make informed choices about whether to have a family, say researchers.
A new study suggests that a diet free from red meat significantly reduces the risk of a type of colon cancer in women living in the United Kingdom.