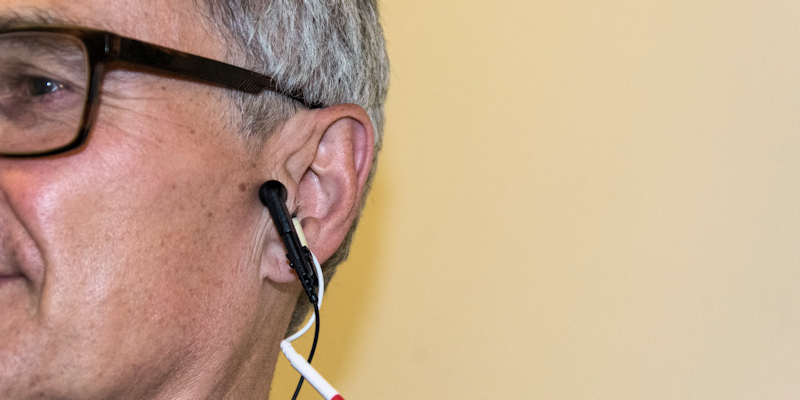 'Tickling' the ear with a small electrical current appears to rebalance the autonomic nervous system for over-55s, potentially slowing down one of the effects of ageing, according to new research.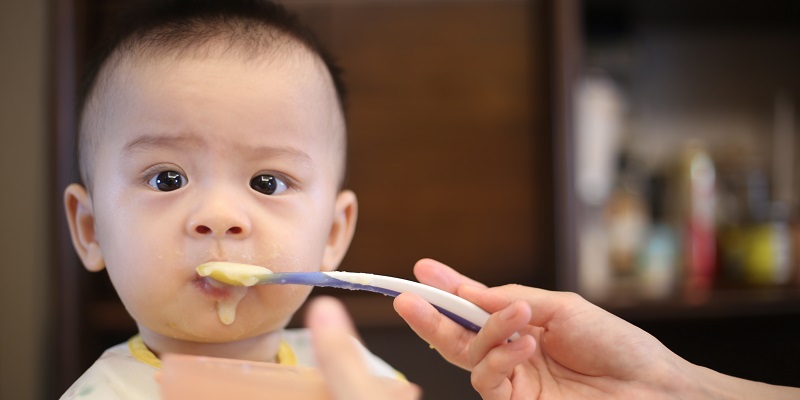 A nutritional survey of baby food on sale in Europe has shown that a significant number of products contain high sugar levels that contradict World Health Organisation (WHO) recommendations.
Engineers have shown it is technically possible to guide a tiny robotic capsule inside the colon to take micro-ultrasound images.
There was a sense of déjà vu when the Duke of Kent visited the Worsley Building, 40 years after he opened the building in 1979.
Researchers at the University of Leeds are developing a cheaper and safer way of making the polio vaccine.