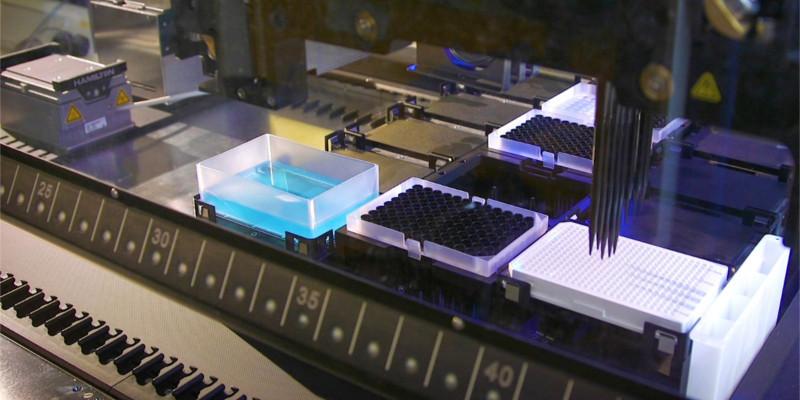 A £103 million revolution to develop new technologies which will drive forward biology and medicine research and development has been officially launched today.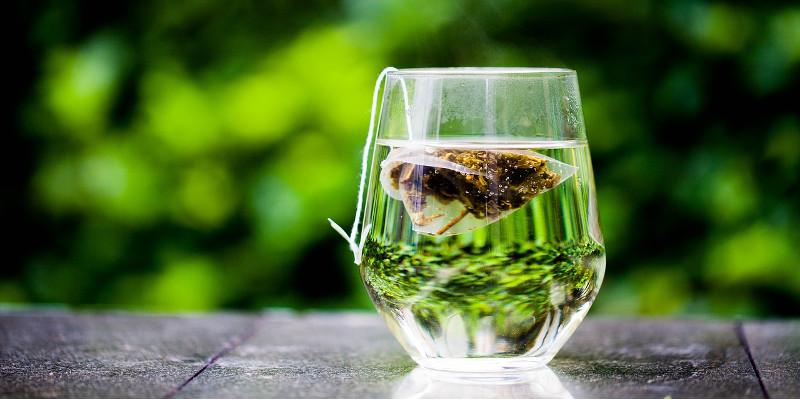 A molecular compound in green tea could hold the key to preventing deaths from heart attacks and strokes caused by atherosclerosis, according to new research.
Research led by Leeds professors has led to a better quality of life for thousands of people around the world who have received tissue regeneration treatment.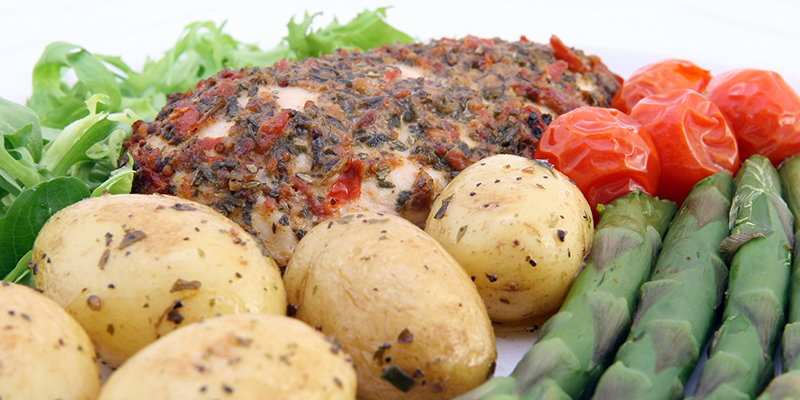 People who followed a diet of low energy density food such as vegetables, lean meat and rice were more likely to feel full than those who tried to restrict their calorie intake, according to research.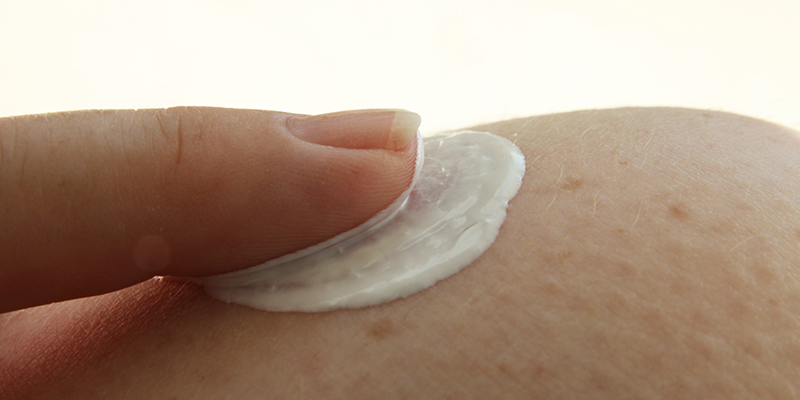 Ten new genetic regions that may dictate whether a person's skin will tan or burn when exposed to the sun have been identified by scientists.