Health Data Research (HDR) UK is today announcing the funding of a £3.4m innovative data initiative in the north of England, involving experts from the University of Leeds.
The Covid-19 emergency could, over the next year, lead to a 20% rise in the number of deaths from people who have been newly diagnosed with cancer, according to research supported by DATA-CAN.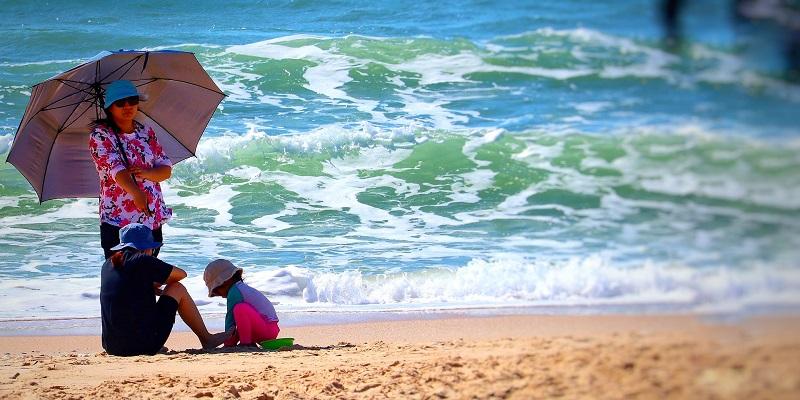 A global collaboration of scientists has more than doubled the known number of regions on the human genome that influence the risk of developing melanoma.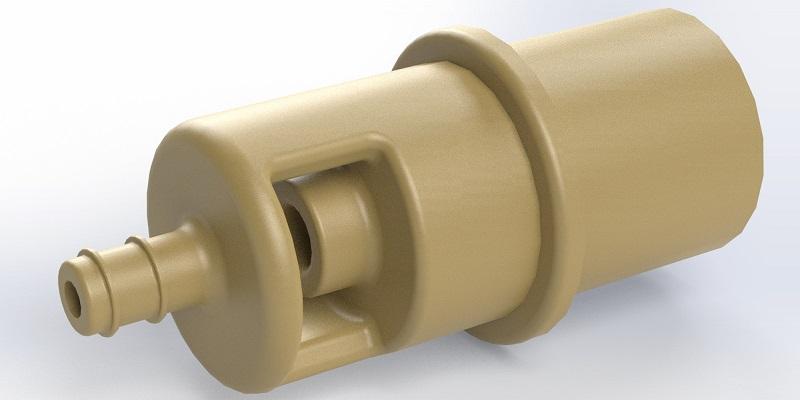 A research team at Leeds has developed a way of creating a ventilatory system for covid-19 patients that can be made rapidly on a 3D printer.
Scientists have developed a technique that could significantly reduce the time to discover potential new antibody-based drugs to treat disease.