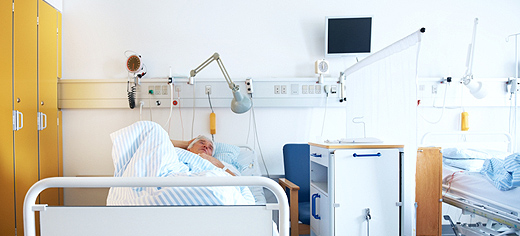 A new partnership involving some of Leeds' biggest organisations has come together to improve people's health and wellbeing both in the city and beyond.

A daily dose of vitamin D3 improves heart function in people with chronic heart failure, a five-year University of Leeds research project has found.
Scientists from the University of Leeds have solved a 25-year-old question about how a family of proteins allow bacteria to resist the effects of certain antibiotics.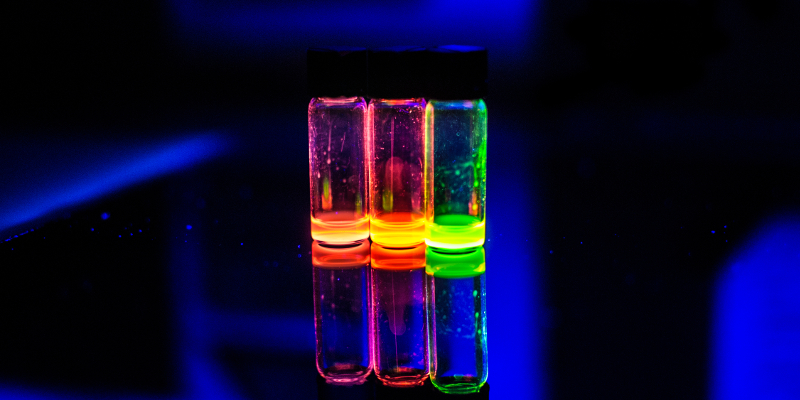 A research team led by the University of Leeds has observed for the first time how HIV and Ebola viruses attach to cells to spread infection.
A group of drugs already in everyday use to treat psychosis or depression may also be used to defeat deadly and emerging viruses.