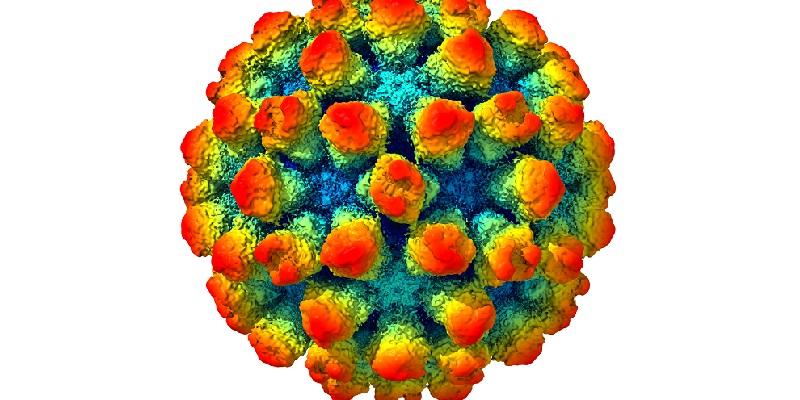 Every picture tells a story… none more so than this detailed visualisation of a strain of the norovirus.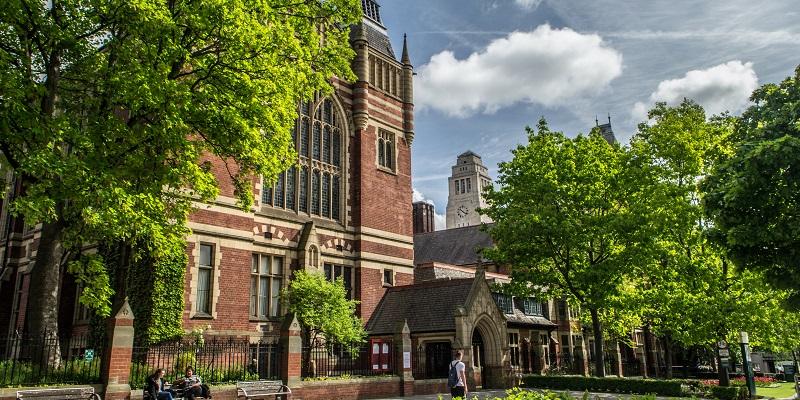 Oncologists from the Universities of Leeds, Birmingham and Oxford have launched the first cancer coronavirus registry in the world.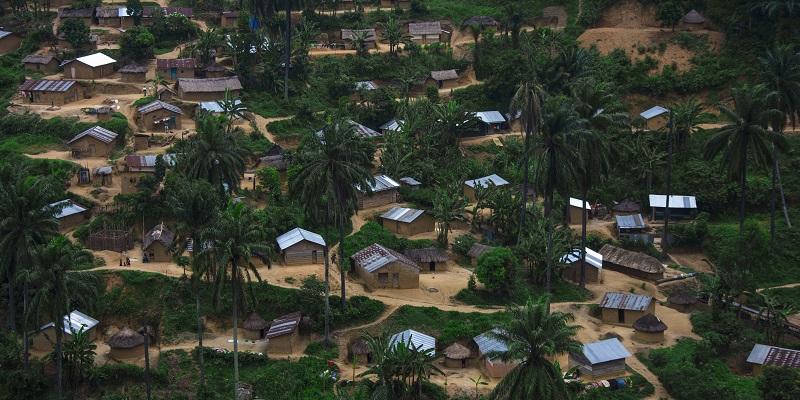 Experts are investigating a better way of measuring the number of people exposed to the health risks of poorly-managed sanitation systems.
A master control region of a protein linked to Parkinson's disease has been identified for the first time.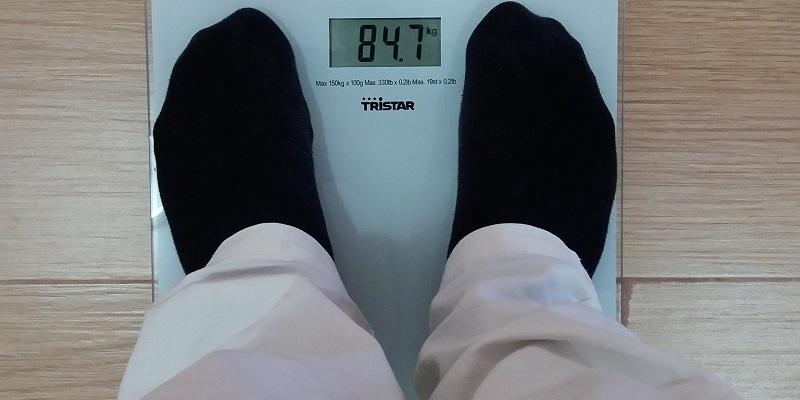 The NHS needs to do more to address the ingrained stigma and discrimination faced by people with obesity, a leading health psychologist says.