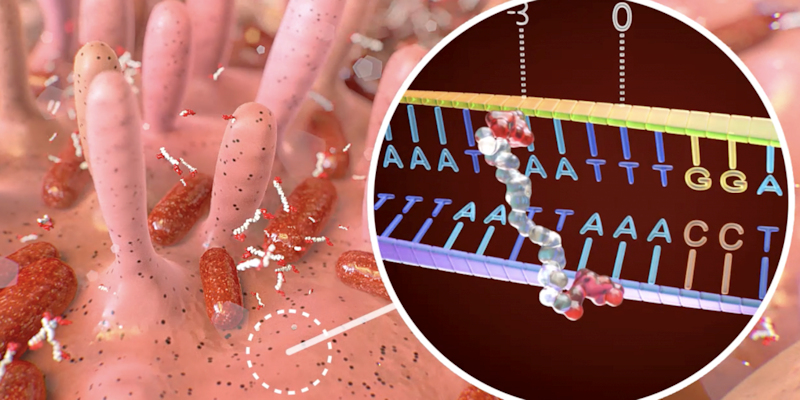 A common type of bacteria found in our guts could contribute to bowel cancer, according to new research.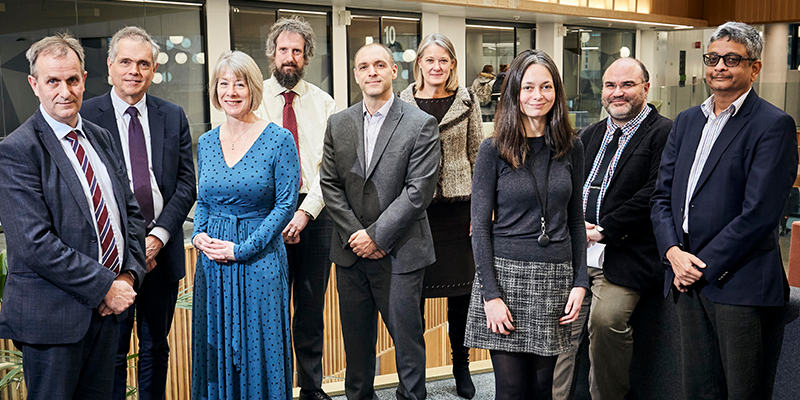 Senior leaders from the Medical Research Council (MRC) visited the University today to find out more about the interdisciplinary health research taking place here.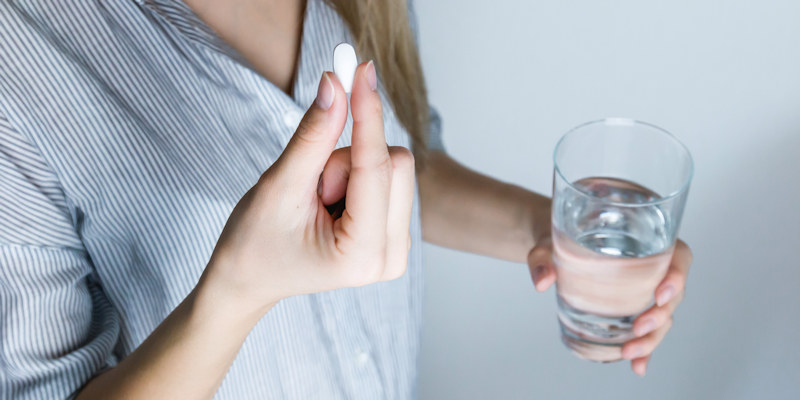 Patients in GP surgeries across West Yorkshire are being invited to take part in a large trial of low-dose amitriptyline for irritable bowel syndrome (IBS).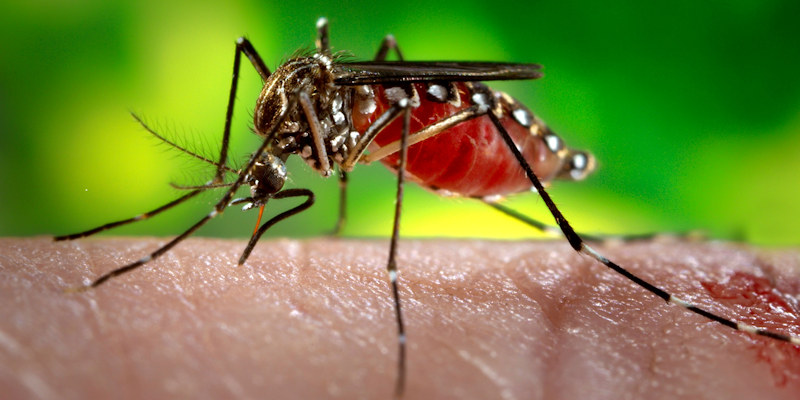 A skin cream used to treat warts and skin cancer could help protect people against viral diseases such as Zika and dengue, according to new research.
Fewer than two in every 100 packed lunches eaten by children in English primary schools meet nutritional standards, according to a major survey.