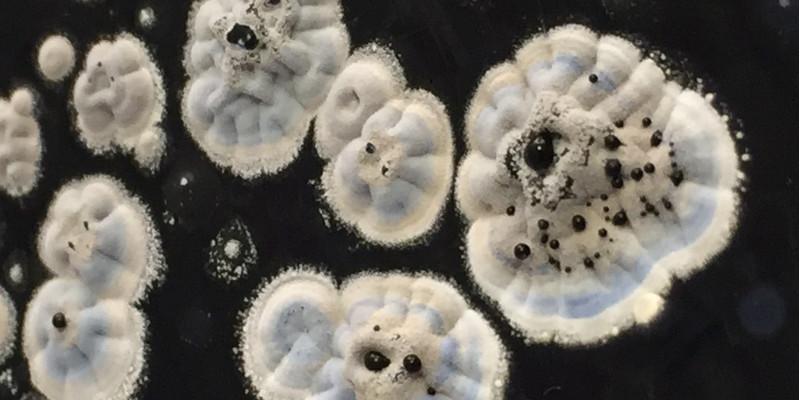 University of Leeds scientists are looking back in time at previously discarded chemical compounds, to see if any could be developed for new antibiotics.
Terminally-ill patients experience significantly better quality of life before they die if they receive earlier access to palliative care, according to new research.
Fewer women who suffer a heart attack each year in the UK would die if they were simply given the same treatments as men, according to new research.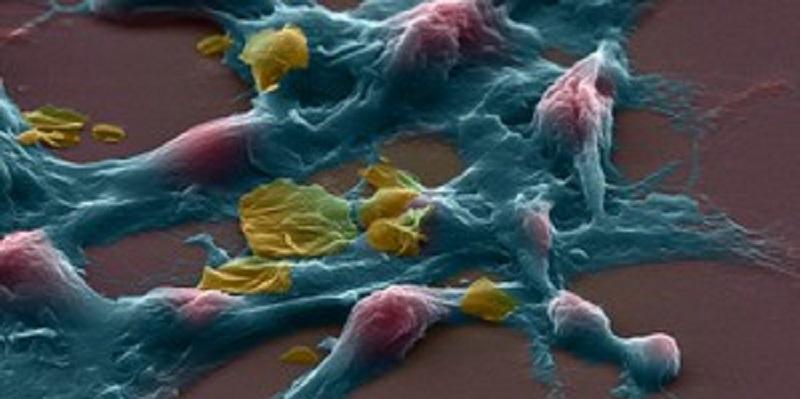 A virus injected directly into the bloodstream could be used to treat people with aggressive brain tumours, a major new study reports.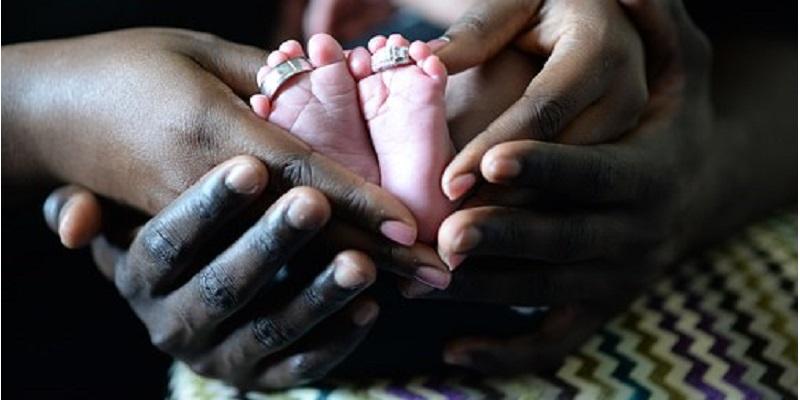 Scientists are using imaging techniques usually used to map the brain to try and understand why some pregnant women miscarry or go into early labour.